How to Succeed at Salary Negotiations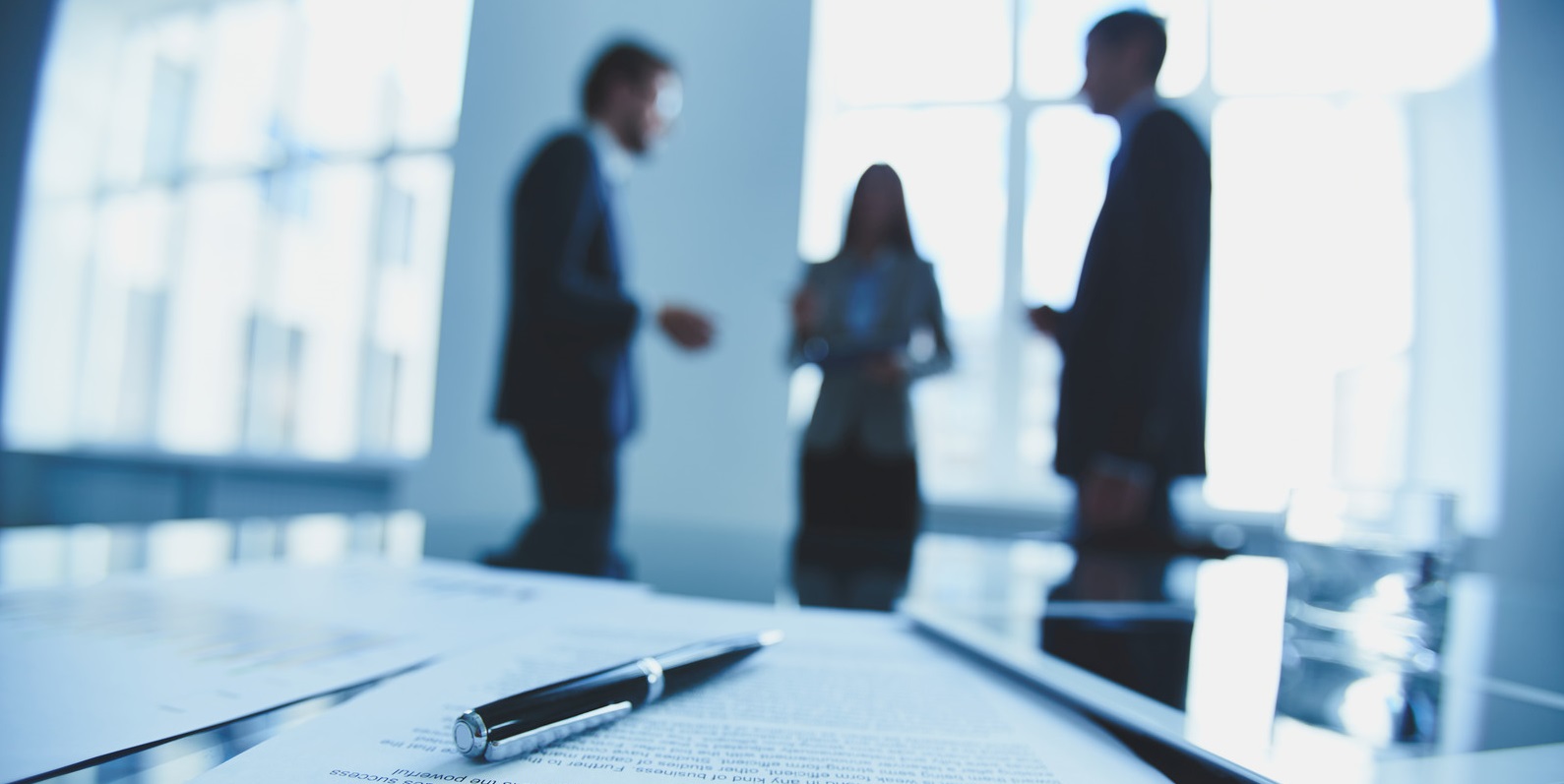 Salary negotiations can be tough, here's how to handle them with grace…

As a recruiter, engaging in salary negotiations can sometimes feel like entering a minefield. There are challenging obstacles to be tackled at every turn, from unrealistic salary expectations to squirm-inducing meetings where neither party wants to get the salary ball rolling.
To reduce the angst of awkward salary discussions, we've put together some tactical tips to help you succeed at salary negotiations.

1. Go ahead and start the conversation

Often, one of the biggest challenges in salary negotiations is actually getting the discussion off the ground.
Many candidates approach salary talks with the perception that speaking first is a sign of weakness, worried they might be taken advantage of if they make the initial move. On the flipside, it can be tempting as a recruiter to wait for the candidate to "show their hand" to provide a starting point for salary negotiations.
Want to avoid the awkward silence? Don't be afraid to make the first move and get the salary talks underway. Your proactive approach will reassure the candidate that they don't need to engage in tense, poker-style negotiations to address the money-shaped elephant in the room.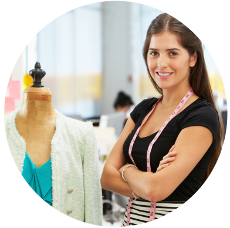 2. Focus on the industry, not the person
Framing salary negotiations around candidate-specific factors like personal experience and skills can make for an uncomfortable meeting. A good way of minimising the thorny nature of salary talks is to shift the focus away from the applicant in question.
Start by looking at the industry as a whole and demonstrate to the candidate what a realistic salary range looks like based on real-life roles from the sector. For example, you could explain that according to PayScale, the average salary for an entry-level Web Developer in Australia is approximately $51,000, and point the candidate to a resource that supports your reference.
Taking a more generic, depersonalised approach to salary negotiations can make it easier for both parties to be objective and balanced about the pay rates being discussed.

3. Be open when it comes to money

In general, money is one of those subjects that makes people feel uncomfortable – meaning salary negotiations don't tend to be the most free-flowing of conversations. However, introducing transparency and honesty from the offset can help put candidates at ease and facilitate a more productive negotiation process.
When the time comes to start the salary conversation, dispel any awkwardness by being as open as possible, making it clear to the candidate that money does not have to be a taboo subject. By showing your willingness to engage in a two-way conversation about wages, you're likely to get the applicant on-side and set the scene for a more comfortable discussion.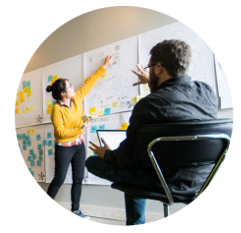 4. Point out the positives aside from the paycheck

It's the scenario every recruiter dreads – having to convince your star candidate to accept a lower-than-expected salary with no room for negotiation. In a situation like this, try to focus the attention on the non-financial benefits of the role, rather than dwelling on the monetary shortfall.
Think about what factors outside of the salary might be attractive to candidates; perhaps the company boasts a great workplace culture or is in a highly convenient location for the applicant? Whatever advantages you can find, be sure to highlight these good points in order to show your candidate the bigger picture.

5. Ask why the candidate is set on their figure

At one time or another, you've probably been faced with a candidate whose salary expectation is way off the mark, leaving you in the difficult position of having to bring them back to reality.
A good technique can be to put the question back on the candidate. Ask them what they're basing their figure on, and why they feel that salary is reasonable. You may find they've been misinformed or are just unaware of what a realistic figure is for someone in their position.
Rather than simply telling them they're wrong, provide them with the necessary evidence in order to guide them to a more reasonable salary expectation.
Is the prospect of your next salary negotiation keeping you up at night? Follow our simple tips and you can rest easy when the time comes to talk money!
See Also:
– The 4 LinkedIn Mistakes Most Recruiters Make
– 6 Interview Questions to Test for Emotional Intelligence
– 5 Recruitment Technology Blogs You Should Be Subscribed to
---
Bullhorn is the world's most popular candidate management software. Want to learn more? Click here for a free demonstration.
Subscribe to the Recruitment Blog
Subscribe for trends, tips, and insights delivered straight to your inbox.