Targeting Passive Candidates in Australia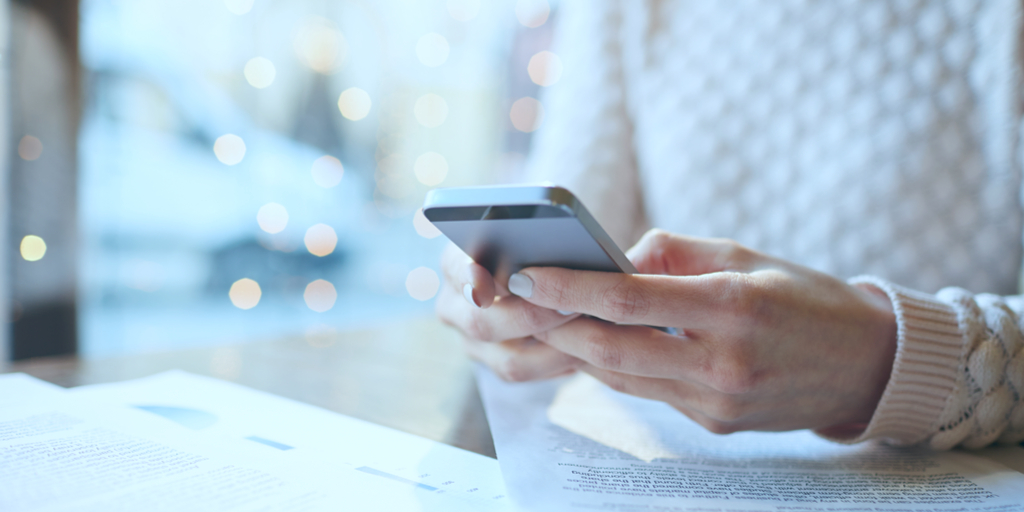 While the low unemployment rate in Australia is a positive development for the country and the economy, it also makes engaging passive candidates and reskilling more important than ever for recruitment professionals.
According to recent reports, the number of people out of work has dropped to just five percent – the lowest level in more than six years. The result for agencies is fewer candidates actively job hunting, making the job of recruiters much harder. However, there are ways that agencies can set themselves up for success now and in the future.
Here are some top tips to develop a robust passive candidate engagement strategy:
Communicate
Arguably the most crucial step is to communicate with previous candidates on a regular basis. With greater competition for top talent, ensuring that those you've already placed successfully, and have a relationship with, keep you front of mind will help encourage them back to your agency rather than a competitor when they are ready to make a move. Regular mailers, for example, are a less time-impacting solution to keep in touch with these individuals.
Promote the value you offer to candidates

There's no doubt that candidates choose a recruiter based on what they can do for them: can you help them get the job they want and will you guide them along the way? While passive candidates might not be actively looking, reading how someone in the network had fantastic career support from an agency has the potential to not only encourage an individual to start jobhunting themselves but also use the agency they've heard such good things about.
Use the tools at your disposal
Building on the last point, ensure you're pushing the right messaging out on all your marketing and social channels, and, crucially, encourage engagement that isn't sales led. Sharing career advice freely and commenting on industry-relevant news will keep passive candidate pools engaged with your brand and again position your agency higher on their list of potential agencies to use when they are open to their next opportunity.
While the dip in unemployment numbers has the potential to make life harder for recruiters across Australia, developing a passive candidate strategy to address the immediate challenges now, will have a longer-term benefit. As an agency develops its profile as a agency that can source the best talent for companies in a tough candidate market, it will be more competitive in the future when potential applicant numbers increase.
---
For information on the things to avoid when approaching passive candidates, check out Three Things to Avoid When Approaching Passive Candidates
Subscribe to the Recruitment Blog
Subscribe for trends, tips, and insights delivered straight to your inbox.