Tips to Find and Place Candidates in Business Roles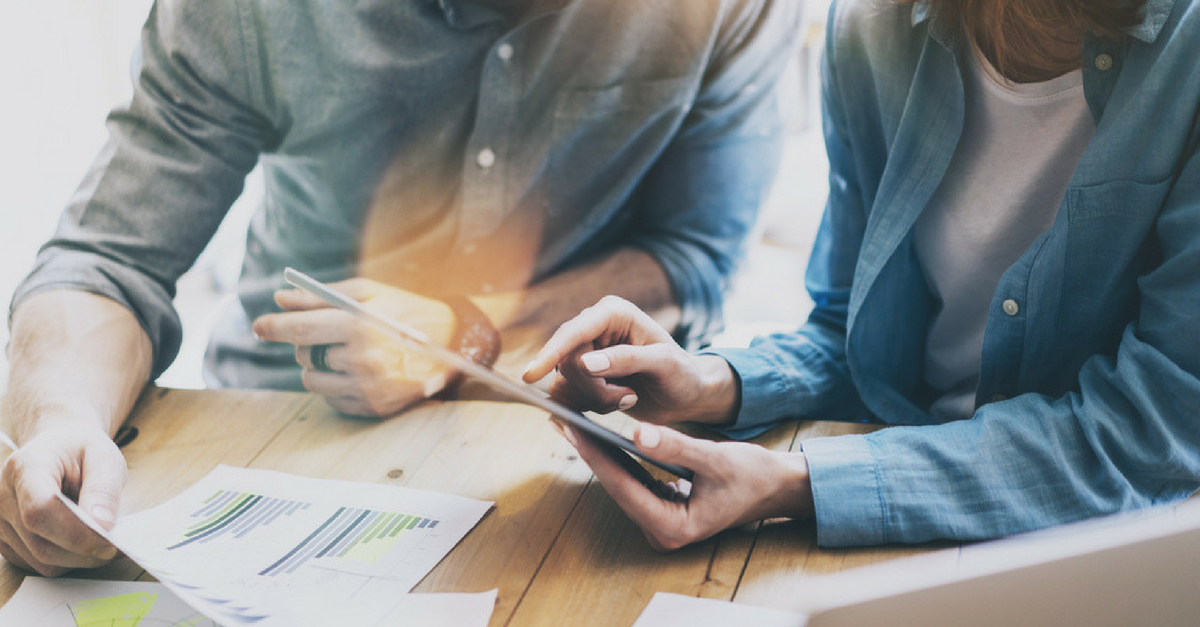 Sourcing during a skills shortage may feel like an impossible task, but with the right approach, you can improve your sourcing results for even the toughest roles. In this new weekly blog series, you'll find relevant stats and tips for industries where talent is often high in demand but short on supply, like manufacturing, tech, and business services. This week, we cover strategies, stats, and tips for Business roles. Want tips for other industries? Read the entries on Finance, Healthcare, Tech, and Skilled Trades.
Recruiting for Business (Sales/Marketing/Operations) Roles at a Glance
Candidate sourcing—defined here as the proactive search for and initial engagement of candidates for a role—is one of the first and most vital components of talent acquisition. Without quality candidates, your candidate placement engine can't run. And that engine is critical for meeting the hiring needs of your clients, generating business, and ultimately, remaining profitable as an agency.
Recruitment agencies that place candidates in sales, marketing, and operations roles may not have to deal with the compliance issues of healthcare recruitment agencies, and the skills shortage isn't as dire as it is in IT roles, but sourcing quality candidates in these roles is no less urgent or important.
In fact, recruitment professionals that fill sales and marketing roles cited the talent shortage as the top challenge for 2018. And recruitment clients say their number one request for recruitment agencies is for higher-quality candidates. Finding and placing quality candidates has never been more important to the success of recruitment agencies. So if you're looking to step up your sourcing game, try these tips on for size.

Relationships now, placements later
Whatever industry you're in, it's a good practice to build relationships before you need them. But this is especially true for sales roles. More than a third of currently employed salespeople turn over each year.
The high turnover rate means salespeople who aren't available now may be in the near future. Play the long game by cultivating relationships early. If you can provide value to your connections now, you'll ensure you're the one they call when they want to move on.
Test Your Titles—Expert Tip from Recruitics
Exploring alternate job titles which are clear and relevant to your target market is important for an in-demand role like "Sales."  You may call use the title "Account Manager," while the industry norm, and the largest audience of job seekers, understands it as an "Account Executive" job.  This can get your job in front of more qualified candidates searching in that field. Track the performance of every job title you test, and learn where you can maximise candidate acquisition.
Nurture Your Network
Never miss an opportunity to have a meaningful interaction with a candidate. This could mean wishing him or her good luck in a new role, or simply saying happy birthday. Recruitment agencies that consistently engage with candidates are 13 percent more likely to report their existing database as their top source of placements.
Broaden your Sourcing Channels to Build a More Diverse Team—Expert Tip from SkillSurvey
Everybody has their favorite channels for posting job vacancies. But if you rely exclusively on the same social networks, or on your same connections, you risk ruling out the best, most diverse talent, simply by not reaching it. Run the numbers on how your hires are reaching you and analyse where your hires are coming from. Then look to find new ways to broaden your reach.
---
Want more sourcing tips? Read Straight to The Source: Why Candidate Sourcing Matters and Tips For Success for interesting findings on the candidate acquisition landscape and sourcing tips that work.
Subscribe to the Recruitment Blog
Subscribe for trends, tips, and insights delivered straight to your inbox.