Tips to Find and Place Healthcare Providers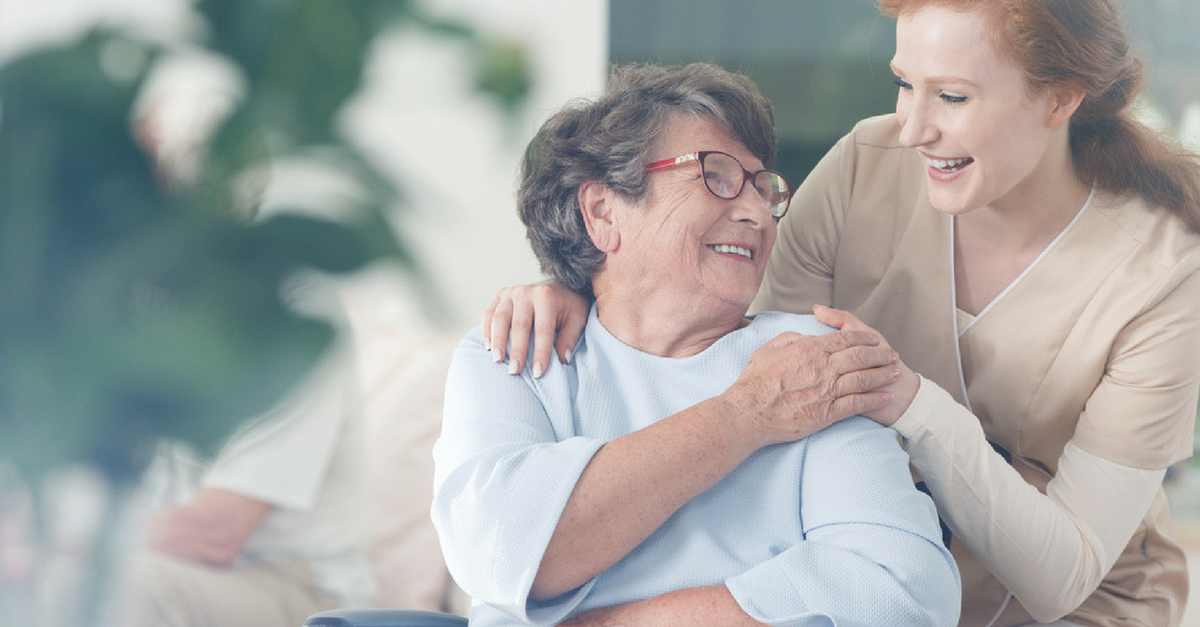 Sourcing during a skills shortage may feel like an impossible task, but with the right approach, you can improve your sourcing results for even the toughest roles. In this new weekly blog series, you'll find relevant stats and tips for industries where talent is often high in demand but short on supply, like manufacturing, tech, and business services. This week, we cover strategies, stats, and tips for Healthcare roles. Want tips for other industries? Read the entries on Tech, Business, Finance and Skilled Trades.
Healthcare Recruitment at a Glance
The temporary healthcare recruitment industry is still full of opportunities if you're prepared for them—the segment is expected to grow 18 percent from 2016 to 2026, far outpacing the projected seven percent growth for overall employment.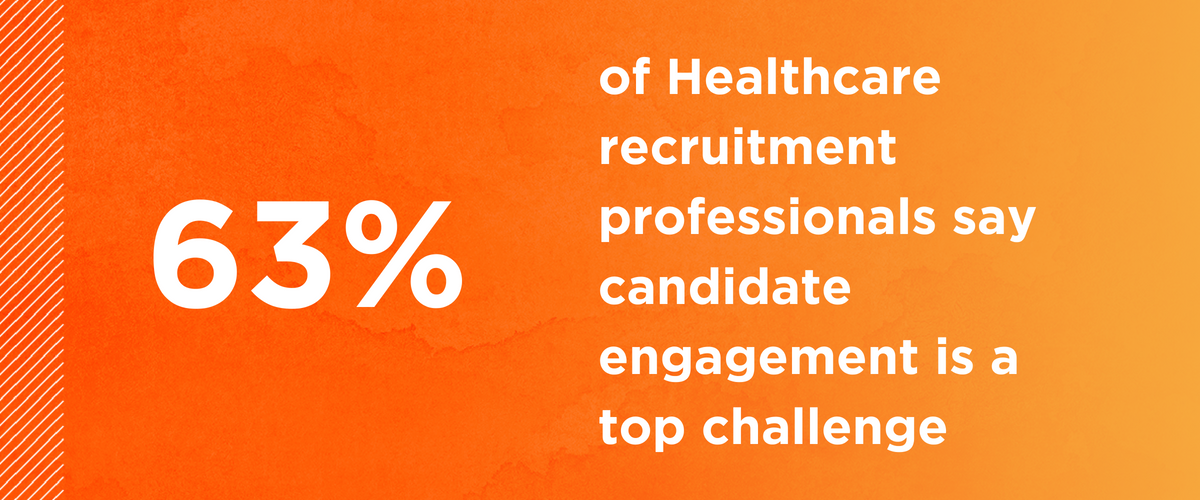 Confidence levels increased from the same time last year: 55 percent are more confident about the future, only 8 percent less, and 36 percent unchanged. They're investing more in the operating budget and technology than the average agency. They're looking to apply automation for efficiency over engagement (44 vs. 41 percent), although a 49 percent say automation will create more jobs in the healthcare arena.
While there's plenty of good news for Healthcare recruitment professionals, that doesn't make sourcing candidates any easier. When it comes to challenges for healthcare recruitment agencies, the talent shortage reigns supreme. Placing second was candidate engagement, which surpassed other logistical challenges. The takeaway is clear—agencies that want to compete or going all in on candidates. This makes sourcing healthcare providers more important than ever before.
Of course, agencies are still dealing with an array of thorny compliance and documentation issues, which can make sourcing harder than in other industries. Here are some tips to help you find and place candidates.

Think about Automations—Expert Tip via xRef
In industries such as healthcare, staff are the face of an organisation and finding the right talent to support, often vulnerable, clients is critical. Automated solutions add efficiency and security to recruitment, but balancing tech smarts and human experience is important to validate candidate suitability, drive engagement and improve retention.
Search for Similar Skill Sets—Expert Tip via

CareerBuilder
Trying to find workers for hard-to-fill jobs and occupations? Try looking for workers in closely related occupations and industries. These professionals might have different job titles than the position you're trying to fill, but they will have similar skill sets and will require minimal training. For example, if you need a medical assistant, you'd see that pharmacy technicians, phlebotomists and occupational therapy aides have similar skill sets.
KYA (Know Your Acronyms)
Certifications are king in healthcare recruitment. If you're sourcing roles with specific credentialing or certification requirements, make sure you know all of the relevant acronyms your candidates may use.
These acronyms often appear in searches instead of full certification names. They also make for great search keywords. Find a useful index of healthcare terms like these, and bookmark them for a reliable resource to use for your next search. These glossaries are a great reference to study up on so you can show potential candidates you understand their industry.
Embrace the Boomerang—Expert Tip via

TextRecruit
Boomerang employees who leave your organisation and then come back later are the new normal in healthcare. Schedule a text to former employees every time you announce a new job opening to get a head start on your search.
---
Want more sourcing tips? Read Straight to The Source: Why Candidate Sourcing Matters and Tips For Success for interesting findings on the candidate acquisition landscape and sourcing tips that work.
Subscribe to the Recruitment Blog
Subscribe for trends, tips, and insights delivered straight to your inbox.