Unearthing Talent: Shaping Futures at Six Degrees Executive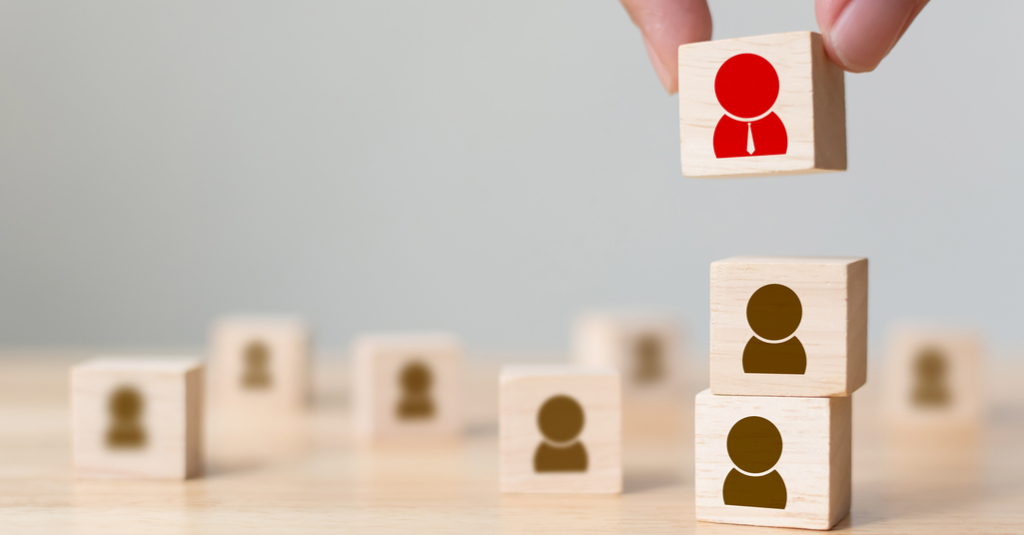 How should you spend your time and resources? For those of you trying to grow your recruitment agency it's hard to know where to focus your energy. We're thrilled to bring you our latest Recruitment Speaks Out Series. In this series, top Australian recruitment agencies share their unique stories on their origins and what drives their business growth.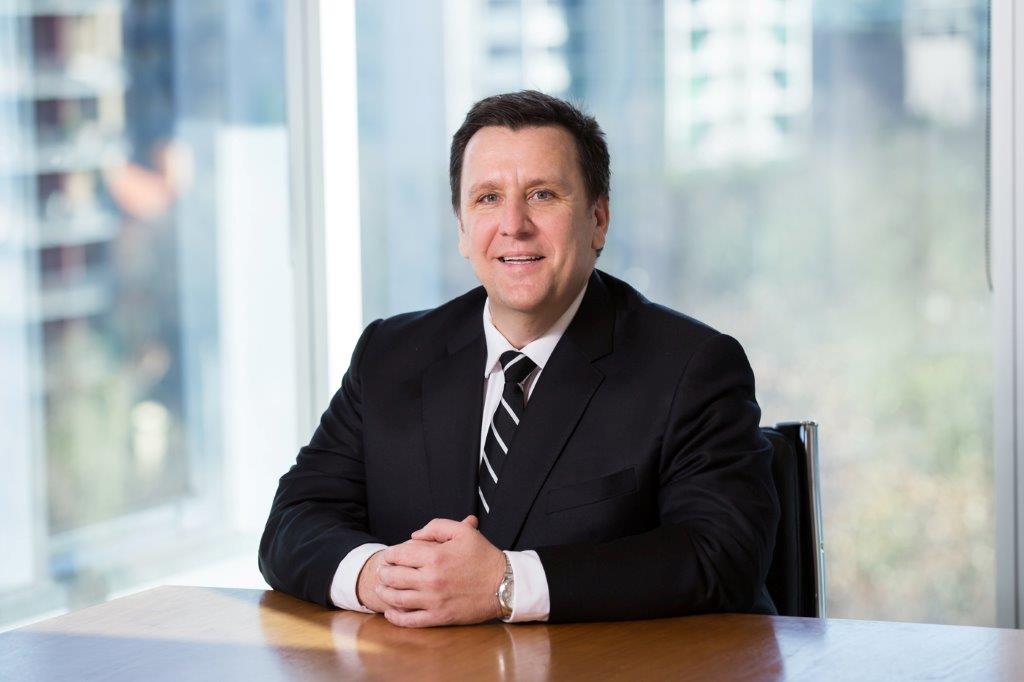 Six Degrees Executive is a leading executive search firm that started when their three partners came together with a shared vision. We spoke with Paul Hallam, Managing Director at Six Degrees Executive for his insight on the origins and purpose of their growing agency, in part one of this two-part series.  
SW: Six Degrees Executive was founded over 14 years ago. Can you tell us about the origins of your company?
PH: I founded Six Degrees with two other directors over 14 years ago. My partners and I saw a gap in the market. We worked for a large multinational recruitment company which,we felt, was transactional and lacked the high touch service which is often evident at boutique agencies. These smaller firms however, often lack robust systems and processes and the ability to invest in the learning and development. The gap is what kick-started Six Degrees!
SW: What is your company most passionate about? What is your vision for the recruitment industry?
PH: Over the course of the last 14 years we've gone through many evolutions but the two things that have never wavered is a commitment to our people and culture and candidate and client care.
We value the candidates we work with equally to the clients we partner with. We use the NPS (Net Promoter Score) survey to make sure we service our clients and candidates equally. Both are at the forefront of everything we do.  
Our overarching purpose is 'Unearthing Talent: Shaping Futures'. This demands our consultants deliver exceptional talent to our clients, talent that has the ability to propel their organisation forward. That's what we're all about and that's what we'll always be about.
Talent acquisition has drastically changed whether it's through technology, global talent markets, new ways of working, the rise of the gig economy, value-based cultures, or the intense competition for top talent. It means that the recruitment practices that we've used in the past aren't going to be enough moving forward. We see it as our responsibility to educate and consult our clients about these changes while delivering results which often requires us to think differently and innovate.
SW: If you could pinpoint two things that most directly contributed to your company's growth, what would they be and why?
PH: A clearly defined strategy and action plan which starts at the corporate level and filters down. This has ensured everyone is working towards the same goal. We've put a lot of work in, as we've grown, into our business planning process, and supporting our leaders in aligning their objectives with the corporate vision.
Secondly, hiring the right talent and investing in those people. We always hire according to our values and then we provide a 'family' culture which people don't want to leave. They want to put in that discretionary effort in because they really care about Six Degrees, they care about the success of the business as well as their own success.
The majority of our directors have been here for over 10 years, our marketing manager for eight years. Around 30 percent of the business overall has been here for over five years. So, although we've grown a lot we've managed to retain our people. Our staff turnover is almost half of the industry average which is pretty impressive!
---
Stay tuned for part two of our interview with Paul Hallam next week where he'll focus on the importance of people and culture at Six Degrees Executive. In the meantime, learn more on how you can grow your small agency from our new Toolkit: Resources to Grow Your Recruitment Agency from the Ground Up.
Subscribe to the Recruitment Blog
Subscribe for trends, tips, and insights delivered straight to your inbox.