Using data & analytics to maximise return on effort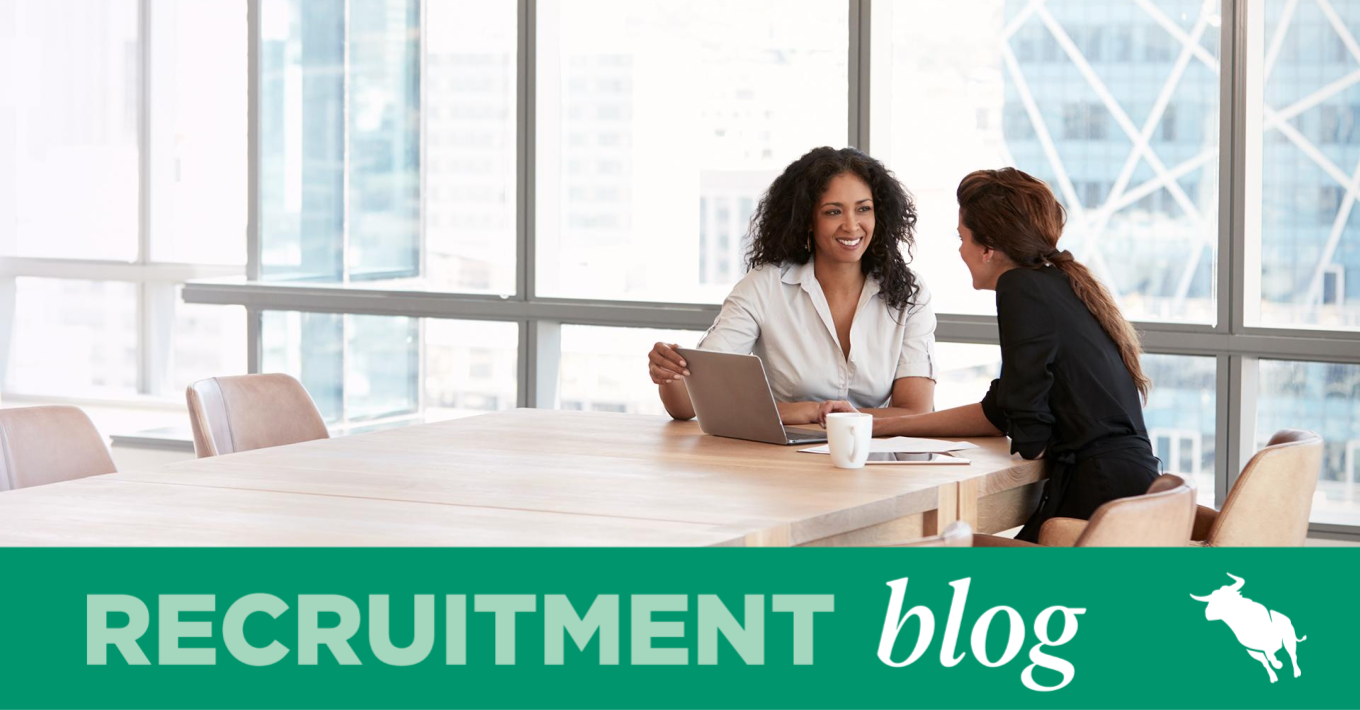 We are fortunate enough to work in an industry where most people have hard-wired motivation and work very hard. How much harder can they work? Even if they could fit another hour in the day, small incremental gains in effort don't lead to exponential growth in results. How can you continue to scale your business when you can't add more hours to the day?
The answer is helping people to use their time more efficiently so they can be more effective and productive. If the old adage "work smarter, not harder" has taught us anything, it's that efficiency is king, and the goal as recruitment leaders should be to increase the ability of our people to produce more with less effort. A heavy focus on return on effort (ROE) in your recruitment business not only makes your recruiters more productive and your business more successful but also improves job satisfaction and reduces the churn of your key players. 
From incremental to exponential: How can I help my employees maximise return on effort? 
Cultivate their potential
Provide impactful coaching
Create absolute accountability
Cultivate their potential
To ensure that everyone in your recruitment business achieves to the best of their ability, you must show them how to improve continuously. As a recruitment leader, creating a playbook that accurately depicts what success looks like for your team members is a great way to create a repeatable, scalable process for your business.
By inspecting the data behind your individual recruiter activity breakdown, you can unlock the secret to what makes your top performer so successful. How many jobs are they working? How many CVs did they submit? How many interviews are they facilitating? And so on, until you find your perfect ratio of activity to money, which can then be shared with the rest of the team so that they can replicate the technique.
This creates a playbook for success that your team can leverage to reach their full potential. Thus cultivating their potential through delivering proactive information that helps them to accomplish their individual goals.
Provide impactful coaching
Great leaders are in short supply. To ensure that your leaders are as effective as possible and use their time highly efficiently, you should ensure they never have to waste time gathering data and can instead spend much more time providing real-time impactful and meaningful coaching to help their team members achieve exponential growth.
Soliant's leadership team replaced a multitude of labour-intensive weekly reports for a business intelligence and analytics platform that can handle the demands and complexity that unique processes and reporting requirements create. This ensures that leaders can find, easily understand, and action business intelligence to strategically drive their team towards success.
"I noticed that team leaders were using their reports minimally and only really to appease the demands of their own leaders. Now we're moving with Analytics' automated real-time insights and don't need to wait for reports to be generated. Analytics brings together all of our key data into one dashboard and individualises the views so that everyone in the business, regardless of role, has access to relevant data at all times."  
 – Ron Washburn, Soliant Health
Create absolute accountability
To be certain that everyone in your organisation is fully engaged, you must ensure that everyone clearly understands what's required from them and how to achieve it so that they are ultimately accountable for their contribution to the company's objectives in real-time.
In order to ensure absolute accountability from everyone in your organisation, you must create total vertical transparency. Meaning that regardless of job role or position, expectations are clarified, and the tools to achieve these are accessible. So that should an issue arise, as a leader, you know that you did everything you possibly could to encourage success.
"Analytics has been instrumental in our growth to date. The clarity across the business around expectations for performance, combined with the ability to analyse our outputs, lets us spend our time focussing on growth. It is an essential tool."
– Tim Barber, JBM Consulting
How confident are you that: 
Your team is currently operating at its maximum potential?

Your leaders are as effective and efficient as they can be?

Performance accountability is being demonstrated by all team members in your business?
If your answer to any of these is anything other than "extremely confident," then it's definitely time to consider making a change to maximise return on effort in your recruitment business.
After all, in an industry where high effort is a given (for the most part), return on effort directly impacts profitability, motivation, and ultimately the health of your recruitment business. So as a recruitment leader, wouldn't you like to maximise it to its full potential? 
---
You can learn more at our Bullhorn Analytics product page.
Subscribe to the Recruitment Blog
Subscribe for trends, tips, and insights delivered straight to your inbox.