August 2021 Product Updates and Enhancements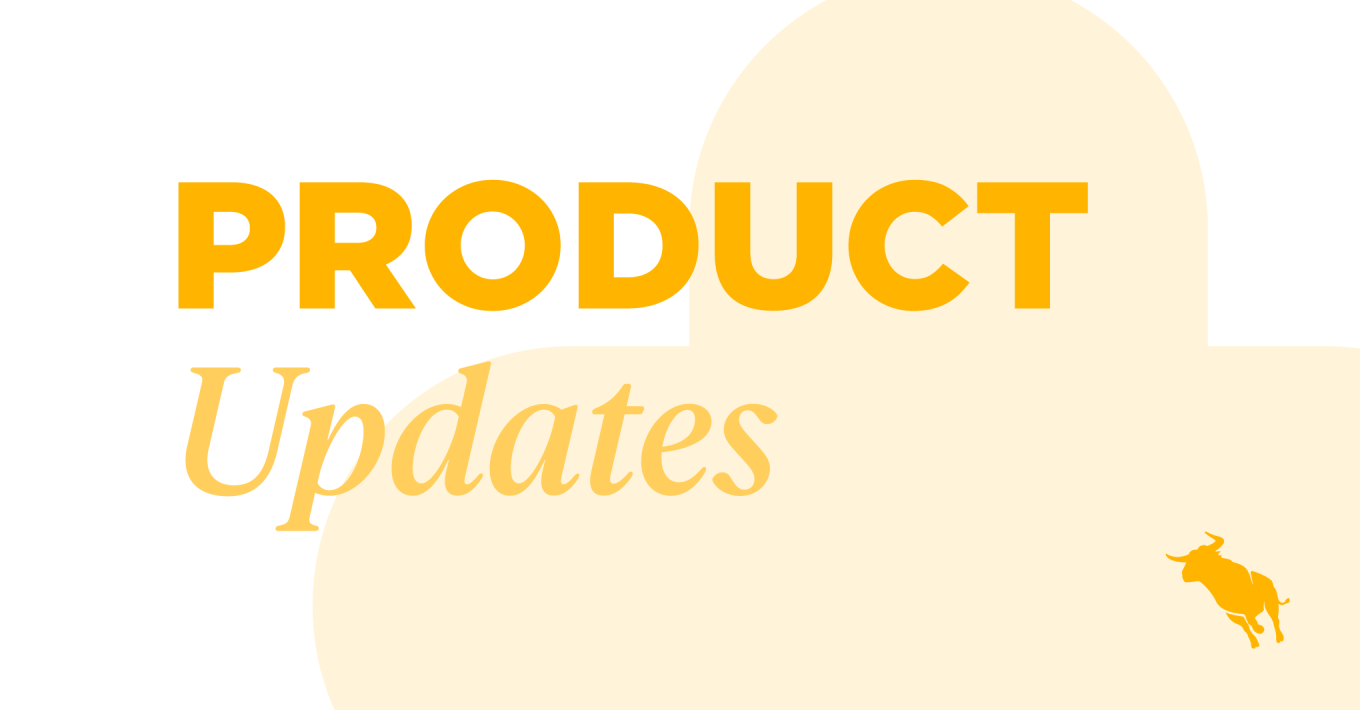 Curious what product updates and enhancements we're launching in Bullhorn this month? Read on to explore the highlights of the August 2021 Bullhorn release and what it means for you. We roll our updates out in phases, so if you don't see these changes reflected in Bullhorn yet, you can expect to see the following highlights in your instance by the end of the month.
Missed both product updates last month? Check out the July 2021 release highlights while you're here.
Updates to Bullhorn ATS & CRM
ATS & CRM
Added Support for Field Interactions: We now support field interactions on the Add & Edit Note forms and the 'Message' field on the 'Compose Message' page, allowing users to configure custom rules when adding notes or sending emails from within Bullhorn.
Mass Mail Opt-Outs: We've resolved an issue where Mass Mail recipients would be opted out without unsubscribing. Recipients will only be unsubscribed if they perform the unsubscribe action.
"Reason for Cancelling" Onboarding Dropdown: We have updated the "Reason for Cancelling" field to utilise a drop-down with the options coming from the system settings. If there are no values in the system setting, it will default to a free type text field.
Novo
New Candidate Tax Info Tab: We have built a new tax tab* that includes federal, state, and local tax forms and can support multiple Tax Forms per record. These forms can be custom configured with page & field interactions and are exposed in the REST APIs to support payroll integrations**.

*Note: The Novo Tax Info Tab is separate from the existing tax info tab in S Release. Clients currently using the existing tax info tab may need to migrate their tax data to the new tab.
**Note: This page is not yet available for Onboarding365 or the Prism integrations.
Product Updates for Bullhorn VMS Sync
VMS Sync
Enhancement to the Action Required Reminder Email: Additional info has been added to the VMS Sync generated Action Reminder email on position and credential failures.
Optional Field Added to Show MFA Code in Credential Screen: An optional field has been added to show the MFA code for Workforce Logic/Zerochaos VMS.
VMS Sync Admin Tools
Admin Tools Navigation Update: Navigation when using "Open in New Link Tab" from Submittals, Users, Positions, and Credentials List Screen has been enhanced.
Clicking on ATS ID in Company Mapping Opens in a New Window: Clicking on an ATS ID link in Admin Tools opens in a new tab instead of using the current window.
For a complete look at August's product updates, please visit the full release notes.
---

Subscribe to the Customer Blog
Subscribe for trends, tips, and insights delivered straight to your inbox.