Behind Bullhorn: Lauren Thom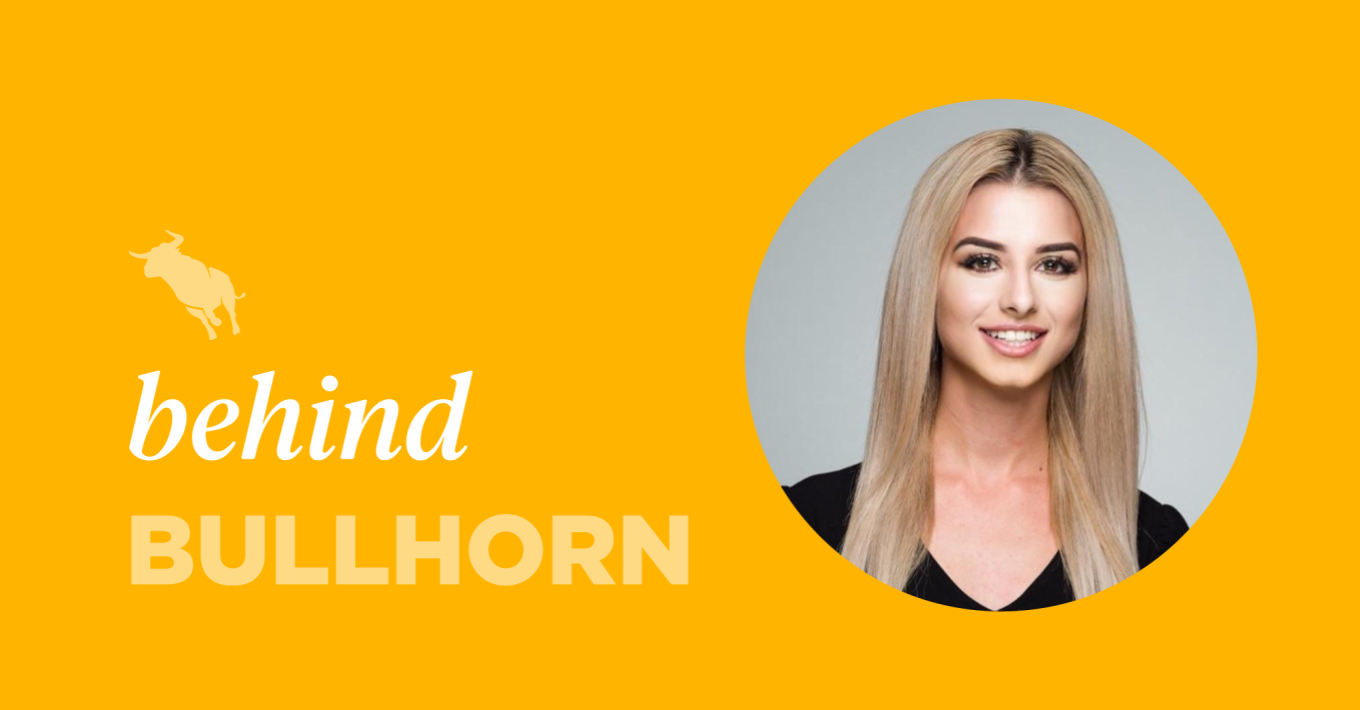 At Bullhorn, our mission is to create an incredible customer experience, and we've hired some incredibly talented people who put that core purpose into action every day. Welcome to Behind Bullhorn: A spotlight series that brings to life the unique personalities that drive our business, hosted by Hugh Catterall, Enterprise Account Specialist.
This week we're talking to Bullhorn's very own Lauren Thom, Account Director – Enterprise APAC who has been working in Bullhorn's Enterprise team for almost 3 years.
So what does Lauren love about working at Bullhorn? Lauren joined Bullhorn nearly 3 years ago after being a client for a number of years. She loved the product so much it only made sense to come and join the team.
Some of Lauren's favourite projects she has worked on include a remote go-live during the initial Covid period with New Zealand based customers, Madison and AbsoluteIT, and spending several days on site with Hudson taking part in a 'Hackathon'.
Fun Facts about Lauren
Worst or weirdest job ?
Working in a hardware store in Bundaberg at 14 (she didn't even know what WD40 was!)
Biggest Pet Peeve?
Loud chewing noises!
Enjoyed this Behind Bullhorn? Check out our other recent interviews with Matt Emmerson, Customer Success Consultant or Phil Cook, Regional Sales Manager, APAC at Bullhorn.
---

Subscribe to the Customer Blog
Subscribe for trends, tips, and insights delivered straight to your inbox.