Behind Bullhorn: Matt Emmerson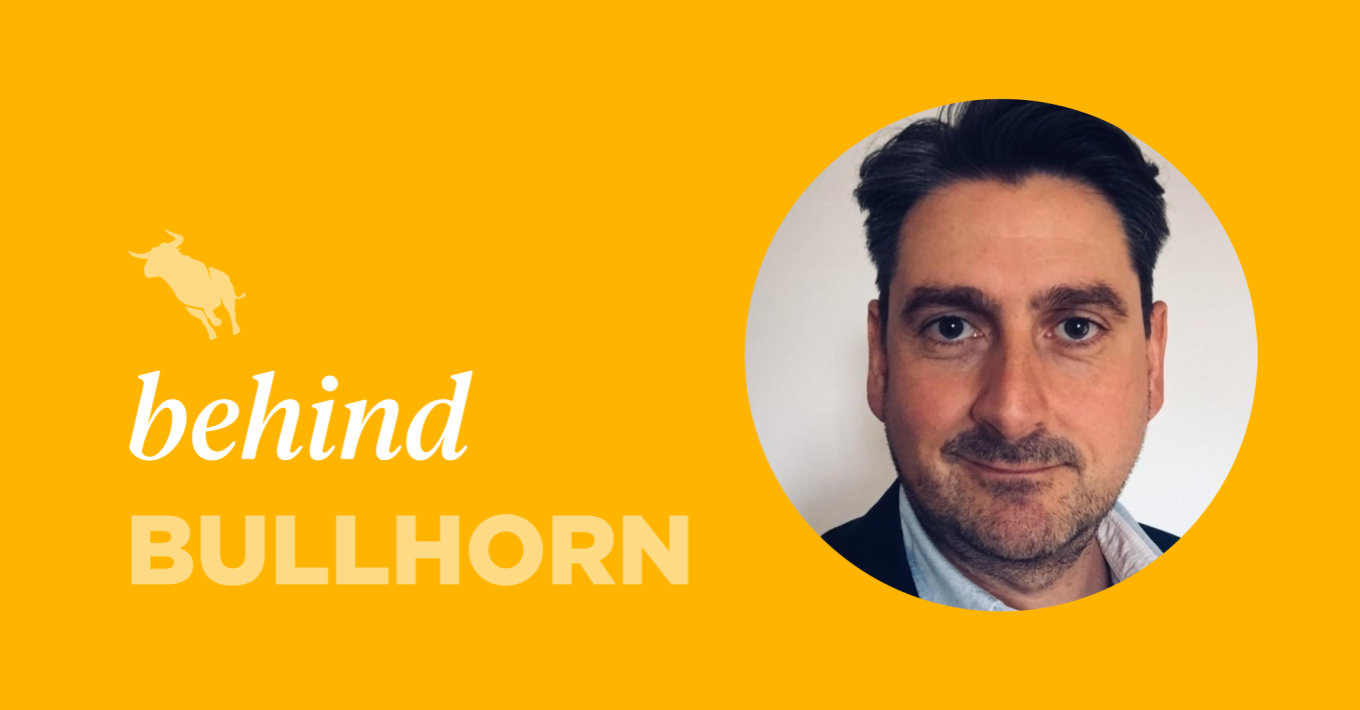 At Bullhorn, our mission is to create an incredible customer experience, and we've hired some incredibly talented people who put that core purpose into action every day. Welcome to Behind Bullhorn: A spotlight series that brings to life the unique personalities that drive our business, hosted by Hugh Catterall, Enterprise Account Specialist.
This week we're talking to Matt Emmerson, Customer Success Consultant for Bullhorn who has been working in the APAC team for two years. His role is important as he works with our clients to raise awareness of everything Bullhorn can do from defining best practices to solving businesses knowledge gaps of the system.
So what does Matt love about working at Bullhorn? Matt loves the problem solving components of his job. Being able to work closely with clients and train customers on how to get the best out of the system and improve the way they use it.
Fun Facts about Matt
Favourite place to visit/holiday?
The Whitsundays and Horseshoe Bay
Worst or weirdest job ?
Working on a capsicum farm as a backpacker in Far North Queensland many years ago!
Top Item on your bucket list?
Scuba diving on the Ningaloo Reef in Western Australia during whale shark season.
Enjoyed this Behind Bullhorn? Check out our other recent interviews with Phil Cook, Regional Sales Manager, APAC or Susan Hung, Senior Technical Support Analyst at Bullhorn.
---

Subscribe to the Customer Blog
Subscribe for trends, tips, and insights delivered straight to your inbox.