Build With Billy: Identify and Connect with NPS Detractors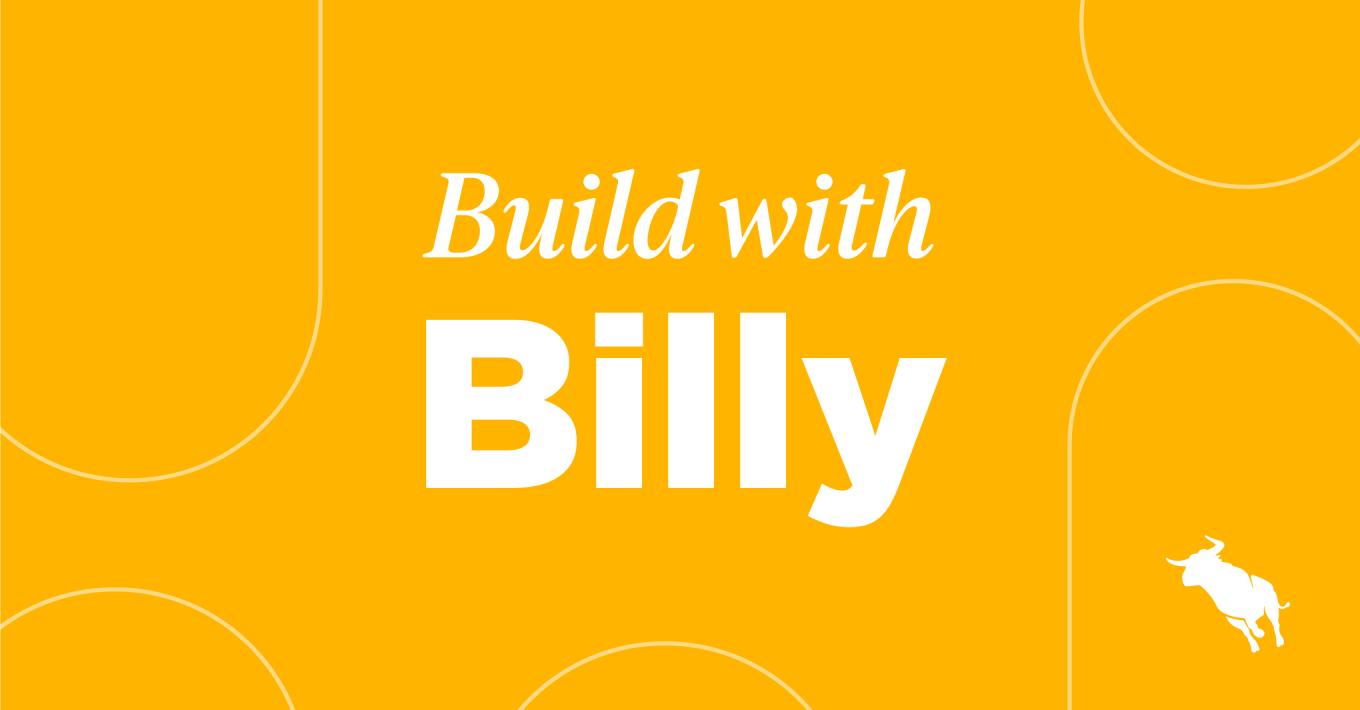 Do you want to gain more glowing referrals, testimonials, and reviews? Do you want to continually find ways to improve your processes to provide better experiences? Do you want to be able to proactively triage detractors before they become a bigger problem? Recruitment automation can help.
Survey candidates/clients through each milestone of your process and create customised branching depending upon their response.
Promoters: follow up with ask for referrals, testimonials, and reviews.
Neutral: ask what could have gone better to improve their experience.
Detractors: get a real-time notification to reach out and triage the problem before it gets worse.
In part one of this series, we'll cover how to create an automation to notify you and reach out to detractors or those who have given a negative response to an NPS survey.
Identify and Connect with NPS Detractors using Recruitment Automation 
Follow these steps:
Click 'Add Automation' and select 'Candidate-based'.
Name your automation. Maybe something like "Placement NPS – Negative Branch". Click Save.
Automation Enrollment will automatically open. Click 'Create New List'.
Under List Settings, select 'Always Updated' as the type of list and then name your list.
Enter your search criteria using the dropdown under 'Total number of candidates that match this search.' Your search criteria should be:

'Taken Survey' is 'Candidate NPS'
'Answered' with answer '0, 1, 2, 3, 4, 5′ within the last '30 Days'

Click Save under List Settings, then click Save under Automation Enrollment.
Click the plus sign to add a new step to your automation. Select 'Send Notification' and select 'Immediate' and 'From Template'.
Here, you can customise your notification, including the subject line. We used the subject line: Red Alert – Detractor – Triage Situation ASAP in this example.
Select the recipients of the notification, whether that's the candidate owner, HR, Marketing, etc. Click Save.
Click the plus sign and select 'End Automation'. Add a checkmark to the box next to 'Candidates can re-enter automation' and set the timeframe to '30 days'. This ensures candidates who fall into this list criteria in the future will still be updated accordingly. Click Save.
Build This Recruitment Automation:
Watch the video below to see Billy Davis build the automation for you:
Subscribe to the Customer Blog
Subscribe for trends, tips, and insights delivered straight to your inbox.