Build With Billy: Identify and Engage With Past Clients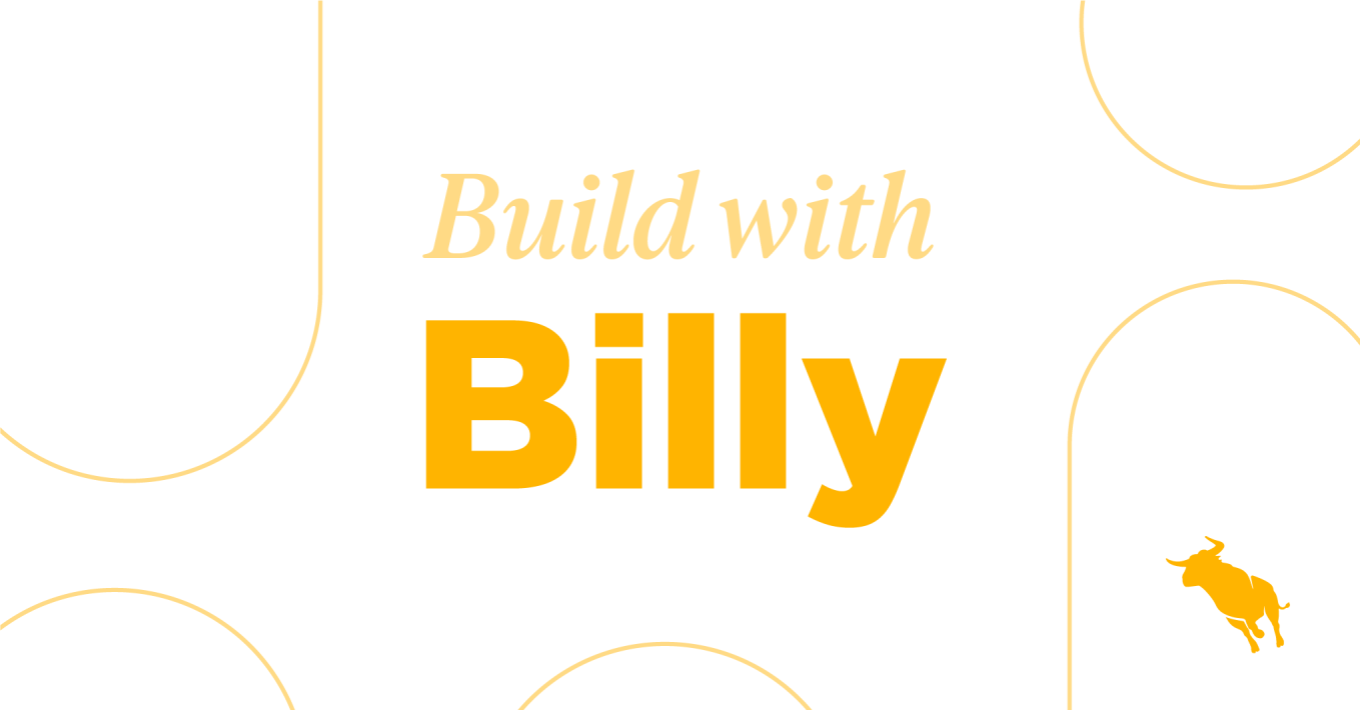 Do you want a system that will continually get you new opportunities and job orders? Do you want to stay top of mind with clients you've worked with previously? Identify and engage with past clients you've done business with but that you are not currently working with, using this recruitment automation in Herefish by Bullhorn.
Create a drip campaign of quality touch points and content to continually work generate opportunities and job orders. Even if they don't have a current opening, this automation enables you to stay top of mind with past clients, so when they have job openings, they think of you and not your competitors.
Check out this Build with Billy video to learn how to do this automation step-by-step.
How to Identify and Engage With Past Clients
Follow these steps:
Click Add Automation and select 'Sales Contact-based.'
Name your automation. Maybe something like 'Past Client Leads.' Click Save.
Automation Enrollment will automatically open. Click 'Create New List.'
Under List Settings, select 'Always Updated' as the type of list and then name your list.
Enter your search criteria using the dropdown under 'Total number of sales contacts that match this search.' Your search criteria should be:

'Has Placement' is set to any date.
Add an 'And' search criteria and choose 'Does Not Have Job' + 'less than' + '12 months' ago.
Add an 'And' search criteria and choose 'Status' + 'is not' + 'no longer w/ company, DNC, Archive' to ensure you're targeting clients your team is interested in working with.
Add an 'And' search criteria and choose 'Company Status' + 'is not' + 'DNS, Unqualified, Archive, Not a fit' to confirm that you're capturing clients in good standing.

Click Save under List Settings, then click Save under Automation Enrollment.
Click the plus sign to add a new step to your automation. Select 'Send Email.'

Here is where you would give your email a subject line, choose who it is being sent from, and craft your message.

Click the plus sign to add wait times between your email sends. You can choose to reach out monthly, quarterly, or however often you see fit.

Best practice tip: You can also set a notification to the company owner to let them know that you're reaching out to their client to learn of new opportunities. 
Build This Recruitment Automation
Need more information on how to build out this recruitment automation? Watch the video below to see Billy Davis build the automation for you:
---

Subscribe to the Customer Blog
Subscribe for trends, tips, and insights delivered straight to your inbox.