Your Bullhorn Onboarding Questions: Answered!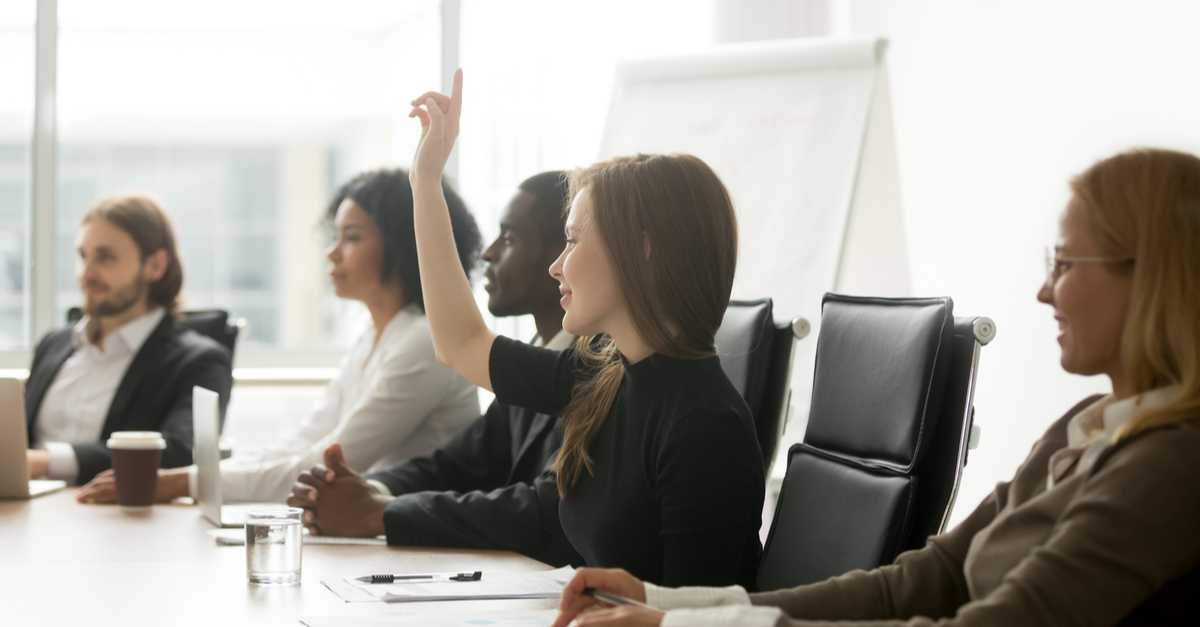 Bullhorn Onboarding, our solution that provides a streamlined way to onboard candidates, includes key pieces of functionality to provide a positive candidate and client experience while reducing the time consuming and manual tasks that often accompany the onboarding process. 
We recently conducted a webinar to dive deep into Bullhorn Onboarding to show just how powerful the tool can be in the overall onboarding workflow. 
Our webinar attendees asked some great questions during the session, so read on to see which questions were asked the most frequently and find out the answers right from the Bullhorn team!
What languages come out of the box with Bullhorn Onboarding?
English is the default, but we also offer German, Dutch, French, and Spanish.
The candidate can toggle the language in which they want to see the candidate portal and the system text will then match that language. In addition, you can send candidates language-specific documents to provide a fully localised, native experience. 
Does Bullhorn Onboarding translate the documents?
No, Onboarding does not translate the document for you. The PDF that you will upload into Onboarding should already be translated. You can then map the fields and build the document for the candidate to interact with.
Can you auto-send documents based on certain criteria in Bullhorn?
Yes! You can auto-trigger the sending of a packet, which is a collection of documents, based on certain logic within the ATS. 
For example, changing the candidate status to placed could trigger the sending of a new hire packet to collect important information that your team needs from that candidate before being sent more client-specific documents. 
You can also set up that trigger using any information stored on the placement record, including custom text fields or custom fields that you've added. A placement, for example, with a particular state in the address could trigger the sending of a packet that relates to specific state tax information.
Regarding sensitive information on different documents, can you restrict which documents flow back?
Yes, having documents flow back into the ATS is not required within Onboarding. You have complete control over what flows back and when. You can even label what file types are able to flow back.
If there is any document that you want to keep inside Onboarding so that only those with Onboarding access can see, you can easily set that up within the Admin settings.
Can data flow from documents to different places in the ATS?
Yes! You can have data flow from Bullhorn Onboarding to multiple places within the ATS. Data can flow to/from anywhere on the candidate or placement record. The Bullhorn Product Development team is working on adding more destinations for data to flow to from Onboarding. 
You can also have one piece of data flow to two different fields within the ATS, as well.
Will data flowback be applicable once the document has been submitted or approved?
Data flowback happens upon document approval. No data will flow back until either someone has manually approved the document or your pre-set auto-approval criteria have been met. 
Does Bullhorn have background check partners that integrate into the system?
We do! We have a number of background check partners available that integrate seamlessly into Bullhorn. For more information, check out the Bullhorn Marketplace website.
Can you retract a document once it's been sent?
Yes, you can do this at a document level or at the packet level. Not only do you have the control to send a document, but once it's sent and you go into the candidate's profile within Onboarding, you have the ability to retract the document. You can even reset the data in the document without having to retract the document itself.
Are you able to edit a document once it has been uploaded to Onboarding?
You can edit fields that you have mapped on a document once it's been uploaded, but if you would like to update the original document, you will need to do so offline and then re-upload to Onboarding. 
Is the onboarding workflow only available after you've made a placement?
No! Onboarding is available to use at any time in the candidate recruitment process. For example, if a candidate applies for a role on your website,  you can send a pre-hire onboarding document at that stage to get additional information.
Does Onboarding automatically send the client-specific packet based on the placement at that client?
Yes, that's one of the automated triggers you can build. You can have the client name trigger the sending of a specific client packet, so anyone you place at that client will automatically receive a packet based on the placement company. 
Will the sender get notified when the documents they've sent get completed?
The Bullhorn Product Development team is currently working on these notifications within Bullhorn Onboarding, so be sure to keep an eye on future product releases! 
---
Interested in learning more about Bullhorn Onboarding? Learn more here. 

Subscribe to the Customer Blog
Subscribe for trends, tips, and insights delivered straight to your inbox.