Bullhorn Tip: Reduce Candidate Sourcing Time with Localised Search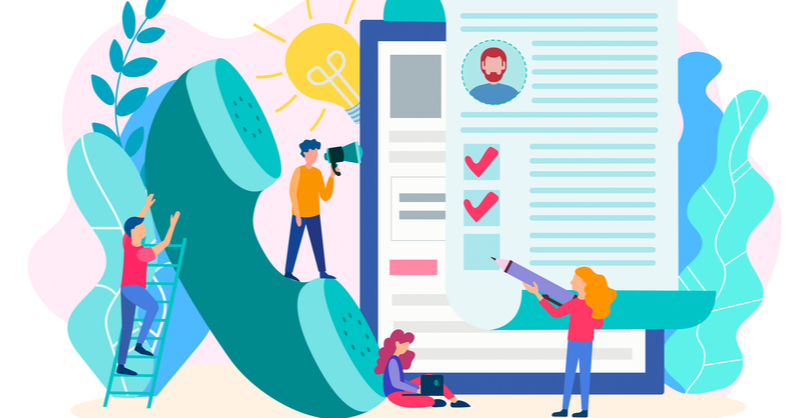 While recruitment agencies across the globe are forced to re-examine the way they do business in light of the recent global events, we understand that you still have a commitment to your clients and candidates to be as effective as possible. With that in mind, here is a Bullhorn sourcing tip contributed by Barclay Jones, award-winning leaders in recruiting training, recruiting technology strategy, and recruiting marketing strategy. 
---
It's frustrating spending hours each week candidate sourcing. Never mind, thinking you've found the perfect candidate only to realise that they live too far away or that they'd need to take a ferry or otherwise to make it to work every day.
73% of you have told us that you're suffering a candidate shortage. This Bullhorn sourcing tip is for those recruiters who need an alternative to the radius search and a speedier approach to candidate sourcing.
In the above tip, Barclay Jones explains how to get more localised results for those hard to fill jobs and ultimately help you to source and place quicker. You will find this tip effective if you answer yes to any of the following questions:
Do you recruit for jobs in areas that render radius searching useless?
Are your candidates declining roles due to distance or commute times?
Do you need more time?
This Bullhorn sourcing hack will show you how to:
Generate a more localised candidate search.
Quickly rule out irrelevant candidates.
Improve your sourcing time and give you more time on the phone.
---

Subscribe to the Customer Blog
Subscribe for trends, tips, and insights delivered straight to your inbox.