Build with Billy: Correcting Hard Bounced Emails to Clients Using Herefish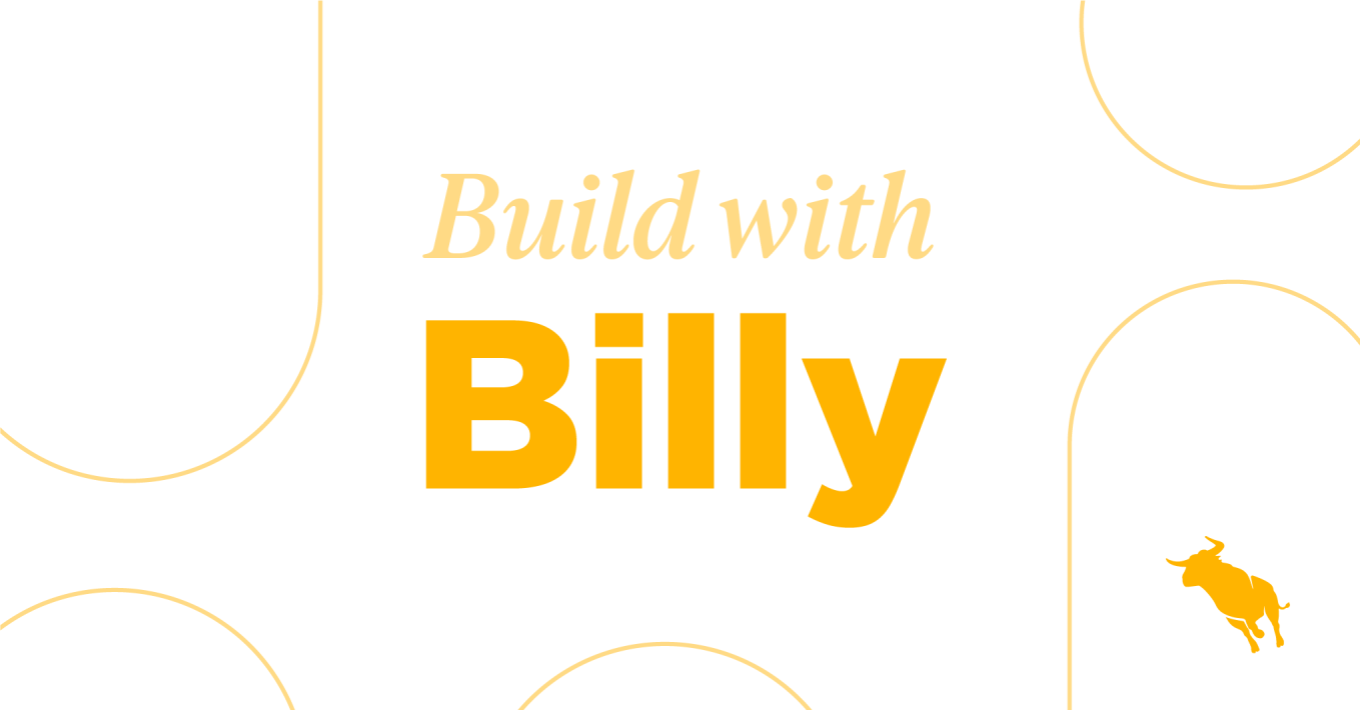 Looking for a way to clean up bad email addresses for clients? With Herefish, you can identify clients that have a hard email bounce. Once that group is identified you can trigger an internal alert to go to the owner of the record or you can deploy a text message to try and capture a functioning email address. Check out this Build with Billy video to learn how to do this automation step-by-step.
How to Correct Hard Bounced Emails to Clients Using Herefish
Follow these steps:
Click Add Automation and select 'Contact-Based.'
Name your automation. Maybe something like 'Hard Email Bounce Alert.' Click Save.
Automation Enrollment will automatically open. Click 'Create New List.'
Under List Settings, select 'Always Updated' as the type of list and then name your list.
Enter your search criteria using the dropdown under 'Total number of sales contacts that match this search.' Your search criteria should be 'Has Activity' and 'Bounce.'

Under the Bounce Type' dropdown, select 'Hard.'
In the 'Within Last' field, select the number of days you'd like the email bounce to have occurred within. In this example, Billy selects 7.

Click Save under List Settings, then click Save under Automation Enrollment.
Click the plus sign to add a new step to your automation. Select 'Send Notification.'
Under Create Notification, select the 'Daily' radio button. Then select 'From Template' to design the email notification.

Under Email Settings, fill in your Subject.
Under 'To,' select who you would like to receive the notification. In this example, you'll likely want the notification to go to the Sales Contact Owner so that they can reach out to the client via phone or text to get the correct email address.
Click Save.

Here is where you'd write the copy for your email notification. This can be whatever you want, but make sure to click Save when you're done!
Return to your Automation Enrollment screen and click the plus sign to add an end step. Select End Automation.
To create a looping mechanism, click Automation Settings on the top right-hand side of the Automation Enrollment screen. Select the checkbox next to 'Sales Contacts can re-enter automation' and enter '30' in the 'No more than once every X days' field. This means that if a client hard bounces multiple times, they'll be able to re-enter the automation—but no more frequently than once a month.
Click Save.
Need more information on how to build out a hard email bounce notification? Watch the video below to see Billy Davis build the automation for you:
---

Subscribe to the Customer Blog
Subscribe for trends, tips, and insights delivered straight to your inbox.