December 2022 Product Updates and Enhancements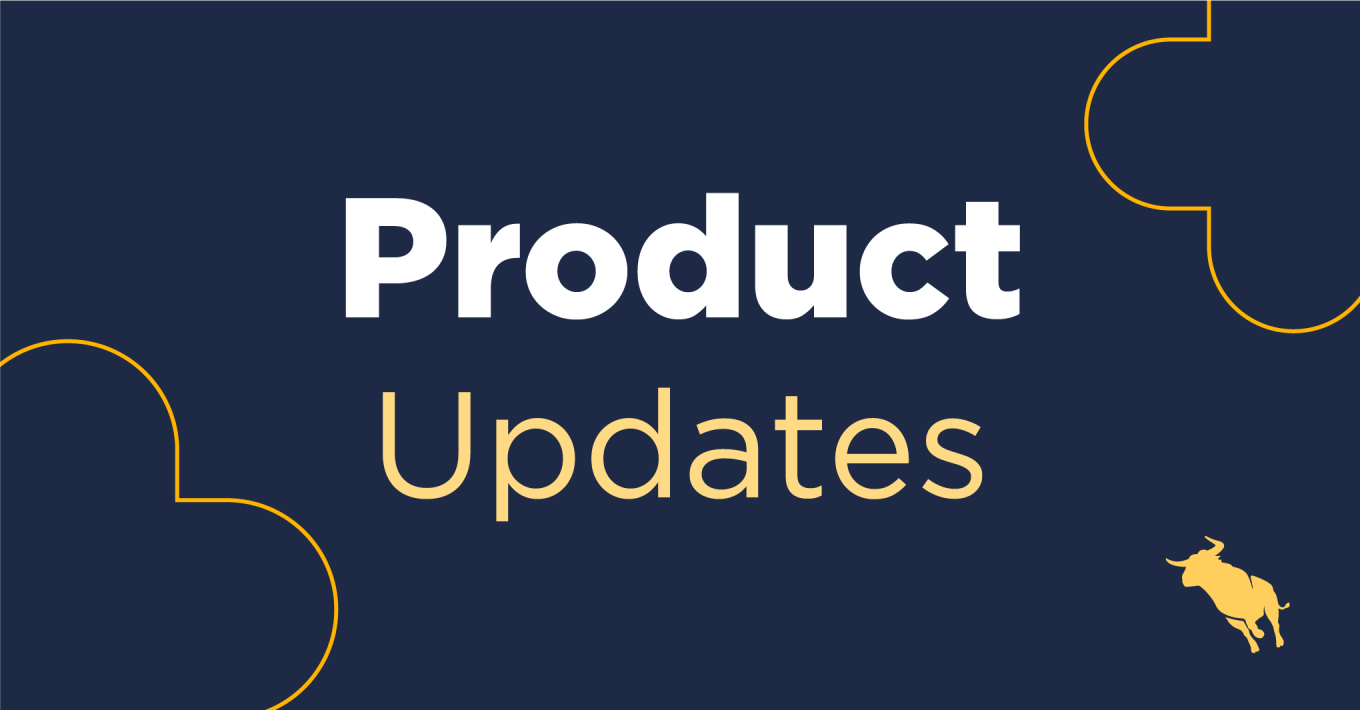 Curious what product updates and enhancements we're launching in Bullhorn this month? Read on to explore the highlights of the December 2022 Bullhorn release and what it means for you. We roll our updates out in phases, so if you don't see these changes reflected in Bullhorn yet, you can expect to see the following highlights in your instance by the end of the month.
Missed the product updates last month? Check out the November 2022 release highlights while you're here.
Updates to Bullhorn ATS & CRM
Novo
Filter on DateTime Fields:

Users are now able to filter the Date and Time for the DateTime fields in Advanced Search. 

Blank and Empty Search in Advanced Search:

Users are now able to search on blank or empty field types within Advanced Search.
S Release
Add Task and Add New Submission Template Tabs:

The "Add Task Template" and "Add Submission Template" pages were localised to support our international customers' user experience.

Manage Task Template and Manage Add Submission Template Table Headers:

The "Manage Task Template" and " Manage Add Submission Template" pages were localised to support our international customers' user experience.
Bullhorn Automation Product Updates
New Blueprint Categories and Advanced Blueprint Category Searching:

Allows for more accurate categorisation of current Blueprints and new ones in development. Also provides an updated way on searching multiple Categories at a time.

New Stale Automation Hygiene Service:

Disables automations that have not had activity within the past 60 days to improve system performance and ensure client application stays up to date.
Product Updates for Bullhorn VMS Sync
VMS Sync
Admin Tools CSS Update:

New look and feel for VMS Sync Admin Tools provides users with a Bullhorn branded product experience.

MPF Company Lookup Feature:

New rule type atsSetCompanyByVmsField lets users set ATS Company based on VMS-ATS field matching.
VMS Sync Submittals
PIXID – Submittal Form in French:

French display option for Submit to VMS form. Provides ease of use for French-speaking clients.

Comment Updates:

Support added for Fieldglass/Beeline Candidate profile comments. Auto-adds VMS Candidate feedback as a BH Submission Note.
---
For a complete look at December product updates, please visit the full release notes.
Subscribe to the Customer Blog
Subscribe for trends, tips, and insights delivered straight to your inbox.