February 2023 Product Updates and Enhancements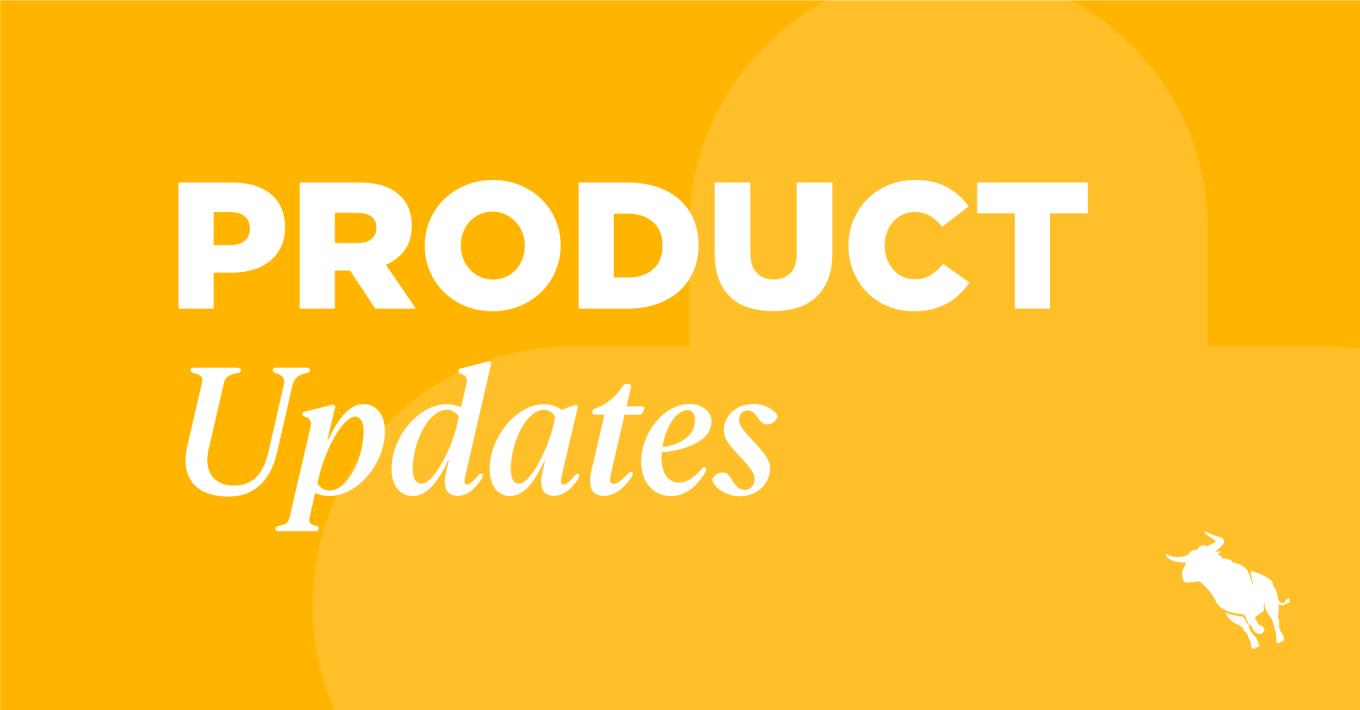 Curious what product updates and enhancements we're launching in Bullhorn this month? Read on to explore the highlights of the February 2023 Bullhorn release and what it means for you. We roll our updates out in phases, so if you don't see these changes reflected in Bullhorn yet, you can expect to see the following highlights in your instance by the end of the month.
Missed the product updates last month? Check out the January 2023 release highlights while you're here.
Updates to Bullhorn ATS & CRM
Novo
Credential list on placement record:

We have added additional columns to the Credentials list on a placement to help users quickly identify the credential type and match status. This update was made to help users save time when evaluating the status of credentials.
Bullhorn Automation product updates
Automation service query:

Automations with active records will no longer be disabled through our Stale Automation service, regardless of how long the record has been in the automation. Previously, automations with records sitting in a wait step or waiting to retry for over 60 days would be auto-disabled through our service if they also met the additional service criteria. This ensures that users can continue to rely on automations staying active even if records have not been processed through existing steps in over 60 days.
Product Updates for Bullhorn VMS Sync
VMS Sync
Fieldglass Chat Messages: Fieldglass – VMS Sync now captures company-specific chat messages. This ensures all buyer comments posted to VMS positions are attached to the ATS Job, eliminating the need for users to manually update ATS jobs with missing VMS information.
---
For a complete look at February product updates, please visit the full release notes.
Subscribe to the Customer Blog
Subscribe for trends, tips, and insights delivered straight to your inbox.