From Nice-to-Have to Must-Have: How Video Interviews Have Changed in 2020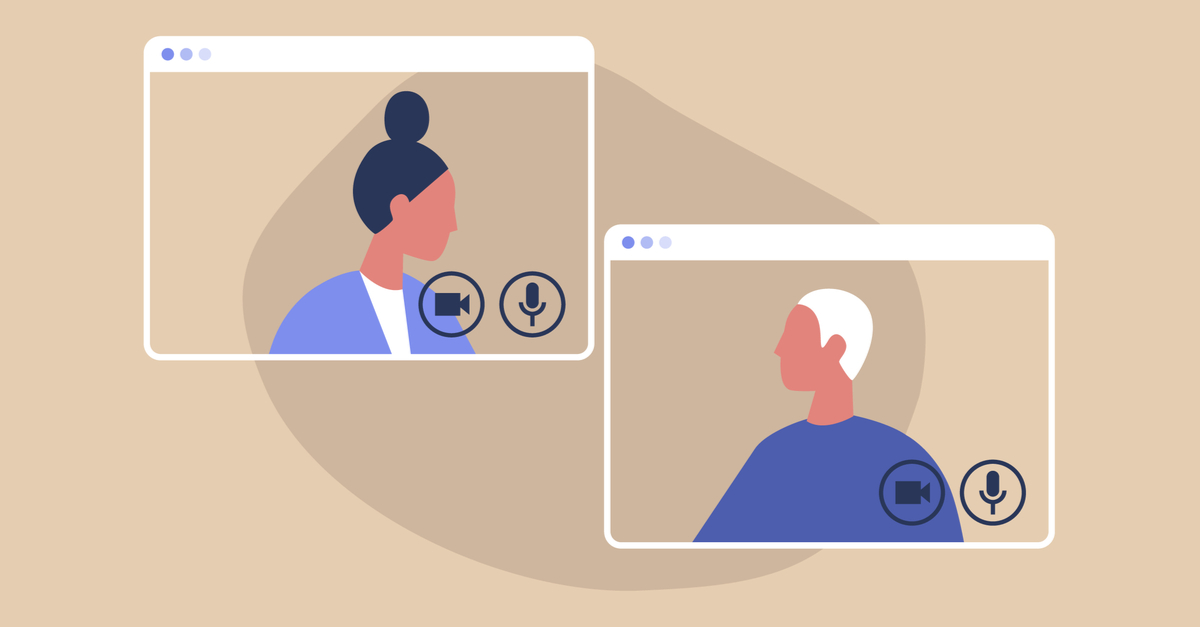 According to Bullhorn's COVID-19 Impact Study, agencies are responding to the new recruiting landscape by investing in and utilising recruitment technology, in both predictable and less obvious ways. Unsurprisingly, video interviewing and videoconferencing solutions have seen the largest spikes in activity, with a near-universal (91 percent) adoption uptick specifically by staffing and recruitment agencies.
The increased use of video both for interviewing and virtual meetings falls into a larger trend: Agencies are increasingly leveraging tools that facilitate communication and relationship-building with candidates, clients, and internal teams. VoIP (25 percent) and SMS (24 percent) reflect this new emphasis on flexible modes of communication.
When it comes to video interviewing, the dramatic increase in usage has led to an evolution in the technology. The benefits agencies find with video interviewing come into even sharper focus in light of the events of 2020.
Interviewing at a distance
The first and most obvious reason agencies shift to video interviewing right now is to continue to conduct candidate screening interviews remotely. Beyond the social distancing benefits of video interviewing, recruiters have the option to complete one-way video interviews as well as the go-to live video interview. An asynchronous one-way video interview allows recruiters to set interview questions for candidates to respond to on their own time. This means recruiters don't have to be around for candidates to start the screening process. Since answers to one-way video interviews are recorded independently, recruiters review the most crucial questions for requisition faster, while allowing candidates to "warm up" using more softball questions (i.e. "Tell me about yourself."). This efficiency gain alone improves screening by five to seven times!
Eliminating logistical challenges
By using a video interviewing platform, agencies access additional tools to support the whole of the recruitment process. One such tool is scheduling software. This tool eliminates the back and forth of the typical screening and interviewing steps. Scheduling software uses a recruiter's availability to offer time to candidates, so they can pick a time that works for them directly off the recruiter's calendar. This works not only for recruiters, but it's easier than ever to schedule interviews between candidates and hiring managers too. And with the rise of more remote jobs, scheduling software can even account for different time zones, so there's no sudden confusion. By simplifying the scheduling process, there's more time to focus on sourcing and evaluating candidates, and less time on logistics.
Adding a personal touch
Another interview enhancement utilised more in 2020 is video messages. This one-to-many or one-to-one engagement tool allows recruiters to send videos with accompanying messages to anyone, candidates, clients, and even team members. Throughout 2020, there's been an increased emphasis and awareness of the personal touches brought to every area of business. And none where this is more true than the recruitment environment. From a candidate deficit at the beginning of January to a complete 180, with many organisations losing employees due to the ongoing pandemic. Video messages prove there's a real person behind your screen, and promote the human side of the agency's recruiting practices.
Conducting active feedback sessions
Recruiting 100% remote is a new challenge for many agencies. Many recruiters have found themselves and their clients in a state of decision paralysis. To conquer this, schedule time to walk through exactly what the parameters for a requisition are, and the intangible aspects important to do the requisition successfully in the current environment. This way, when recruiters shortlist candidates for clients, it's easier to make a final decision.
Shifting the focus away from office life
No matter the open position, fit to the client's culture is crucial to a successful placement. Even if an organisation continues remote work, candidate fit greatly contributes to a new hire's success within the organisation, from feeling included on day 1 to their eagerness to ramp up quickly and produce for the organisation. Using insightful interview questions during video interviews diagnose for fit as well as candidates' abilities to work autonomously, a crucial skill in times of remote work, inspires confidence for your client that selected candidates will succeed.
Throughout 2020, video interviews have evolved, not only in capabilities, but also in importance. They bring the personal touch many have been craving to the recruiting process using flexible communication like video messages, remote-first interviewing practices like one-way video interviews, and stronger hiring decisions with collaborative candidate showcases. These improvements not only help recruiting efforts in 2020, but easily sustain your agency's profitable future.
---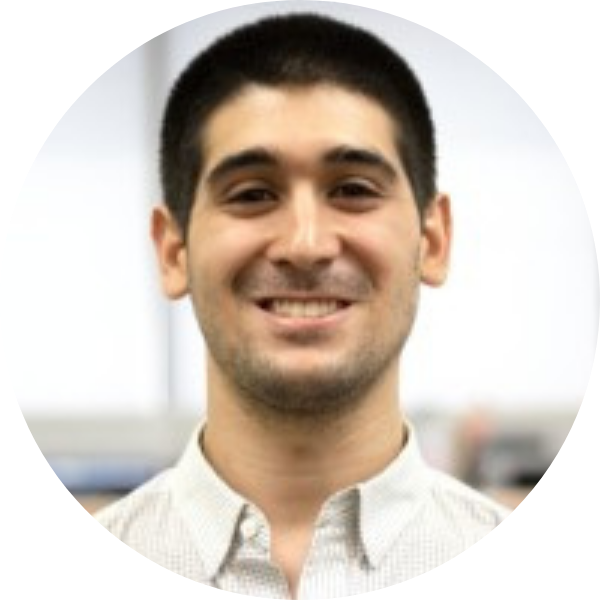 About Jeremy: Jeremy Tolan is the Partnerships Manager at Spark Hire. Since joining the team in 2012, Jeremy has helped hundreds of recruitment agencies get candidates in front of clients quicker, leading to more placements and increased revenue. Today, more than 6,000 organisations have interviewed millions of candidates across 100+ countries on Spark Hire. With the easiest-to-use product, unmatched customer service, and fair and transparent pricing, Spark Hire has become the most popular and No. 1 rated video interview platform on the market. Learn more on sparkhire.com and get started today with no contracts or setup fees.
---
Want to find out more about how easy it can be for you to get started with video? Check out Sparkhire on Bullhorn's Marketplace now.
Subscribe to the Customer Blog
Subscribe for trends, tips, and insights delivered straight to your inbox.