Marketplace 101: How To Leverage The Bullhorn Marketplace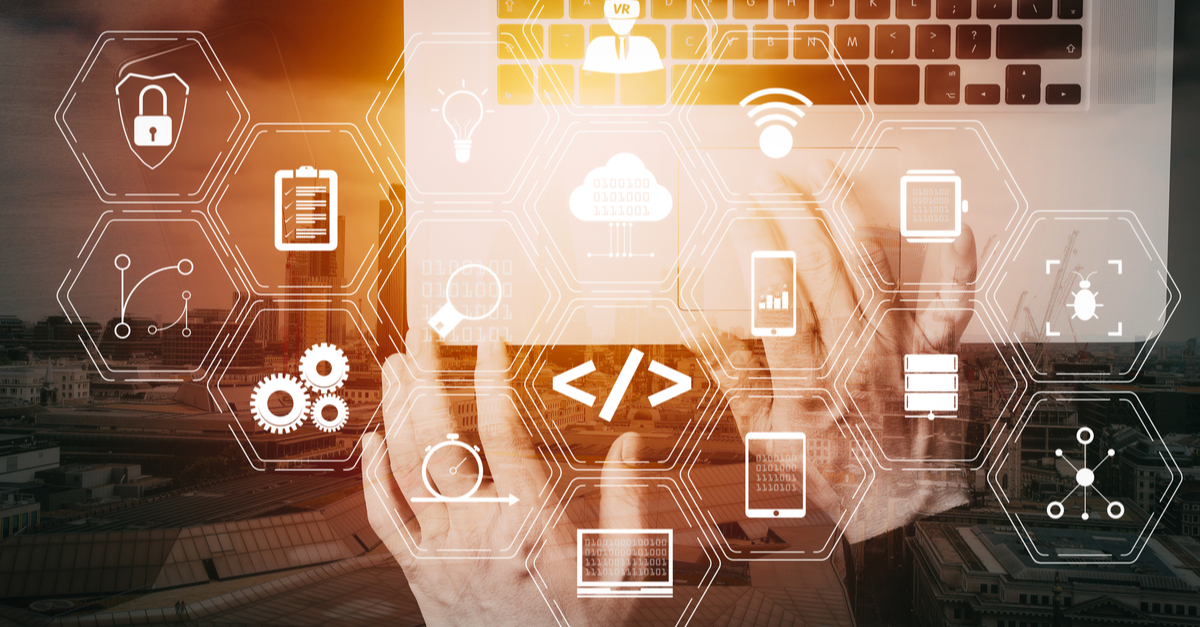 While recruitment agencies across the globe are forced to re-examine the way they do business in light of the recent global events, we understand that you still have a commitment to your clients and candidates to be as effective as possible. With that in mind, here everything you need to know about leveraging the Bullhorn Marketplace.
---
Broken down by respective business needs, the Bullhorn Marketplace is designed to help you identify which technologies and services will propel your business without creating additional stress and to help you optimise your existing systems and processes. 
The intention of the Marketplace is to give you the choice, confidence, and customisation that you need to innovate with agility. You can choose from a wide array of recruitment technologies, feel confident in validated integrations, and ultimately create a customised solution. 
Getting Started
Marketplace solutions influence three desired outcomes: 
Make better, faster decisions

Enable productivity anywhere, anytime

Build relationships with enhanced client and candidate experiences 
Before determining what your desired outcomes are, first think about the major challenges that you're facing. 
Is your tech stack feeling more disconnected than ever, to the extent that you're struggling to leverage the data that will allow you to assess your business and adapt quickly?
Are you feeling out of touch with your remote teams' performance, motivation, and output? 
Are you looking to create a unique, connected experience for candidates and clients that will spur your long term success?
Read on to learn how the Bullhorn Marketplace can impact your business:
Make better, faster decisions 
When all of your technologies are integrated into your Bullhorn ATS, your teams can operate more efficiently and effectively. And, they can easily leverage the information that's available to them to make better, faster decisions.
The data transparency that comes with integrating your technologies can free up time for your recruiters to focus on essential tasks. For example, many recruiters waste time tracking down information from multiple sources and aren't always prepared to give clients and candidates the answers they need.
Thinking about the other systems that you're using in addition to your ATS, and how those systems are being used across your organisation, is an intricate but crucial first step in determining how to pivot or reprioritise. If you're using disparate, unintegrated solutions, there might be a lot of duplicate data entry in play. 
When you integrate your systems and solutions, you create a single source of truth for your recruiters and eliminate some of the manual data entry, saving time spent switching between multiple solutions. A Marketplace integration gives you the opportunity to save time, increase accuracy, and give your teams the tools they need to be effective. 
Search for partners based on your business goals, and drive better, faster decisions. 
Enable productivity anywhere, anytime 
How can you empower your teams to stay connected, expand relationships, and maintain visibility in an ever-changing landscape? What are some of the frustrations that your teams are having and which ones are getting in the way of their motivation, productivity, and output?
With limited opportunities right now for face-time with remote clients and candidates, it's important to think about how your recruiters are currently conducting interviews with candidates and staying connected with clients. What types of technologies will enable them to increase and improve these opportunities? 
Read about many of the Marketplace partners that can help you to optimise working from anywhere to keep your teams engaged and on track.  
Build relationships with enhanced client and candidate experiences 
Keeping your clients' and candidates' experiences top of mind is what you do. When they're happy with your agencies offering, they'll come back with more job orders or they'll come back when they're looking for their next job opportunity, respectively. 
Creating systematic candidate engagement is an easy way to drive brand awareness. It also ensures that candidates feel connected to your brand, regardless of whether they're on assignment or looking for their next opportunity. How would you describe your overall candidate experience, including initial outreach tactics, onboarding, and post-placement? 
Sending personalised marketing and communications is another way to increase brand loyalty and engagement. Adopting a higher-touch approach to communications with texting technology is a great way to create that level of personalisation. How do you make sure that your candidates feel nurtured and connected to your brand while they're on (and off) assignment so that you can speed up redeployment? 
Check out our Marketplace listing under "Attract and Engage" for some of the technologies that can enhance your relationships and drive better client and candidate experiences. 
What's Next? 
Your business objectives have likely shifted in the current landscape. Once you've had a chance to reconsider what's most essential for your business now, think about the processes and technologies that you might already be using to meet those necessities. Are they serving your business or have they become somewhat obsolete? Could you be getting more out of any of the processes and technologies by integrating them directly into your ATS? 
The ability to optimise your technologies and systems, make your teams productive from pretty much anywhere, and enhance your interactions with clients and candidates are just some of the ways that you can leverage the Bullhorn Marketplace.
---

Subscribe to the Customer Blog
Subscribe for trends, tips, and insights delivered straight to your inbox.