How to use CloudCall and Bullhorn to Win Placements Faster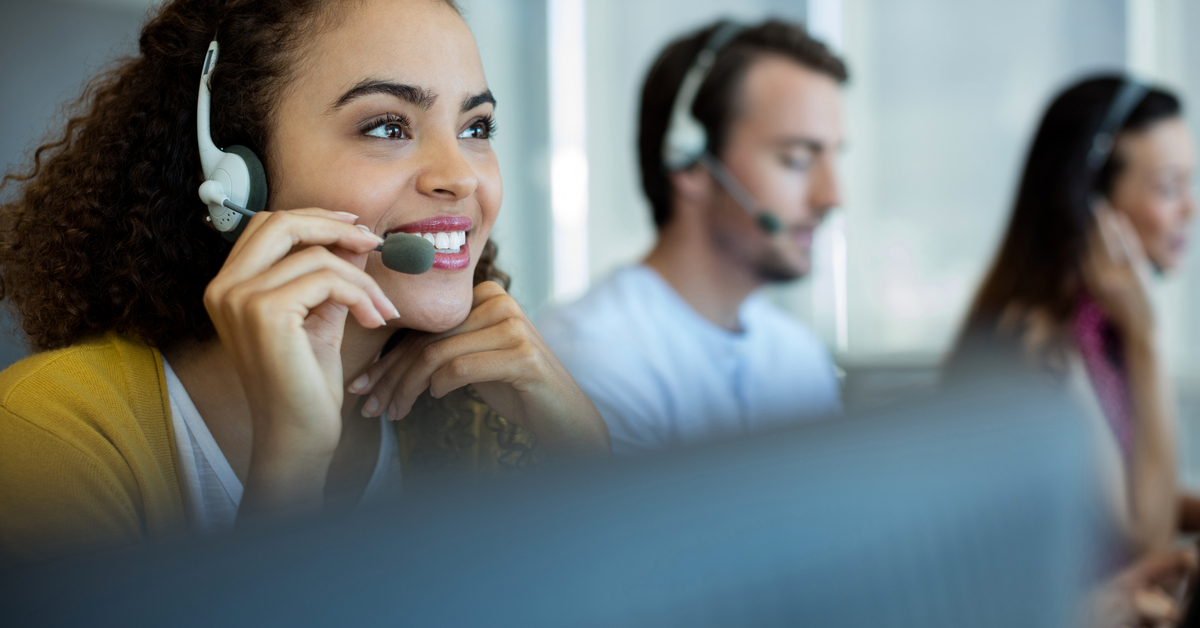 There are two attributes that matter more than just about anything else when it comes to filling an open position; speed and accuracy. Recruitment companies are faced with the challenge of excelling at these two attributes each day.  At the heart of this challenge is communication and data.
With that in mind, it is key to find the tools that bring communication and data together. Bullhorn's intricate functionality has already put you ahead; but with CloudCall, your teams can enhance the core functionality of some of the tools within Bullhorn through integrated communications.
Let's think about some of the ways that accuracy and speed can help make the difference, and how you can help your recruiters enhance these key communication aspects of recruitment within Bullhorn:
Contact more candidates in less time; build relationships to fill new job orders faster.  
Make calls, send texts, and instant messages from a single platform and be faster to make initial contact with candidates through multiple channels.  
Reach candidates first; to ensure highest quality for placements.
Use click-to-call from within Bullhorn, Linkedin, and the web, or an integrated outbound power dialler, to be the first to connect with candidates.  
Review initial interviews via call recordings to evaluate skills.  
With each conversation, save all details automatically in Bullhorn. Easily access call recordings and messages directly from the contact's record.
Improve candidate experience with historical details at recruiters' fingertips.  
As candidate records with complete details are automatically popped open for each inbound call; properly greet candidates and start quality conversations.   
Communicate wherever you are; to accommodate candidates on their own time.  
With the CloudCall Go! mobile app, reach your CRM contacts directly from your mobile device. Capture conversations and interactions with candidates no matter where you are.  
We have thousands of Bullhorn users currently utilising competitive advantage with our integrated communications capability. Are they beating you to the candidate?
Interested in learning more about CloudCall? Click here. 
---
Subscribe to the Customer Blog
Subscribe for trends, tips, and insights delivered straight to your inbox.