January 2023 Product Updates and Enhancements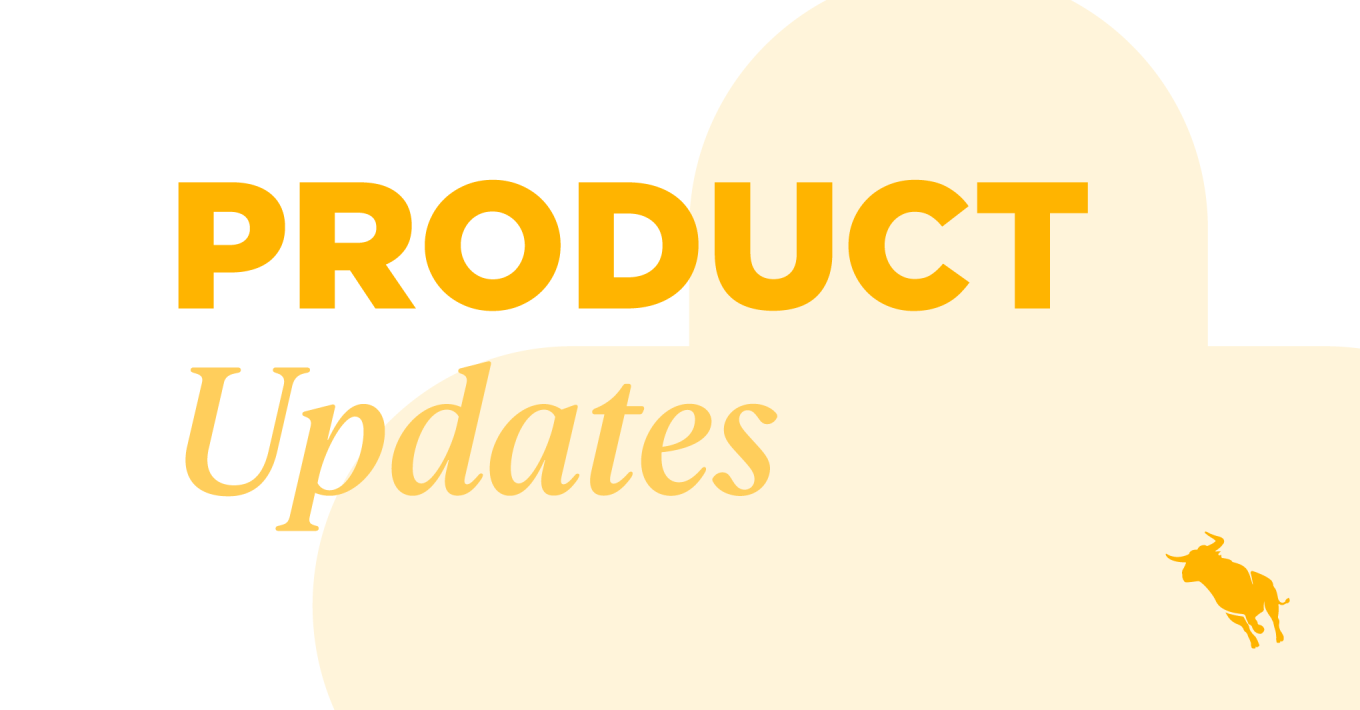 Curious about what product updates and enhancements we're launching in Bullhorn this month? Read on to explore the highlights of the January 2023 Bullhorn release and what it means for you. We roll our updates out in phases, so if you don't see these changes reflected in Bullhorn yet, you can expect to see the following highlights in your instance by the end of the month.
Missed the product updates last month? Check out the December 2022 release highlights while you're here.
Updates to Bullhorn ATS & CRM
Novo
Credential Status Field on Placement Header:

Clients using Credentialing v2 are now able to add the Credential Status Progress Bar to the Placement Header. The Progress Bar will provide a snapshot of the overall progress toward a Placement meeting the Credential Requirements for the Placement. To enable this in the Placement Header update the system setting called

PlacementCredentialStatusBar

to

True

.

Credential Overview Card:

The Credential Overview Card is available on the Placement Overview tab. Using the information on this card, recruiters, compliance managers, and credentialing specialists can swiftly determine whether the necessary credentials have been obtained for a placement. The Credential Overview Card consists of a Progress Meter and Status Buttons.

Progress Meter:

Uses a calculation of the total number of required credentials for the Placement and the count of credentials in a Completed status to display a visual representation of the credentialing progress.

Status Buttons:

Shows a visual count of credentials for each defined status group.

S Release
Localise Candidate Submission Status Email Template:

Two new system settings have been added to support the Job Submission Notification email. The settings can be used to support personalising the email being sent or for sending the email in a language other than English. The system settings will respect merge fields so that users can ensure information specific to the Submission is included in the email. The new settings are

JobSubmissionNotificationEmailSubjectLine

and

JobSubmissionNotificationEmailBody.
Custom Tax Form Names:

Federal and State Tax Forms will now allow the user to title the form to meet their needs by completing the new Form Type field. The field is not required. If the field is not completed, the forms will use the default names

Federal Tax Form

or

[State Name] Tax Form

.
---
For a complete look at January product updates, please visit the full release notes.
Subscribe to the Customer Blog
Subscribe for trends, tips, and insights delivered straight to your inbox.