July 2023 product updates and enhancements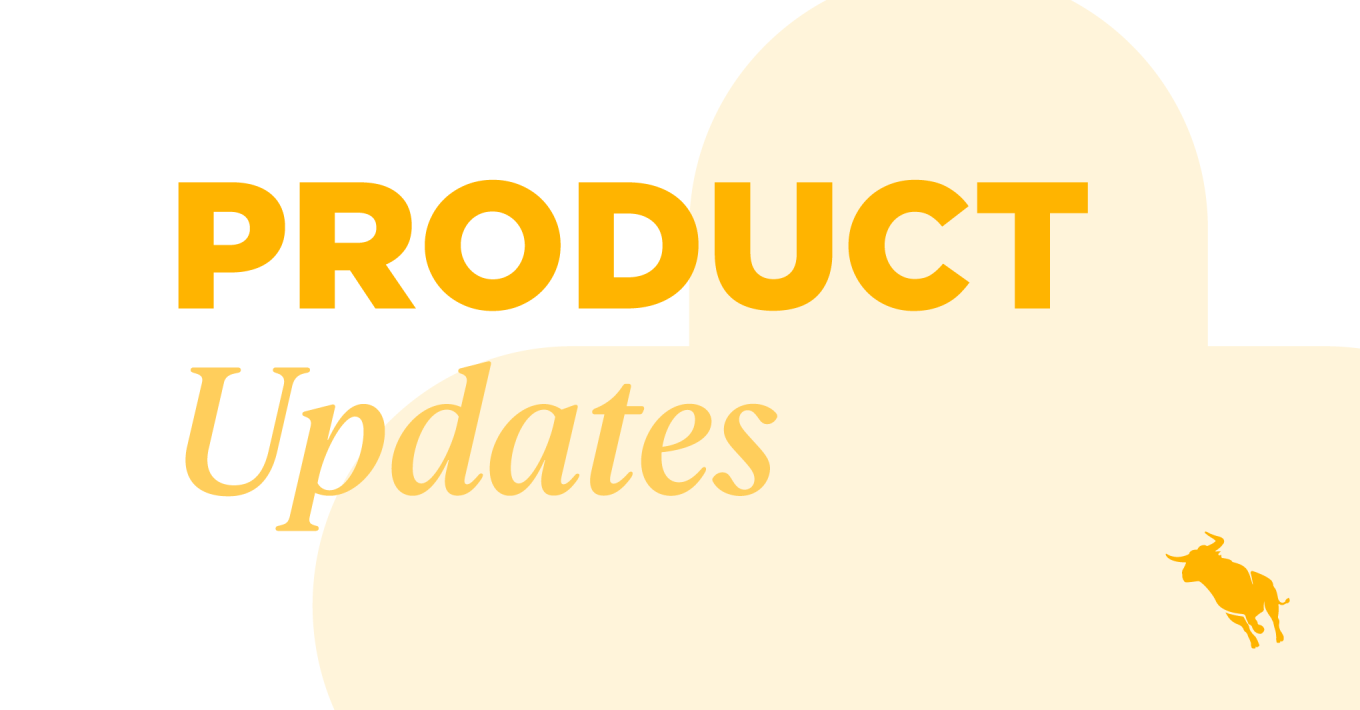 Curious what product updates and enhancements we're launching in Bullhorn this month? Read on to explore the highlights of the July 2023 Bullhorn release and what it means for you. We roll our updates out in phases, so if you don't see these changes reflected in Bullhorn yet, you can expect to see the following highlights in your instance by the end of the month.
Missed the product updates last month? Check out the June 2022 release highlights while you're here.
Updates to Bullhorn ATS & CRM
Credentialing updates:

This month, there are several exciting credentialing updates. Customers now have the ability to view the total amount of certifications (including active and archived) listed on a placement card when viewing the Credential tab > Placement Credential Requirement View. Additionally, customers can now view the certification status progress bar on the Placement Certification Overview card on a candidate record. This update allows recruiters to quickly view the progress of their candidate credentials regarding a placement.
Updates to Bullhorn Reporting
Enhanced update banner:

This month, we have enhanced the update banner in Bullhorn Reporting. This change will ensure that the banner will be up-to-date and accurately display the status of customers' updates. 
Bullhorn Automation product updates
View metrics CSV export:

We've added the ability to export individual automation metrics as a CSV. This update will provide Bullhorn Automation customers with an enhanced reporting functionality that aligns with our other automation metrics tools.

Enhanced email content formatting tools:

We have enhanced our email content formatting tools.This change allows for more focused formatting options, and resolves several bugs related to copying and pasting email content.
Product updates for Bullhorn VMS Sync
LiquidCompass integration:

Our team has added LiquidCompass VMS to automate requisition updates, which the majority of our healthcare customers highly requested.
---
For a complete look at July product updates, please visit the full release notes.
Subscribe to the Customer Blog
Subscribe for trends, tips, and insights delivered straight to your inbox.