March 2023 product updates and enhancements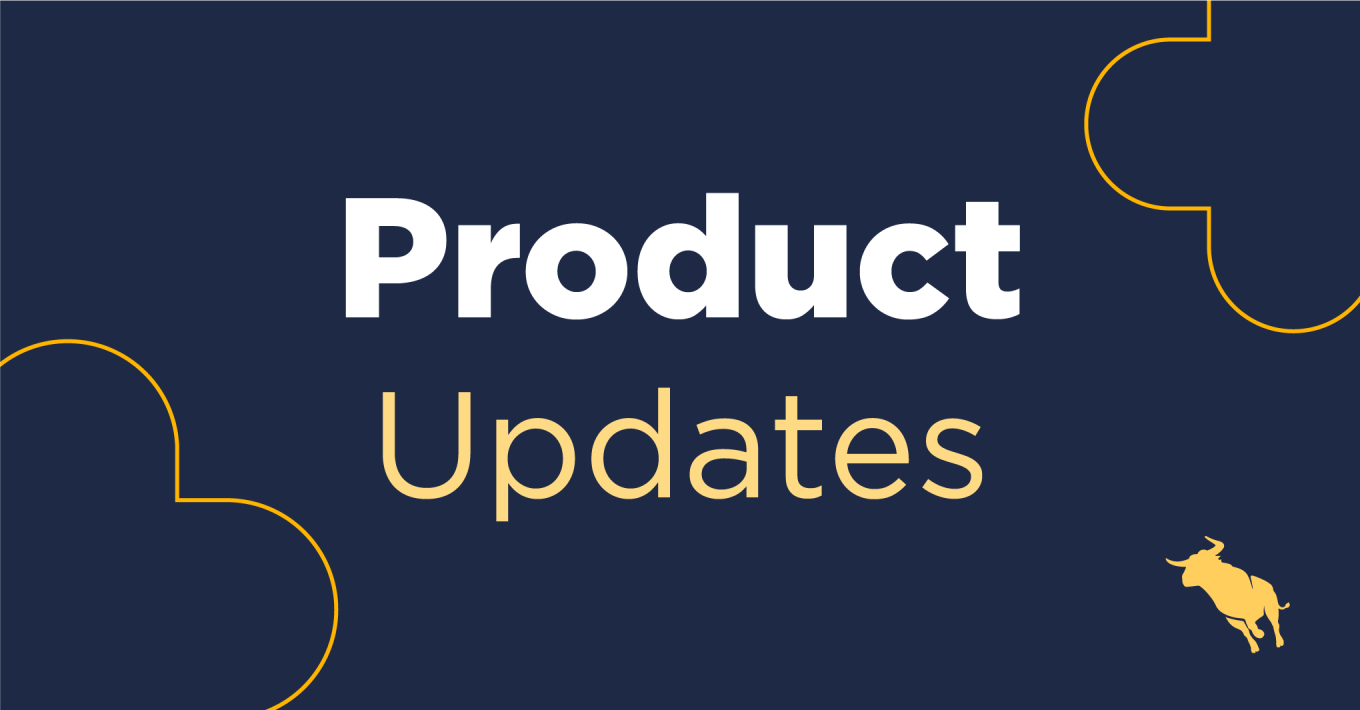 Curious what product updates and enhancements we're launching in Bullhorn this month? Read on to explore the highlights of the March 2023 Bullhorn release and what it means for you. We roll our updates out in phases, so if you don't see these changes reflected in Bullhorn yet, you can expect to see the following highlights in your instance by the end of the month.
Missed the product updates last month? Check out the February 2022 release highlights while you're here.
Updates to Bullhorn ATS & CRM
Novo
Data replication: 

In order to ensure users have the most up-to-date information, several updates have been made to improve the data accuracy in Data Replication with EMS. For a full list of updates, make sure to check out the product release notes.
Bullhorn Automation product updates
Support for semicolon delimiter in UDC:

Salesforce, Invenias, and eRecruit users can now choose how Bullhorn Automation recognizes and applies multiple values with our sync and data writeback process. Previously, this always defaulted to commas, which aren't always the standard (depending on the user's ATS configuration). Now clients can choose between commas or semicolons as the separation between multiple values in a single field.
Product updates for Bullhorn VMS Sync
VMS Sync Submittals
Add submittal status to IF/THEN rule options:

We have updated VMS Sync's Rule Engine to support VMS submittal status inputs. This feature lets users bypass the default VMS Sync Submittal Status Mapping dashboard. Rules can use VMS submittal status to set ATS Submission Status or ignore ATS Submission updates. This update was highly requested by users with specific workflow and reporting requirements and allows greater customisation to users' specific needs.
---
For a complete look at March product updates, please visit the full release notes.
Subscribe to the Customer Blog
Subscribe for trends, tips, and insights delivered straight to your inbox.