Unified System of Record
Fully digitise your entire business and achieve a single source of truth. Bullhorn for Salesforce provides a comprehensive data model, industry specific automations, and unbounded configurability to meet your business needs.
Accelerated Path-to-Value
Bullhorn for Salesforce is a complete end-to-end Salesforce-based solution that natively supports all business models, vertical specific workflows, and incorporates industry best practices so you can get up and running faster, with less risk and expense, than building a custom solution.
Elevate Your Salesforce Experience
By choosing Bullhorn for Salesforce, agencies who are looking to leverage the Salesforce platform for their digital transformation initiatives are able to innovate faster, achieve greater differentiation, and maximise return on investments by delivering better business outcomes.
Run Your Business on Bullhorn for Salesforce
Bullhorn for Salesforce has proven to be the best platform I've had the opportunity to use in my 19 year career. The workflows are logical and given the available customization we've been able to dial the application to fit our exact requirements.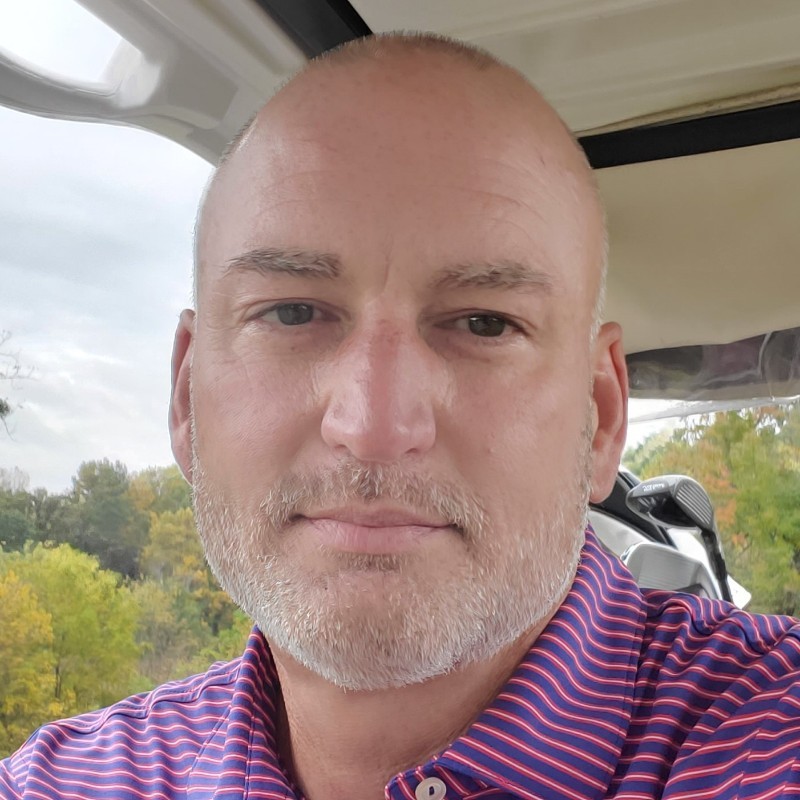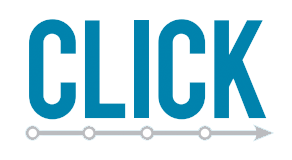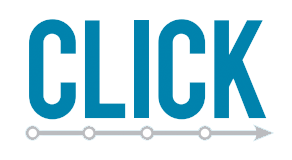 Steve Smith
Market Director, Click IT Staffing