May 2023 product updates and enhancements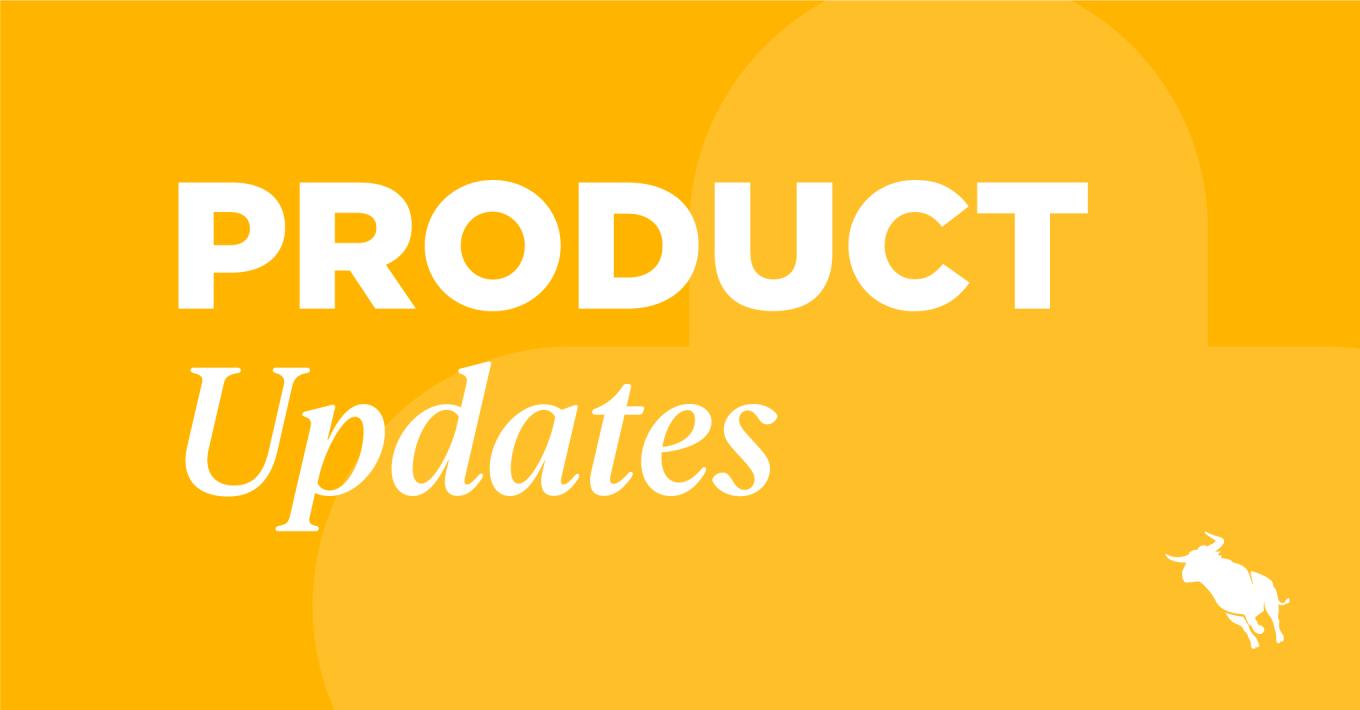 Curious what product updates and enhancements we're launching in Bullhorn this month? Read on to explore the highlights of the May 2023 Bullhorn release and what it means for you. We roll our updates out in phases, so if you don't see these changes reflected in Bullhorn yet, you can expect to see the following highlights in your instance by the end of the month.
Missed the product updates last month? Check out the April 2022 release highlights while you're here.
Updates to Bullhorn VMS Sync
Inactive user management: As part of our ongoing information security compliance initiative, any VMS Sync Admin Tools user who has not logged in for 90 days or more will be auto-inactivated.

Inactivated users will receive an email notifying them of the change, as well as a link to submit a VMS Sync Support ticket to re-enable their user profile.

Acro | Request to process/deliver Reqs, in addition to Light Industrial positions for Taylor variant: A credential feature was added to Acro VMS credentials to process Light Industrial and Professional/Clerical requisitions. Users can now update their credential configuration to pull all requisition types and reduce manual job entry.
FocusOne VMS | Request To Capture "Shift Description" and "Rates": VMS Sync now parses the following FocusOne requisition fields: Shift Description, Bill Rate, Affiliate Rate, OT Bill Rate, Affiliate OT Rate, and Guaranteed Hours. This improves the accuracy of ATS Job data.
---
For a complete look at May product updates, please visit the full release notes.
Subscribe to the Customer Blog
Subscribe for trends, tips, and insights delivered straight to your inbox.