October 2023 product updates and enhancements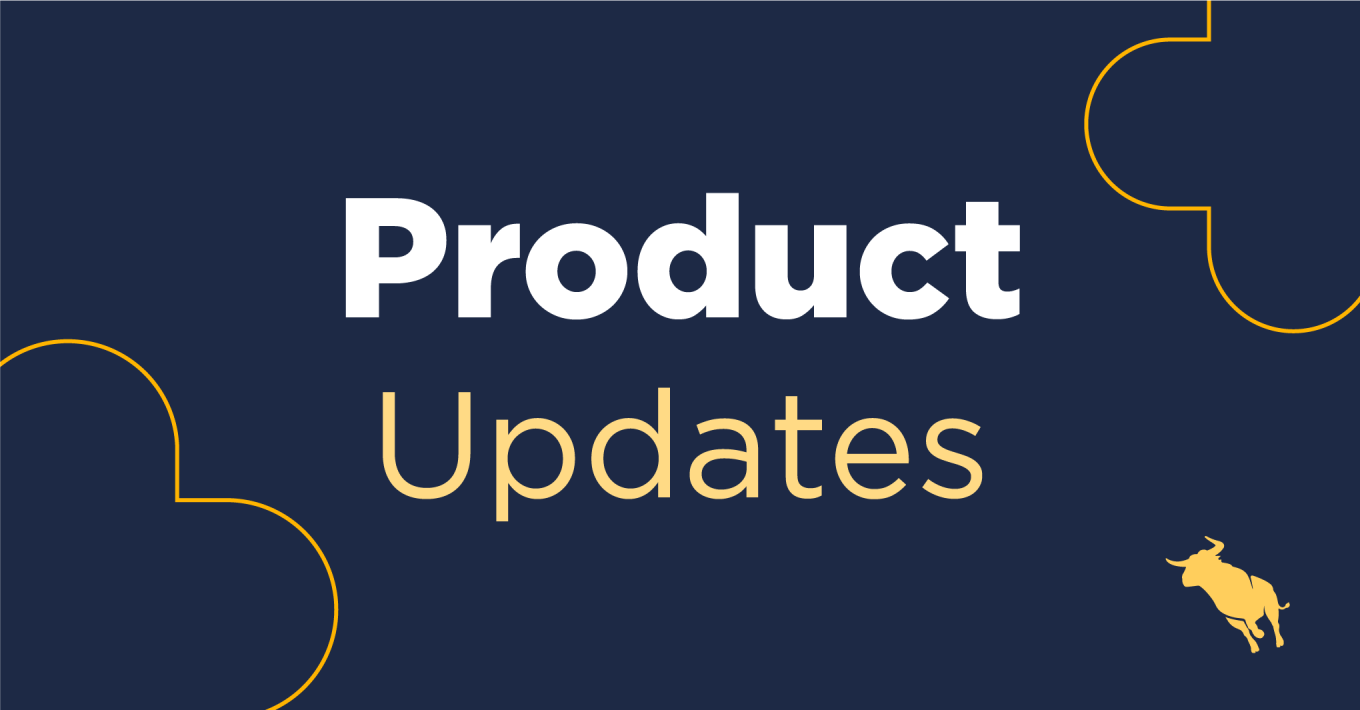 Curious what product updates and enhancements we're launching in Bullhorn this month? Read on to explore the highlights of the October 2023 Bullhorn release and what it means for you. We roll our updates out in phases, so if you don't see these changes reflected in Bullhorn yet, you can expect to see the following highlights in your instance by the end of the month.
Missed the product updates last month? Check out the September 2023 release highlights while you're here.
Updates to Bullhorn ATS & CRM
New system setting:

We added a new System Setting (configurable by Bullhorn Admins) labeled "secondaryOwnerCandidateRecordAccess" that will allow secondary owners in the secondaryOwner field on a candidate record to view associated placement and submission records across their organisation's departments.
Bullhorn Automation product updates
Hyperlinks for non-Bullhorn ATS customers:

There is a new view in ATS where you can add a hyperlink for non-Bullhorn ATS customers. With this update, recruiters will now be able to open records in their ATS from BHA notification emails. 

Faster data hub syncing:

We have optimised the rate at which Bullhorn Automation activity is inserted into the data hub. 
---
For a complete look at October product updates, please visit the full release notes.
Subscribe to the Customer Blog
Subscribe for trends, tips, and insights delivered straight to your inbox.