Quarterly Release Roundup: Q1 2019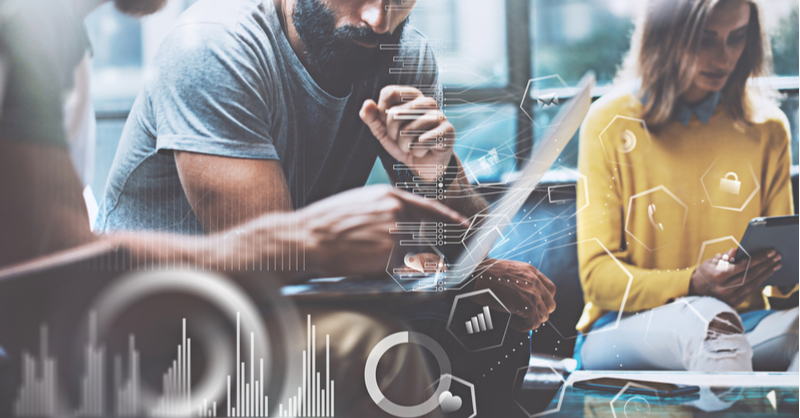 We heard your feedback. While exploring the latest S Release and Novo product updates in the customer portal is great, you'd like us to do things a little differently. With that in mind, we're introducing the Quarterly Release Roundup: A detailed roundup of the most exciting new features, updates, and announcements to our Bullhorn products over the last quarter. This month, Jeff Neumann, our Vice President of Product Marketing, covers Bullhorn Mobile, Onboarding, and the new LinkedIn RSC integration.
Introducing The Mobile App
The first big enhancement for Q1 is our native mobile app, available on Android and iOS. The app gives your sales and delivery teams access to all of their important data when outside of the office. This new product update means users can search, sort, filter, view records, even take actions like adding notes or making submissions without having to be in front of a computer.
Onboarding Update
The new version of our Onboarding is live! We're excited to announce that the new Novo experience in Bullhorn Onboarding improves the usability, administration, and candidate experience. We also significantly enhanced the document builder, added new list views and now have field flowback between Onboarding and the Bullhorn ATS. To explore Bullhorn Onboarding further, read about these 6 exciting new features.
New LinkedIn Integration
The new integration between Bullhorn and LinkedIn, LinkedIn Recruiter System Connect, is now available, increasing the information sharing between LinkedIn and Bullhorn ATS. When users are looking at candidate profiles in LinkedIn recruiter, they can see if the candidate already exists in the database, if the candidate has been associated with any historical jobs or applications, and they can even submit candidates directly to jobs from LinkedIn. InMails and notes created in LinkedIn recruiter will automatically flow to Bullhorn ATS. For more information on the LinkedIn and Bullhorn integration, see here.
Looking for more information on Bullhorn products? Make sure to visit our help center.
Subscribe to the Customer Blog
Subscribe for trends, tips, and insights delivered straight to your inbox.