Recruitment News Roundup: September 2019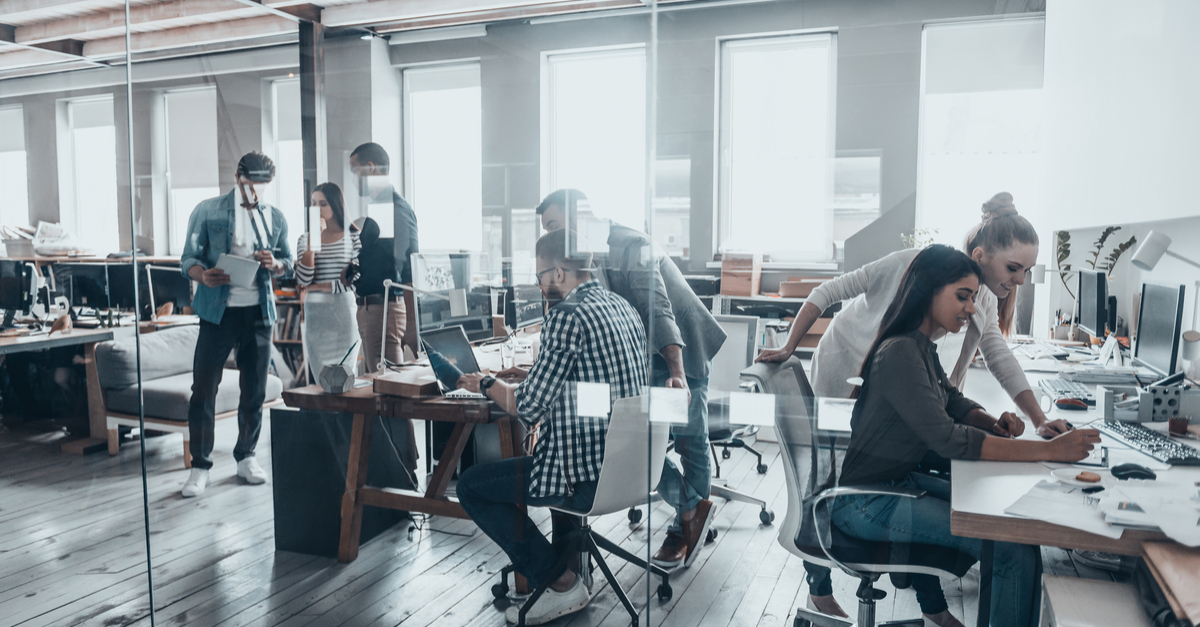 Want to stay up-to-date on recruitment trends and news without the hassle? Welcome to the Recruitment News Roundup, a curation of notable reports, blogs, and news updates relevant to recruitment agencies. Here are some top highlights from our previous roundup here.
Gig workers say they would take a full time-job if offered the right benefits
Much has been written about the impact of the gig economy and online talent platforms on the recruitment industry. Is it a good thing or a bad thing for agencies? The jury's still out. One of the main reasons the gig economy is cited as a threat is that it may be pulling away workers from the candidate pool. A recent study by MetLife suggests that many gig workers are more than willing to consider full-time work. Forty-three percent of gig workers say employers can offer better benefits to attract them to take a full-time job.
"Today, almost 30 million Americans get their primary income from gig or part-time work, constituting nearly a fifth of the total workforce. An additional 15 million workers supplement "traditional" full-time work with "gigging/ freelancing.' This number keeps growing, as many of the best and brightest workers turn to gig for their primary employment. The gig economy offers a unique solution that meets those desires and supports employees' lives both inside and outside of work."—MetLife, The Gig Economy: Opportunities, Challenges, and Employer Strategies
Temps share how recruiters can do better
Staffing Industry Analysts recently surveyed 5,000 temporary workers and asked them how recruiters could improve. The good news? The vast majority of temp workers are satisfied or very satisfied with their relationship with their recruiters. 
That isn't to say there's no room for improvement. The most common feedback: recruiters shouldn't be putting their own interest ahead of the temp worker. Two of the other top requests (more honest and better prep work) point to the same conclusion: if you want a good relationship with your temp workers, make them feel like they matter. You can find the full report here.
" Temporary workers were asked to suggest how recruiters could serve them better. Five themes emerged from responses:
— Act more in the interest of recruits
— Do a better job preparing recruits for interview/assignment
— Find better work/more perm opportunities
— Improve communication
— Be more honest/transparent"— SIA, North America Temporary Worker Survey 2019
Has your recruitment agency released an interesting report, study, or thought leadership piece? Email Bob.McHugh@Bullhorn.com to be included in a future roundup! 
---
Want an easy way to stay up-to-date on Bullhorn tips, product news, and exciting new updates? Subscribe to the Bullhorn customer blog.
Subscribe to the Customer Blog
Subscribe for trends, tips, and insights delivered straight to your inbox.