Secure More Sales with an Automated Pipeline Using Herefish by Bullhorn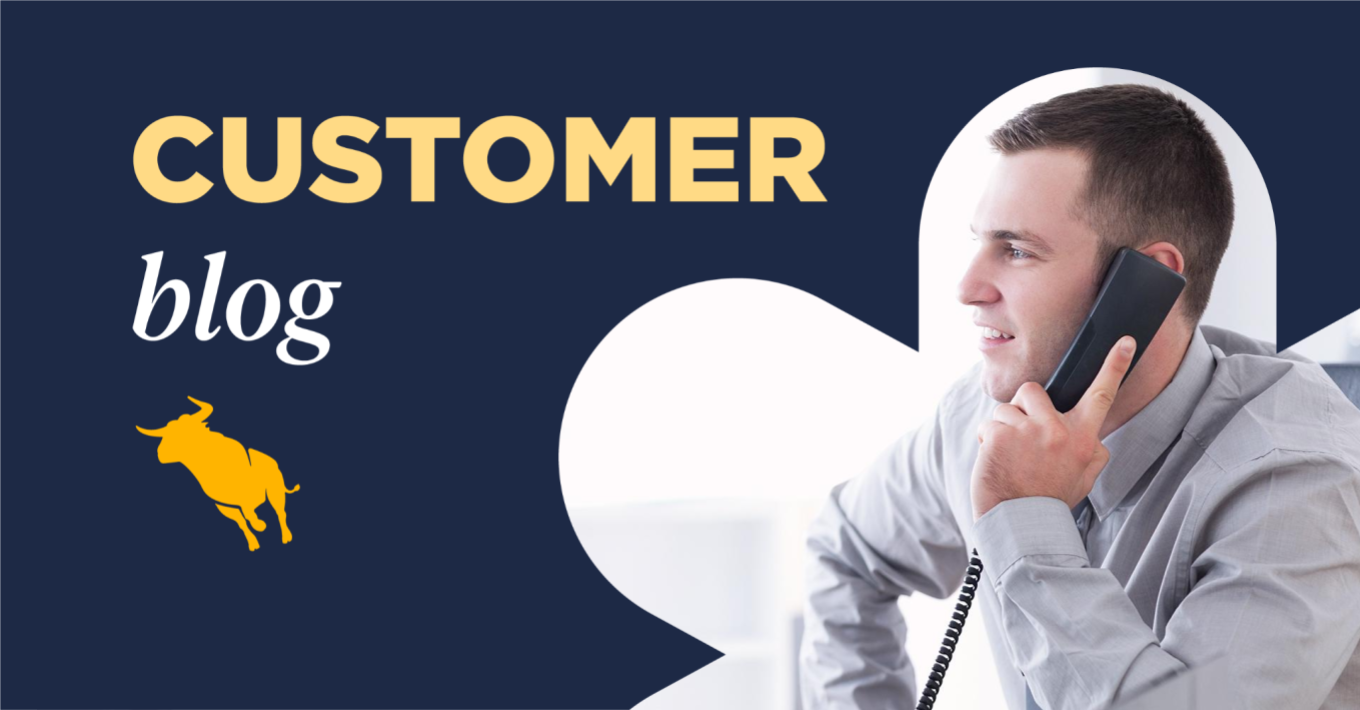 ​This Herefish by Bullhorn tip has been contributed by Barclay Jones, award-winning leaders in recruiting training, recruiting technology strategy, and recruiting marketing strategy.
---
Recruitment agencies that redeploy contract workers can provide a more positive experience to their clients, candidates, and internal teams by enabling a do more with less strategy to save time and resources that the team can utilise in other business areas.
But how can you gain more value from your existing candidate database?
This Herefish by Bullhorn automation is great for recruitment leaders who need recruiters to generate more sales from contract candidates.
Do you want to automatically remind contract recruiters when placements are ending so they can generate more fees?
Are your recruiters wasting time on fruitless business development activities?
Do you want a fast and easy solution to help manage your team's time and boost productivity?
In this video, you'll learn how to:
Improve your team's business development with the candidates they already have in Bullhorn.
Help your recruiters keep their best candidates engaged and stop them from going to your competitors.
Reduce the time recruiters waste on other business development tasks.
---
Subscribe to the Customer Blog
Subscribe for trends, tips, and insights delivered straight to your inbox.