September 2022 Product Updates and Enhancements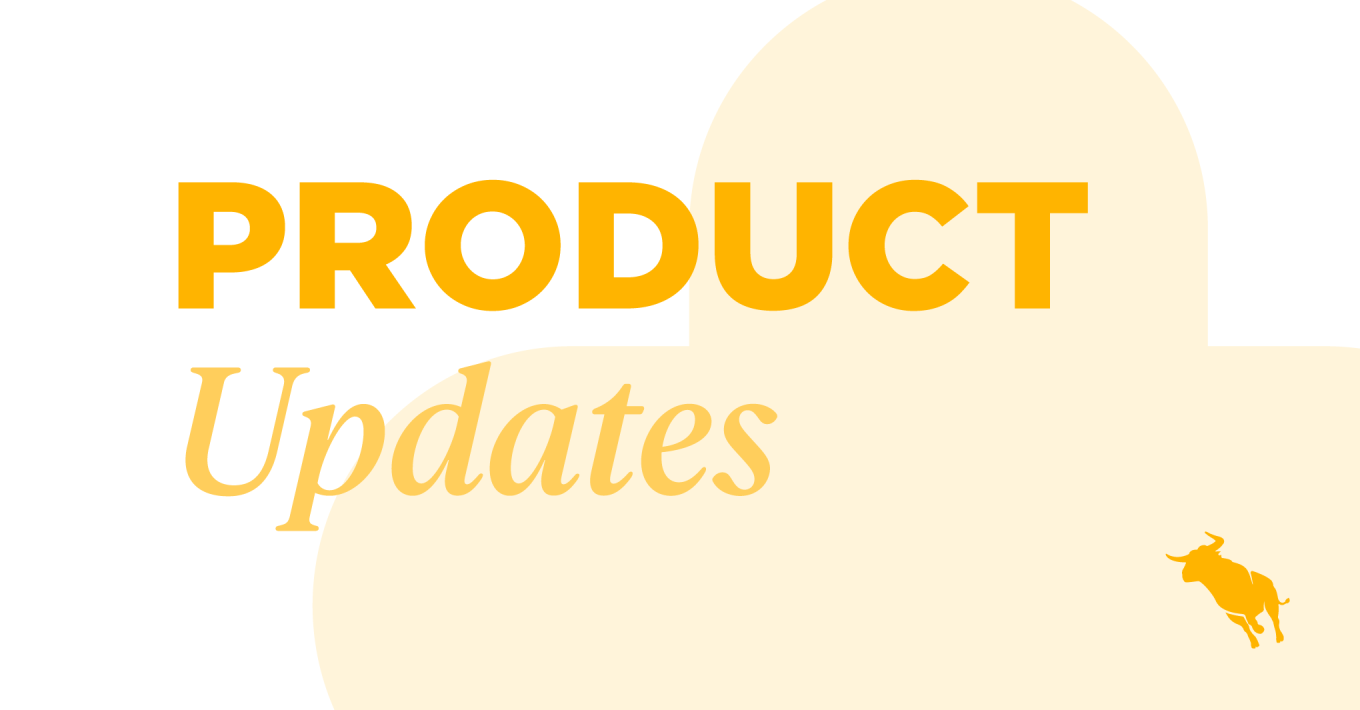 Curious what product updates and enhancements we're launching in Bullhorn this month? Read on to explore the highlights of the September 2022 Bullhorn release and what it means for you. We roll our updates out in phases, so if you don't see these changes reflected in Bullhorn yet, you can expect to see the following highlights in your instance by the end of the month.
Missed the product updates last month? Check out the August 2022 release highlights while you're here.
Updates to Bullhorn ATS & CRM
S Release
API Object:

Company Name has been added to the associates on the API object for Location and can be used in field interactions.

Process Column:

We've added functionality to make it easier for users to find the relevant records within the Process column in the Issues list. A new search bar, filter options, and the ability to multi-select the filter values was added. We also resolved an issue where values were not generated from the filter option as expected. These enhancements will allow Payroll Specialists to view and sort the values that actively exist within their Process column filter without the need for navigating through a long list of issues to find what they're looking for.

Add Note Template Page:

To help improve readability for international clients, we have localised the Field names on the Add Note Template page so that the fields are automatically translated based on a user's Local setting.

Calling and Texting:

Bullhorn users with TextUs and/or a third-party click-to-call application enabled can now click on the TextUs icon of a candidate, contact, or lead to send a text message and can also click on the phone number of a candidate, contact, or lead to make a phone call.
Product Updates for Bullhorn VMS Sync
Add Position Attachments to ATS:

We restored attachment upload functionality for Dotstaff reqs. All documents present on a VMS req are expected to attach to the corresponding ATS Job.

Vector VMS/PeopleFluent Attachments:

VMS Sync now supports VectorVMS req attachments. VMS files are expected to deliver to the ATS, as they contain additional job details or forms required for candidate submission.
Bullhorn Automation Product Updates
Meet the Moment Enhancements:

Several updates for a more consistent user experience, including:

Updated the browser tab icon to reflect the new logo

Updated standard text to reflect the new Automation Branding in Library Content & Test SMS Messages

Cleaned up inconsistencies & resolution with new ATS style header

Salesforce Integration:

New tool allows Customer Success to manage the upload of file configurations during implementation instead of relying upon developers.

Field Validation:

Added field validation on the Automated Import Configuration Tool to allow for more accurate mapping.

Data Type Validation:

Added data type validation on initial import for field configurations to ensure more seamless implementation.
Bullhorn Analytics Product Updates
Meet the Moment Branding:

For a better and more consistent user experience, we have completed the new light mode theme in Admin settings in Bullhorn Analytics. All analytics users can toggle between light and dark mode for the full experience.

New Metric Editing "Safety Net" Functionality:

As metrics are changed, new functionality offers improved overall system performance:

Limiting simple sum metrics, override time frame protection, and test timing thresholds will ensure metric performance remains efficient.

I

nternal monitoring of overall system performance provides better visibility for future opportunities for enhancement and scalability. 

New metrics progress bar and cancel button gives users more control.
---
For a complete look at September product updates, please visit the full release notes.
Subscribe to the Customer Blog
Subscribe for trends, tips, and insights delivered straight to your inbox.