Bullhorn Novo: Transitioning From S Release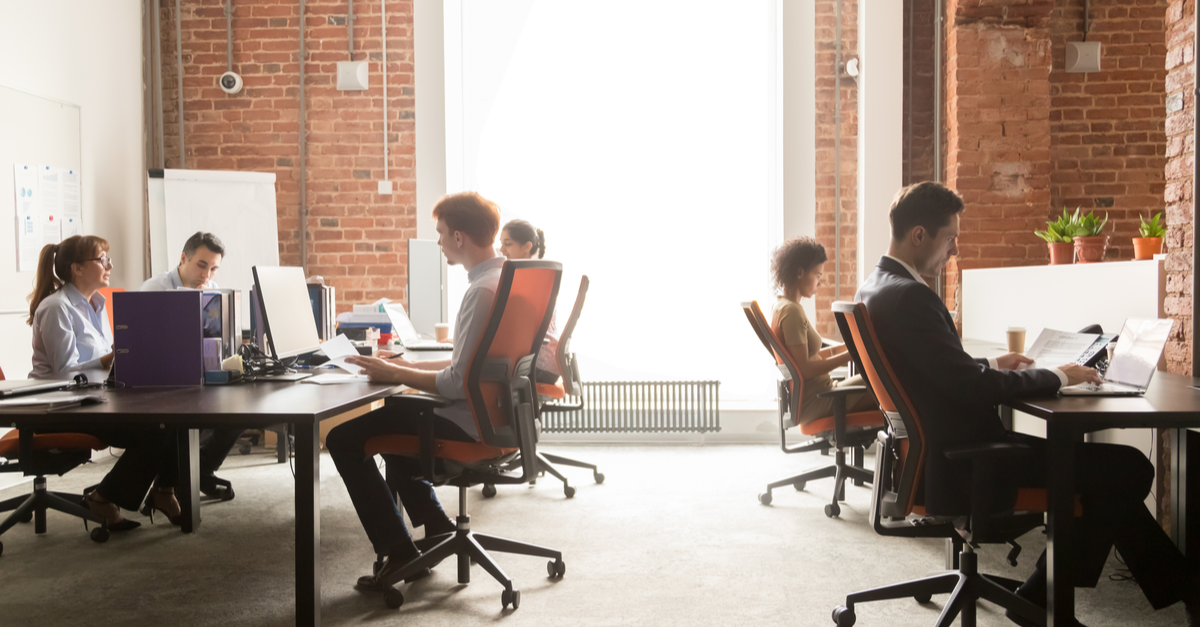 In 2017, Bullhorn unveiled Bullhorn Novo, an entirely new way for recruitment professionals to interact with the Bullhorn platform. Bullhorn Novo fully unlocks the power of the Bullhorn platform and helps users maximise their productivity and effectiveness through industry-leading personalisation, automation, artificial intelligence, and enhanced collaboration.  
Bullhorn Novo is an updated experience from Bullhorn S Release and includes enhancements to the user interface (UI), workflows, and product capabilities. Transitioning from the old to new experience may require a bit of training (don't worry, we have an entire section on our Help site dedicated to Novo!), but the upgraded features and personalisation capabilities make the move well worth it. 
At Engage 2019, we discussed the move from S Release to Novo with a panel of Bullhorn customers who have already successfully made the transition. Included in this panel were Kimberly Laipple, Vice President of Recruiting Operations at Scientific Search, Kyle Ketcham, Director of Business Technology at ALKU, and Aakash Patel, Principal Product Manager at Bullhorn. 
Read on for their tips on making the transition and what your team should keep in mind in preparing for the move from S Release to Novo: 
Set Up Pilot Users 
The move from S Release to Novo can be challenging for some, but utilising a group of pilot users can be a game-changer. The pilot group will gain access to Novo before the rest of the team, so they can familiarise themselves with the new experience and then pass their knowledge and tips to the rest of the organisation. 
Having pilot users has been the most comforting part of the transition. It's nice that the process doesn't rely on one person to train everyone on Novo.
Kimberly Laipple
It's good to have people in the field testing it out. They caught things that I didn't catch.
Kyle Ketcham
Setting up pilot users is hugely beneficial if you have certain employees who are particularly tech-savvy or who are great at training and helping others so that you can play to everyone's strengths and create a smoother transition overall. 
Be Prepared for Changes
With any technology upgrade, there will be changes to the workflow and overall user experience that you have become accustomed to. Never fear – the changes that come from the move to Novo are changes that will improve your usage of Bullhorn and make you and your team more productive.
Don't take our word for it. Here's what our panel had to say about the changes that come with Bullhorn Novo:
The biggest configuration change was in the view layout and had you rethinking what is on the overview of every entity, allowing your users to make those choices for themselves.
Kyle Ketcham
We're in that environment where people don't like to scroll anymore. They want everything in one view, and we have the ability in Novo to create that overall view.
Kimberly Laipple
Some of the benefits are critical to your team. Fast Find now shows your recent records (up to 10) which is great because we often step away when looking something up. The email tab, from a management standpoint, is great because I can check to see if my team has emailed a certain candidate. There are a lot of things that will greatly benefit your team.
Kimberly Laipple
Commit to the Transition
The transition from S Release to Novo is a big jump in terms of the look of the interface and some key pieces of functionality, but it's still the powerful platform that you've come to know and trust. With the move comes even more ways to increase efficiency and collaboration, especially when the entire team commits to the transition. 
Once your pilot users have tested the system, they can help ease the move for the rest of the team by highlighting key improvements and making suggestions on potential customisations and configurations that each user can make on their own. 
People ask why should we move to Novo? Besides the updated UI, there are new field and page interactions that make the connections within the ATS stronger. Before, we couldn't create conditional formatting to customise the workflow to match our process, and with Novo, now we can.
Kyle Ketcham
Novo is better with overall stability than S Release. There are no problems with clearing cache and cookies, logging out, etc., which used to add tons of time to what should have been a quick and easy task.
Kimberly Laipple
So, why move? Bullhorn's Principal Product Manager, Aakash Patel, said it best:
We are giving you more keys to the system. You don't have to engage PS (Bullhorn Professional Services) for most customisations, you can make all those changes within your own team of users. Ultimately, the longer customers wait to transition, the more features that will pile up that you're not on, and the more daunting the move will be in the end.
Aakash Patel
Interested in learning more about Bullhorn Novo? Check out this page or reach out to your Bullhorn Relationship Manager!
---
Want an easy way to stay up-to-date on Bullhorn tips, product news, and exciting new updates? Subscribe to the Bullhorn Customer Blog.

Subscribe to the Customer Blog
Subscribe for trends, tips, and insights delivered straight to your inbox.