Support Tip: How to Customise Bullhorn Standard Reports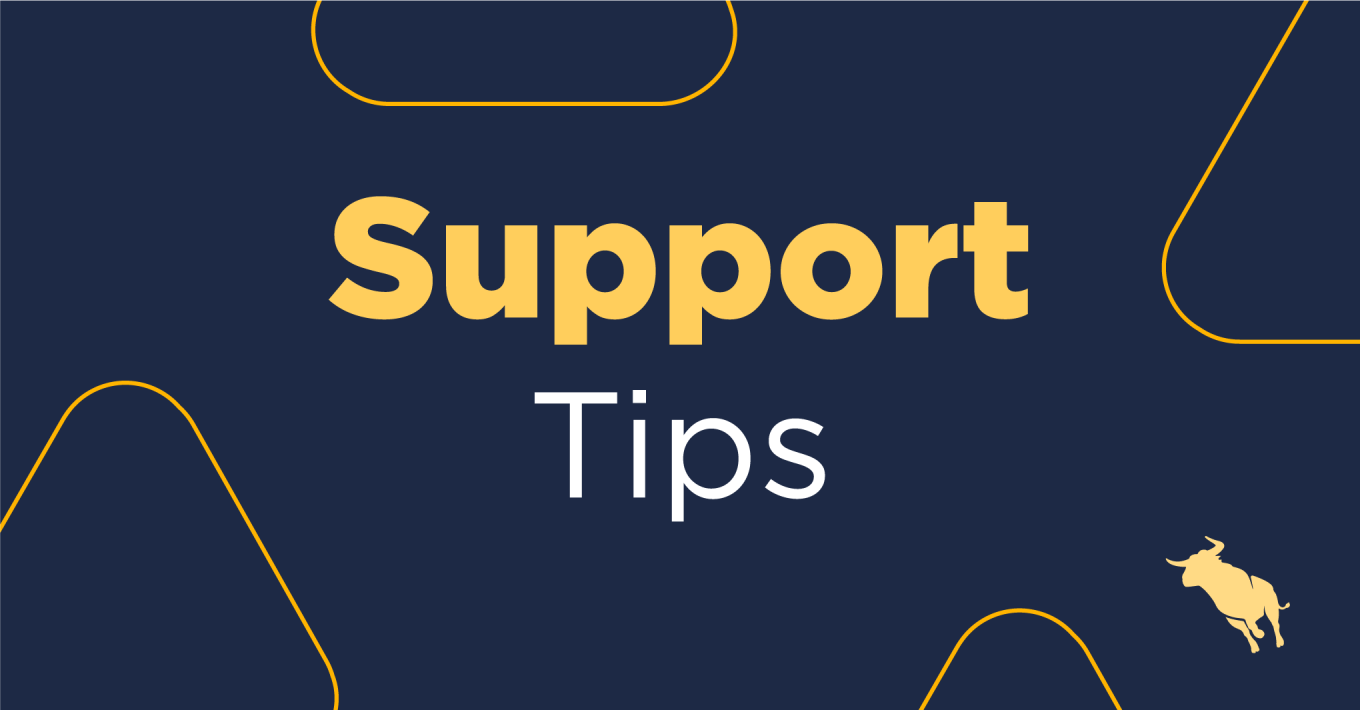 In today's world, reports play a significant role in the progress of a business. Reports are the backbone of the thinking process and, to a great extent, are responsible for evolving an efficient or inefficient work environment.
Many of us use reports to:
Present adequate information on various aspects of the business.
Ensure the right decision is being made.
Aid in problem-solving.
Communicate the planning, policies, and other matters regarding an organisation to the masses.
Read on to learn how to customise Bullhorn's Standard Reports to ensure your team captures the most valuable insights to make critical business decisions.
Accessing Bullhorn Standard Reports
Let's start by discussing the Standard Reports within Bullhorn. Administrators have access to view, run, and assign reports to designated users.  If you click on the Reporting icon within your Bullhorn Menu, you will have the option to expand the Standard Reports. Each report allows you to generate different data based on the specifications you're wanting.
Generating Reports
Once you've decided on the report, you would like to view, select 'Run' to generate that report. The Report Criteria screen will then load, allowing you to customise what data you would like to be displayed on that report. To ensure that information is captured correctly, check out this article on what each report captures: Understanding Bullhorn Standard Reports.
Report Criteria
The first two sections or fields on the Report Criteria page are most commonly related to the Time Frame in which you would like the data generated.
The middle sections pertain to the type of data you wish to display, which can be filtered by various entity fields such as Owner, Recruiter, Department, Client, etc. The bottom fields control how you view the data, whether within Bullhorn or via an Excel spreadsheet.
Additional Customisations to Bullhorn Standard Reports
Keep in mind that the customisations offered for each Standard Report essentially work in the same manner. If you wish to customise the reporting functionality further, we recommend reaching out to your Account Manager to discuss further options.
---

Subscribe to the Customer Blog
Subscribe for trends, tips, and insights delivered straight to your inbox.