Support Tip: Using Lead Statuses to Track Your Leads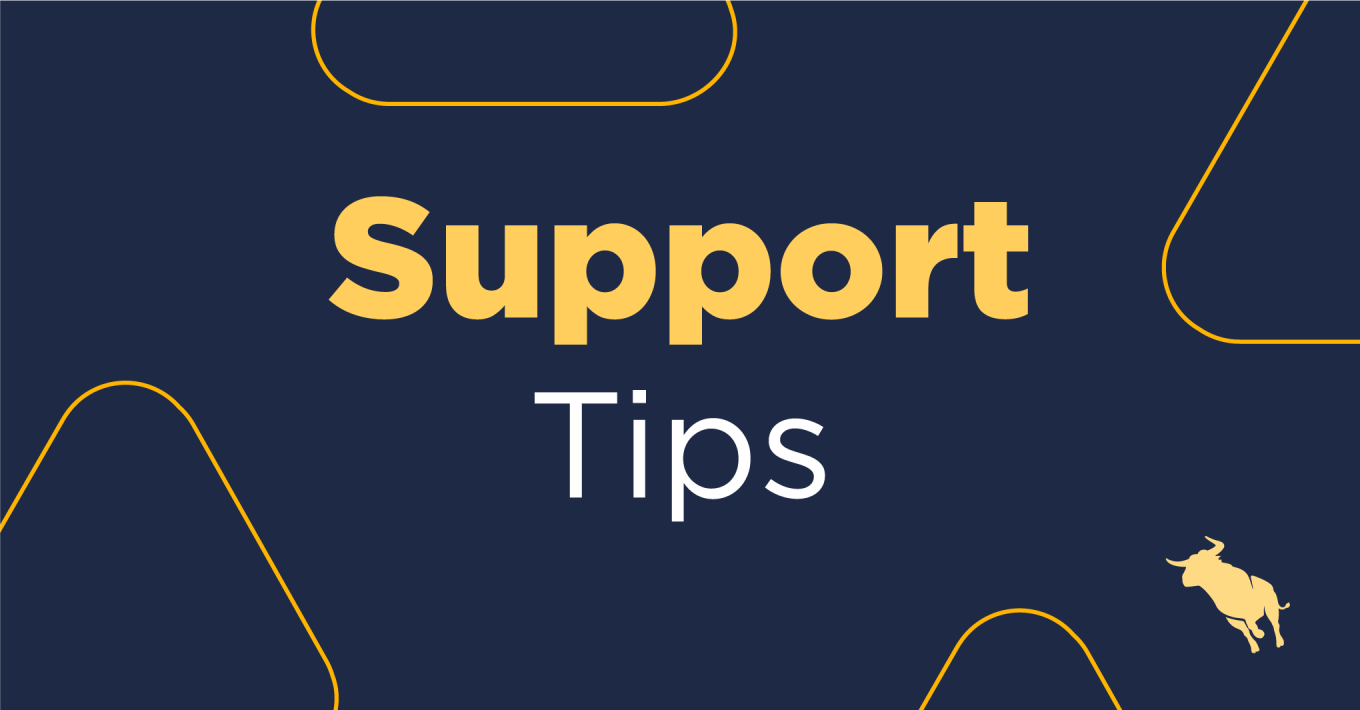 If you have the Enterprise Edition of Bullhorn, you can access the full suite of ATS&CRM features, including Leads & Opportunities.
When adding contacts to your Bullhorn system, you might wonder: why would I take that extra step to add this person as a Lead if I can add them immediately as a contact?
It's easy to add every client you have ever heard of as a contact in your system, but to separate them between Contacts and Leads gives you the opportunity to distinguish between actual clients (people who will generate revenue for the business) and prospective clients, i.e., Leads are people who we aim to build a relationship with and might generate revenue for us in the future.
It's all about the status! You heard me correctly there – during the process of adding a new lead to your system, it's extremely important you keep on updating the Lead's status as you are moving them through its workflow.
When you add a new Lead for the first time, you will want to put the status as New Lead. As you are talking to this Lead, adding Notes, and making progress to converting this Lead, you can update the status accordingly.

You might have noticed that there are other options available in the status, which are not available in the workflow. If you can't convert your Lead or are not successful, still make sure you update the status or close out the Lead.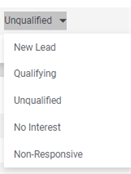 When you are running Lead pipeline reports or even have some Lead cards open in your dashboard, you can specifically look at Leads by Status, which will show you all the Leads that were converted and the Leads that were not and the reason why.
Although it is important to look at all the Leads that were converted to contacts and generated revenue for the business, sometimes it is even more important to understand why other Leads were not converted and what can be done about this. This will not only drive your team to look at ways of improving relationships with prospects but will make you stand out from other competitors.
---
For more tips, tricks, and best practices, subscribe to the Bullhorn Customer Blog.
Subscribe to the Customer Blog
Subscribe for trends, tips, and insights delivered straight to your inbox.