Ambition was founded in Australia in 1999. Today, they are a global leader in the recruitment industry serving key international locations including London, Kuala Lumpur, Hong Kong, Singapore, Sydney, Brisbane and Melbourne. Ambition strives to 'Build Better Futures' for their clients and candidates but also their internal staff.
We caught up with James Pride, Group IT Director at Ambition to discuss how Bullhorn has become a trusted partner and increased reporting capabilities within the business.
Whether it be working from a laptop, mobile phone or whilst on the road, Bullhorn's cloud based system has been a game changer for us. Enabling us to be more mobile and flexible.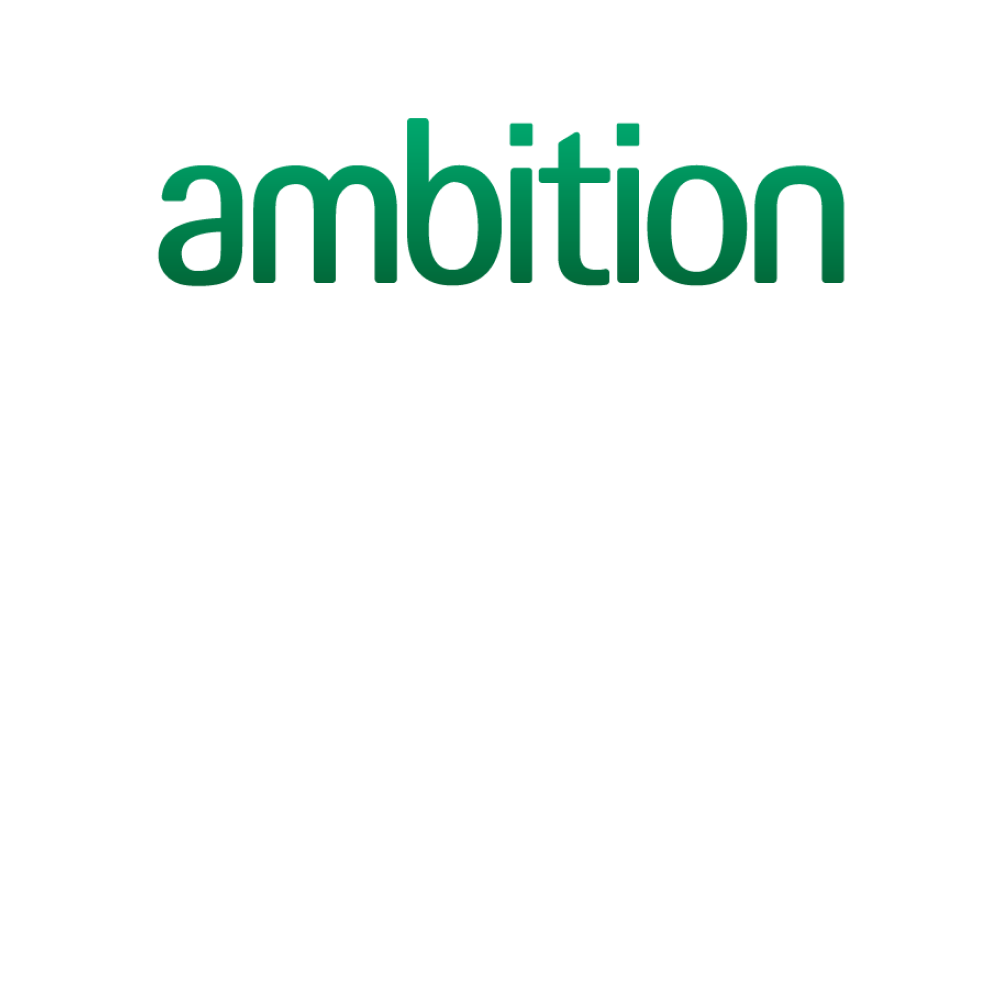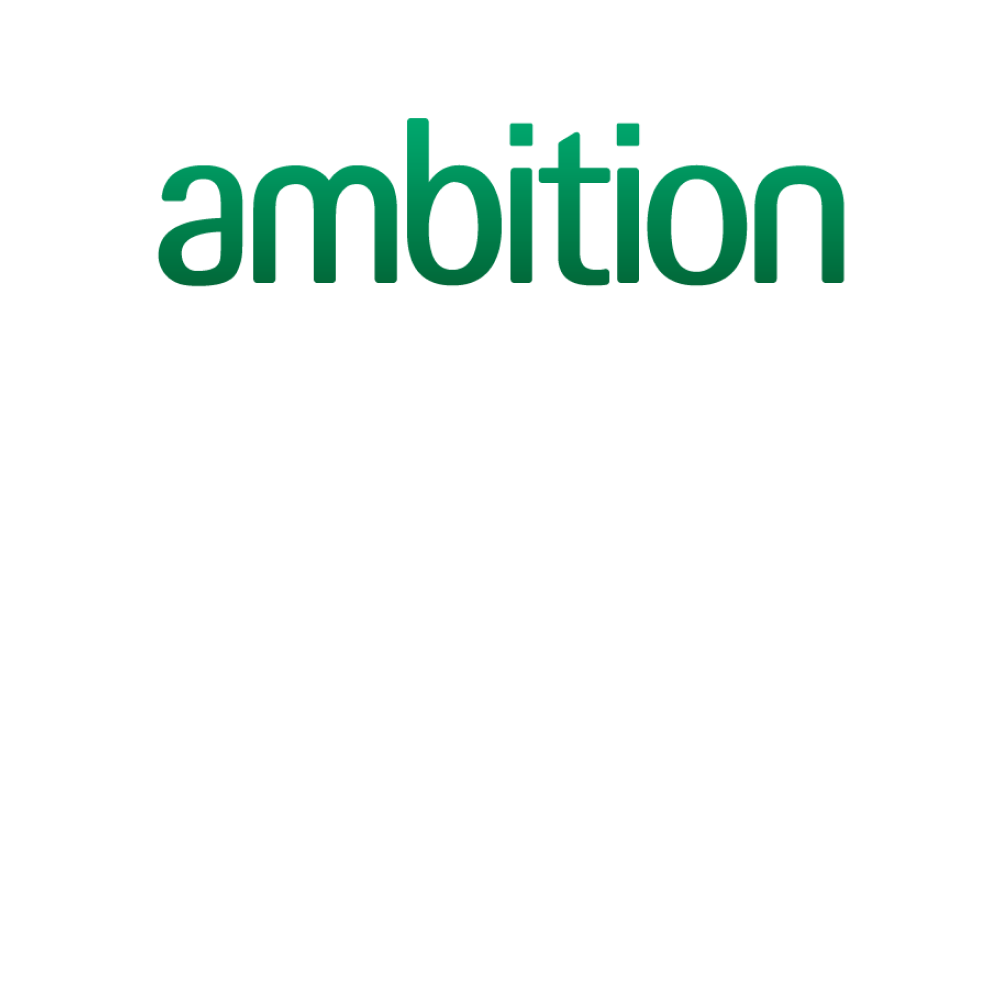 James Pride
Group IT Director, Ambition