FIRESOFT People is an Australian born recruitment agency that focuses on the IT & Digital recruitment space. This involves services such as infrastructure & architecture, BI & analytics, project services, software & development, fintech and executive roles. FIRESOFT People was founded in 2012 by Erin Evans and Danny Normington, hwit the key principle to challenge the status quo. Together they knew they could set the standard for IT recruitment in Australia.
Bullhorn caught up with FIRESOFT People's Co-Founder, Erin Evans and Marketing Manager, Jessica Karanfilovski to understand how FIRESOFT is leveraging the Bullhorn Platform to drive technological change within their organisation and lead the industry from the front.
Bullhorn Automation enables FIRESOFT People to heighten our level of contact and communication with candidates and clients and provide a better experience for both.
Erin Evans
Co-founder and Director, FIRESOFT People
Bullhorn Analytics ensures that everybody in the business has a snapshot of what each person has been working on, how they're tracking. It gives us an easy way to measure success or figure out where we need to improve as well.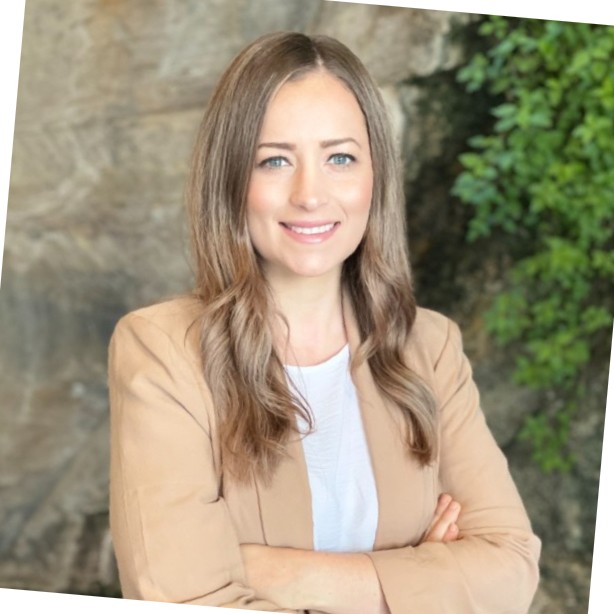 Jessica Karanfilovski
Marketing Manager, FIRESOFT People
Over the years, being able to add in the marketplace partners and add in Automation and Analytics, we just feel empowered.
Erin Evans
Co-founder and Director, FIRESOFT People