Increases Candidate Engagement and Overall Visibility with Bullhorn Automation
Prestige Staffing Pty Ltd was established in 1999 with the objective to provide professional staffing solutions to businesses and organisations of any size by way of staffing recruitment, temporary labour-hire and human resource support.
Grant Beggs, Managing Director of Prestige Staffing is known for his passion for technology. The team at Bullhorn caught up with Grant to discuss the challenges his business was experiencing prior to using automation and the positive impacts it has now had on Prestige Staffing.
[Bullhorn Automation] will save a lot of time and make us really efficient so we can do important work, not unproductive busywork.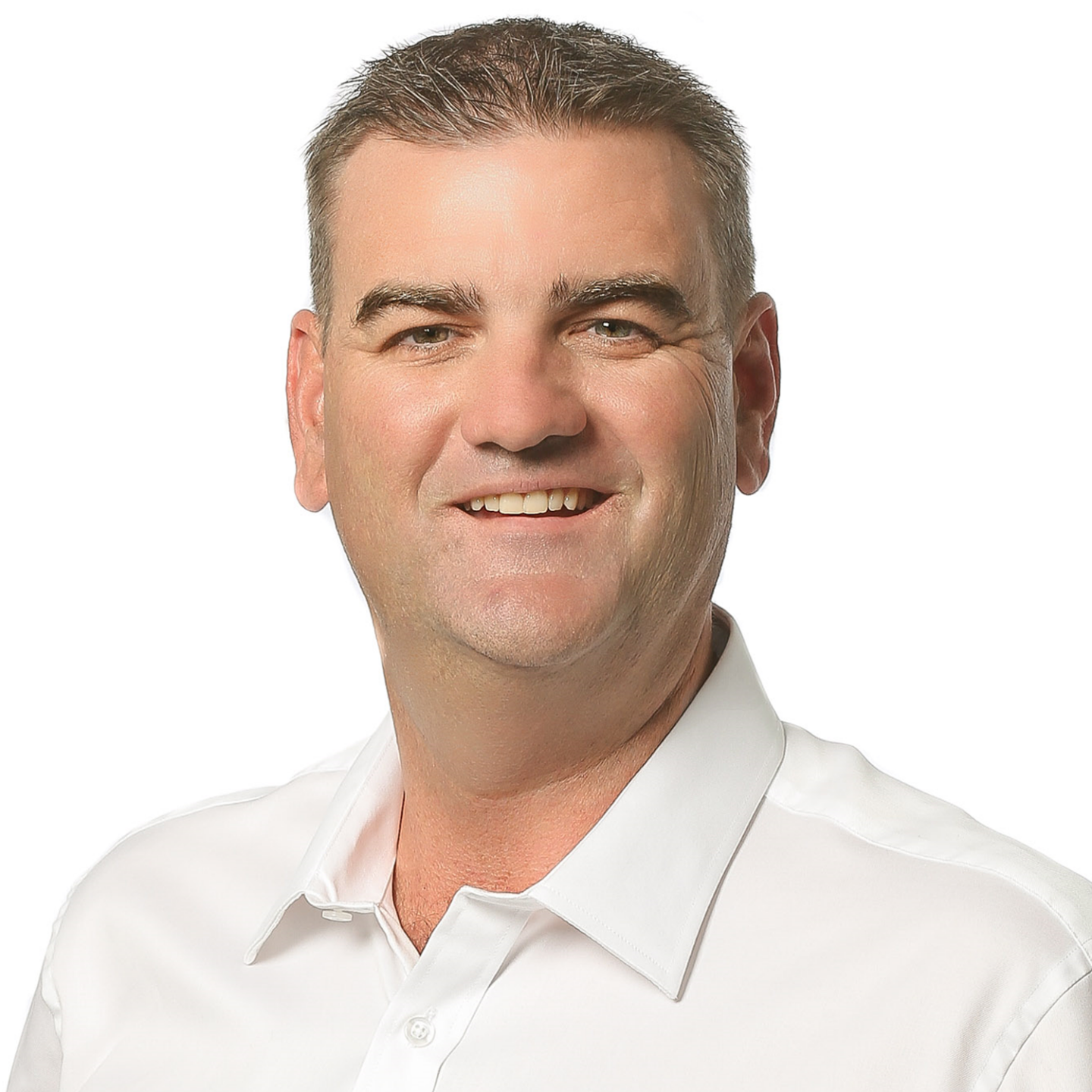 Grant Beggs
Managing Director