Tribe is a privately owned New Zealand based recruitment agency, founded in 2014. Tribe recruit roles nationally across New Zealand and have a total of 35 staff in nine specialist teams covering Temp, Contract, Permanent Recruitment and Executive Search. Tribe is another word for 'the place where you belong'. At Tribe they feel that culture-fit is just as important as skill-set. And it's when these two things come together that organisations and individuals thrive. "We know if we consistently help people find their tribe – we will be the most sought-after talent agency – by both candidates and employers. And that's why Tribe is called Tribe."
Technology plays a large part of each and every recruitment process at Tribe so the team at Bullhorn caught up with Chelsi Clifton, Head of Knowledge & Research at Tribe to discuss how they are innovating through technology, especially automation.
Quite simply, it is hard to imagine life without Bullhorn Automation! There is no doubt Bullhorn Automation has increased our overall efficiency and has also positively impacted our candidate and client experience.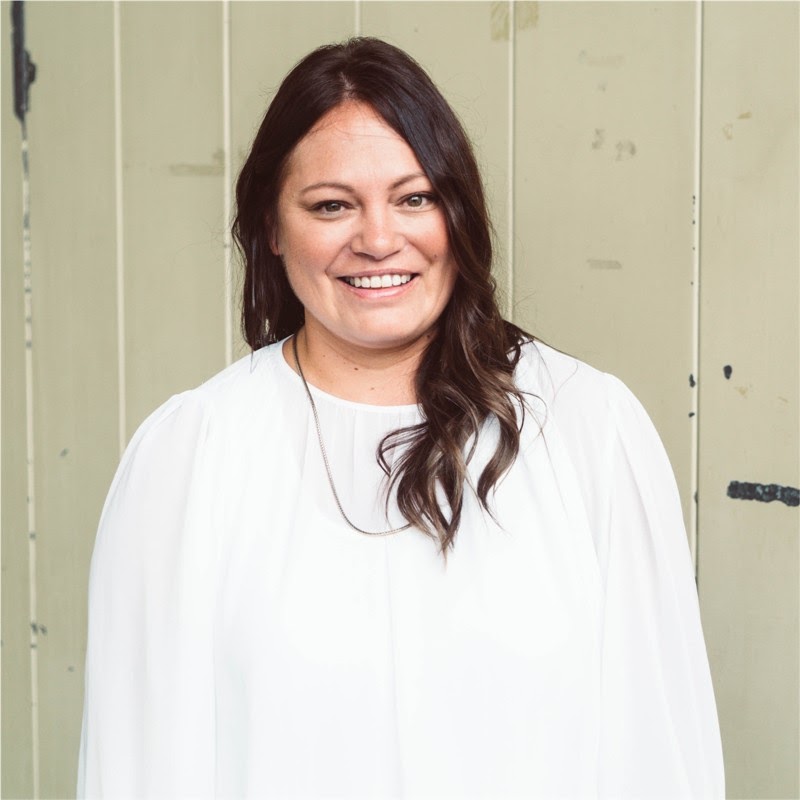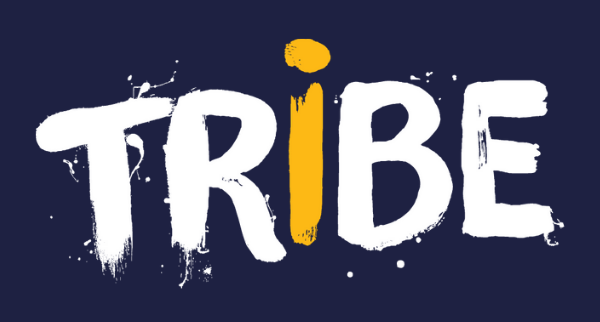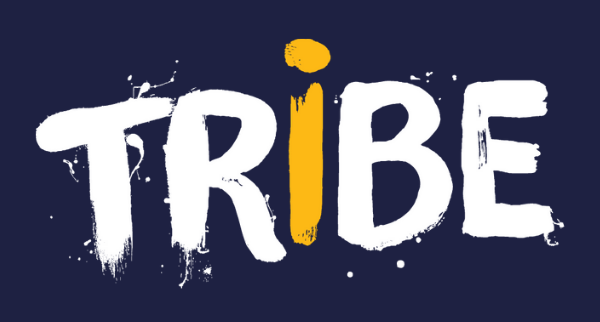 Chelsi Clifton
Head of Knowledge & Research, Tribe