We Are Trusted Advisors
Choosing Bullhorn is just the beginning of your journey with us. With teams devoted to implementation, day-to-day account success, consulting, and training (just to name a few!), we're fully invested in your success.
We Know Recruitment
Bullhorn has been dedicated to the unique challenges of recruitment agencies since its inception in 1999, and our solutions have evolved with the industry. Our experts understand what it takes to succeed because we're full of former recruitment consultants.
We Know Your Business
With 10,000+ customers, we serve businesses of every size, vertical and region. Whether you have one employee or thousands, we have specialised experts dedicated to your market and business type.
We Invest in Our System
Bullhorn has taken pride in being very selective about the areas we choose to commit our resources to. This has allowed us to create best-in-breed solutions for the challenges we have decided to take-on to help our recruitment customers overcome their roadblocks.
When we looked at our future goals and what the product can deliver for us, its ability to reduce bottlenecks down the line. For me, Bullhorn is well worth the value. The turnaround time and the quality of the support is much better with Bullhorn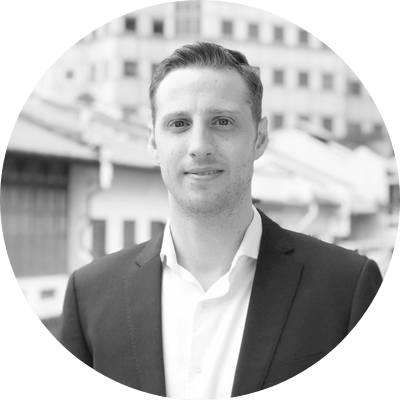 Alex Bacciarelli
NextWave Partners
Once I saw the capability and the ease at which I could navigate Bullhorn, my mind was made up that we needed it at Lloyd Connect.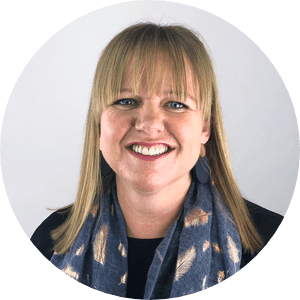 Jenny Lloyd
Lloyd Connect
There's lots more that we can do now, that we never could have imagined being able to do in our prior system. Above expectations 100 percent...It has been amazing.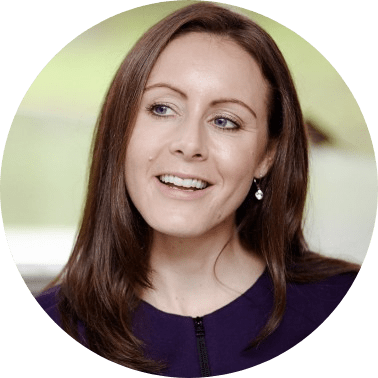 Kerrie Gregory
General Manager Operations, Accordant NZ
World-Class Customer Support and Training

St. Louis
Call: 617-478-9126
US Toll Free: (888) 465-4838 Option 2
Monday – Friday
7am – 8pm EST

Brighton
Call: +44 800 131 0842
Monday – Friday
6am – 6pm GMT

Sydney
Call: +61 (0) 2 8073 5089
Monday – Friday
8am – 6pm AEDT
Candidates and clients expect the best experience and so should you. Bullhorn understands the important role support plays, which is why this is a priority for us and a significant investment. Our support team isn't only world-class, it's world-wided. We follow the sun with teams in Sydney, St. Louis and Brighton so you can reach a person—not an answering machine. We also offer free eLearning and training resources to help you get the most out of Bullhorn at your own pace!
200 employees across the globe dedicated dedicated to answering your questions
<60 seconds Average speed of answer from a support representative
95% — average client satisfaction rate
80% of queries are resolved on the first call
2 dedicated blogs with content tailored to recruiters
Dedicated online learning hub with free eLearning and training resources
Monthly training webinars