How to Perform an Email Data Health Check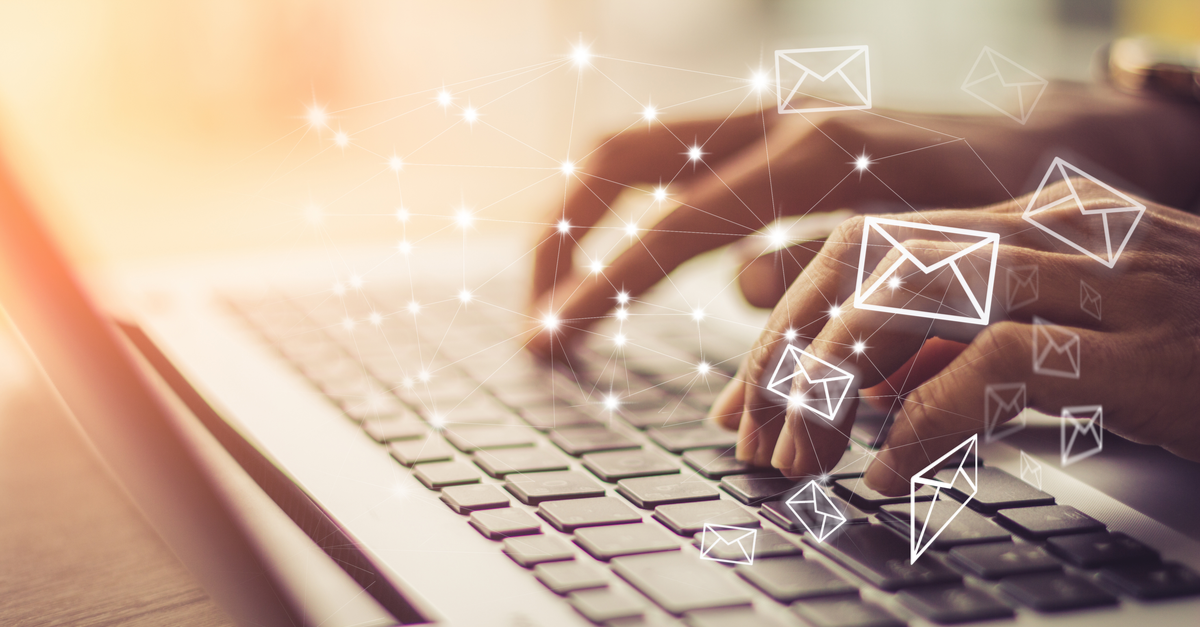 Maintaining a list of potential and current clients and candidates seems like it should be a straightforward part of every staffing and recruiting agency's business. But with 500 other pokers in the fire (and not to mention those little "emergencies" that pop up every day), keeping your email data list healthy and up to date is all too easy to let slide. 
Here's why that just won't work and what you can do about it.
Why Healthy Email Data Is Important
Having a robust and accurate list (i.e., one with current email addresses of the decision-makers you want to reach) is critical to your email marketing campaigns' success. Instead of blasting emails into the void of a thousand spam filters, you begin sending targeted, relevant emails to the right people at the correct times. You are now consistently showing up and answering questions from your clients and candidates so that when they need your services, they will know to turn to your business.
Why You Shouldn't Purchase an Email List
Using a purchased list can seem like a quick and easy solution to help find candidates or clients or break into a new industry or location, but it is not ideal for a successful email marketing campaign. For starters, many email marketing providers (like Haley Marketing Group) will not mail to a purchased list because of the high likelihood of a CAN-SPAM violation. You cannot guarantee the emails you are purchasing are relevant, local, correct, or even real email addresses belonging to real people. 
In short, just don't do it.
So, how can you make sure you're keeping compliant emails on a healthy list?
How to Perform an Email Data Check
Keeping on top of your email lists for clients and candidates is an absolute necessity. Not only will updating your list remove emails that are out of date, incorrectly spelled, opted-out, or irrelevant, it will also boost your email marketing performance and engagement.
Cleaning your email list can begin as quickly as going through and looking for misspelled email addresses (Gnail instead of Gmail, etc.), missing punctuation, and contacts you know are no longer relevant. Once you have cleaned up the initial list, begin adding to it regularly. 
Partnering with an email provider like Haley Marketing Group can help clean up your data list to avoid any compliance or delivery issues. Our software scans your list for things like misspelled addresses, duplicate contacts, and bad emails, sending you back a report of anything that needs to be changed before it can be mailed to.
Going Forward with a Healthy List
Cleaning your list improves your internal records, but it also enhances your email marketing campaign, the engagement with your recipients, the overall deliverability of your emails, and your position as a thought leader with the people you want to receive your content.
Need help getting started? Reach out to the email marketing experts at Haley Marketing Group. Our content and email marketing strategy is designed specifically for the staffing and recruiting industry to stand out, sell more, and stay top-of-mind.
---
Haley Marketing offers a full suite of digital marketing services for staffing companies. Whether you need ghost-writing for your staffing blog, social media marketing support, or assistance with staffing SEO, contact them today.
Subscribe to the Recruitment Blog
Subscribe for trends, tips, and insights delivered straight to your inbox.