Network to the Beat of Bullhorn Live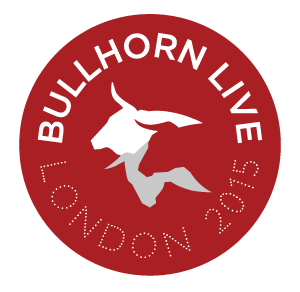 At Bullhorn we believe success comes about through the strength of your relationships.
The things you know and the people you meet are often the two key routes to success in the recruitment industry. At Bullhorn Live 2015, our annual conference for the recruitment industry, we'll give the opportunity for both.
What's on at Bullhorn Live 2015?
A phenomenal agenda of sessions will highlight the latest recruitment trends, Bullhorn products and sessions on how to grow your recruitment business, with a tonne of opportunities to build up your little black book, such as:
An

early-morning training session, two substantial networking breaks and a lunch hour –

it's time to get talking with your peers and the Bullhorn Live experts.

The Bullhorn Hub

will be open throughout the day. Head for The Hub for quick-fire training, support help or live demos on our new products and features.

Join one of the

training sessions

on offer at The Hub, or get involved exchanging insights with your peers.
At Bullhorn Live you can learn from the experience of other Bullhorn customers or seek advice from Bullhorn's support staff and executives. Whichever way you work it, Bullhorn Live is going to be bursting with potential to learn and build new relationships.
In the evening, our headline sponsor, Cube19, has arranged some great evening entertainment for us all. Our lips are sealed until the grand reveal on the day, but we promise it'll be no less amazing than the LED Drummers who were at last year's event. Networking to their beat was unforgettable.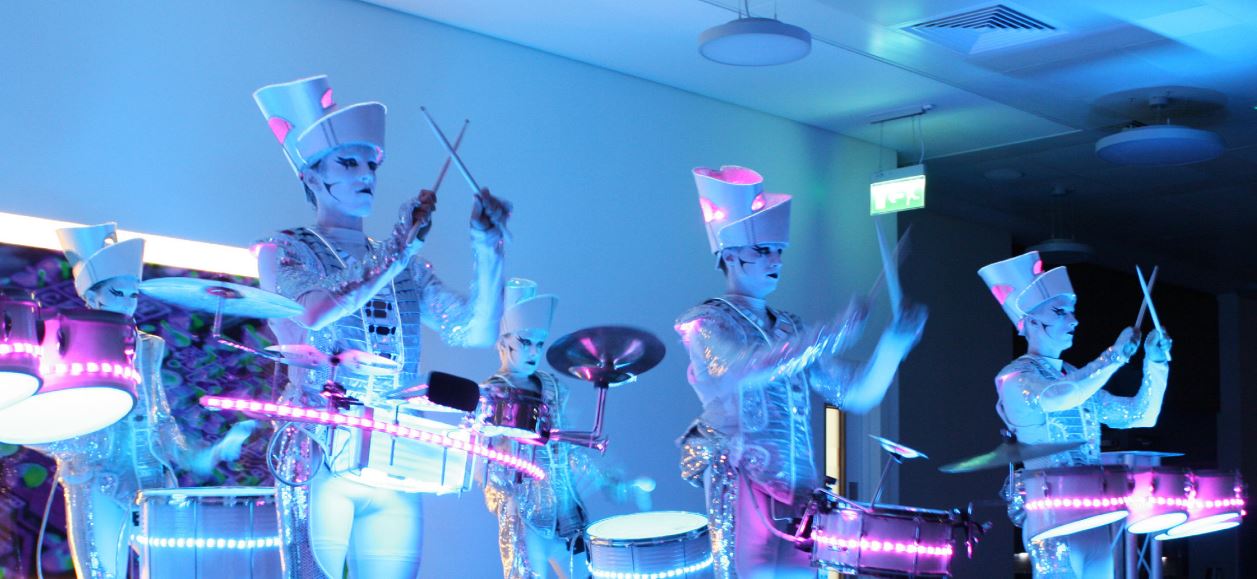 For your colleagues who can't be there during the day, they're welcome to join us for some evening fun. All they need to do to attend the Bullhorn Live Official Party is register here at our Eventbrite page.
We look forward to seeing you at Bullhorn Live 2015, where you'll find have the full extent of the Bullhorn network at your fingertips.
Subscribe to the Recruitment Blog
Subscribe for trends, tips, and insights delivered straight to your inbox.