Setting Your Business Apart with Cutting-Edge Technologies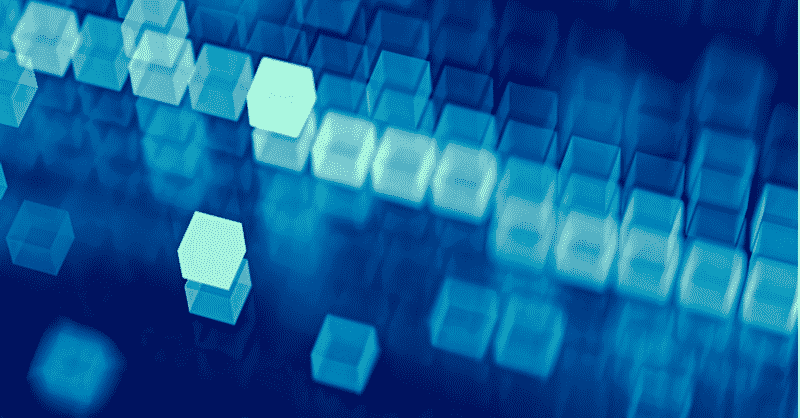 On day two of Engage London 2019, we brought together a panel of Bullhorn customers (Allen Recruitment Consulting, Petroplan, and Premier Group Recruitment), moderated by our VP of Alliances, Nina Eigerman, to discuss all of the fantastic ways they're leveraging Bullhorn's Marketplace partners to grow their staffing/recruitment businesses, and what makes each of them uniquely successful. Read on to discover the Bullhorn Marketplace and the top takeaways from the Engage session.
First, what is the Bullhorn Marketplace?
The Marketplace allows customers like Allen Recruitment Consulting, Petroplan, and Premier Group Recruitment to plug and play a variety of features that would be otherwise difficult to incorporate into their recruiters' workflows. If you don't have the in-house technical resources to code and develop your own additional functionality to the Bullhorn platform, the Bullhorn Marketplace could be a great place to start looking for that add-on functionality.
It can be a challenge to find and vet out the technologies that are right for you, your recruiters, and your very unique workflows and business processes. The Bullhorn Marketplace gives you the chance to pick and choose the right technologies, exactly when you need them. More importantly, it gives you peace of mind in knowing that these technologies have been vetted by Bullhorn, have track records of customer success, and will support the growth of your unique business.
Building a Tech Stack that Works for Your Business
The entire panel highlighted the importance of building a tech stack that works for your recruiters' unique needs, workflows, etc. Checking in with your producers to better understand the way they work—what they're doing, why they're doing it, their frustrations, and their successes—before making any decisions around adopting new technologies can be a huge driver of successful adoption.
Once you understand why and how your recruiters are doing what they're doing, give them a better way of doing it. One of the panelists, Brian Cunningham of Allen Recruitment Consulting, shared an exemplary story of this. Using CloudCall, Allen's recruiters went from making 70 outbound calls to seven outbound calls per day, focusing their outreach efforts on candidates who they knew were interested or looking, versus 70 questionable candidates.
If you want to create more success, you have to be willing to reexamine your existing process and understand how it's been working and where there are gaps. The panel recommended using a tool like InsightSquared to help you to understand what might make one recruiter more successful than another.
3 Tips for Building a Tech Stack that Your Recruiters Love
Always look at your goals and roadmap before integrating new technologies—don't adopt new tech just to have cool or new tech. You want to make sure that it aligns well with the outcomes that you're trying to create.
Choose products that work well for your business and your recruiters. This isn't a one-size-fits-all type of scenario: build around your unique processes; don't try and fit your processes into a certain technology. What works for one business and one team might not work for another. Take advantage of the choices that the Bullhorn Marketplace offers.
To build and maintain a true partnership relationship, view your Bullhorn Marketplace partners as extensions of your team. Take them out to dinner or drinks, bounce ideas off of them, share your goals with them. Once they realise you're in it together, they're going to prioritise your relationship and your teams.
Interested in learning more? Visit our complete partner listing in the Bullhorn Marketplace and explore our blog to learn more about the partner ecosystem.

Subscribe to the Customer Blog
Subscribe for trends, tips, and insights delivered straight to your inbox.