2019 Australia and New Zealand Recruitment Trends: The Big Picture [INFOGRAPHIC]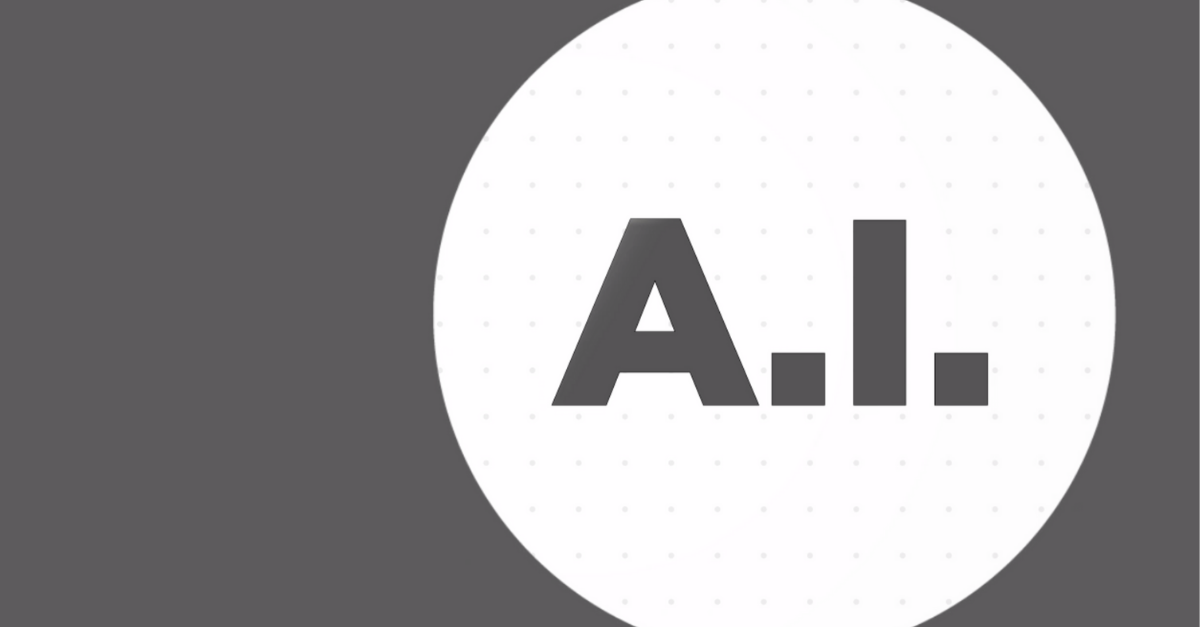 2019 is shaping up to be a pivotal year for recruitment agencies. Revenue and placement expectations are high, but pressures like the talent shortage and low unemployment rates loom large. What are the top priorities, challenges, and expectations for recruitment agencies in 2019?
View the big picture for recruitment agencies below and then explore the topics that interest you at the new Global Recruitment Insights and Data (GRID) site, a hub featuring key findings, articles, and resources for and about recruitment professionals.

---
Interested in learning more about the challenges, opportunities, and ideas that will shape the recruitment industry in the year ahead? There's so much more waiting for you at the Global Recruitment Insights and Data (GRID) site, like key findings and spotlights on top trends, as well as resources designed to help you be a trendsetter, like social shareables and powerpoint slides.
Subscribe to the Recruitment Blog
Subscribe for trends, tips, and insights delivered straight to your inbox.