3 Factors Impacting the Australian Recruitment Market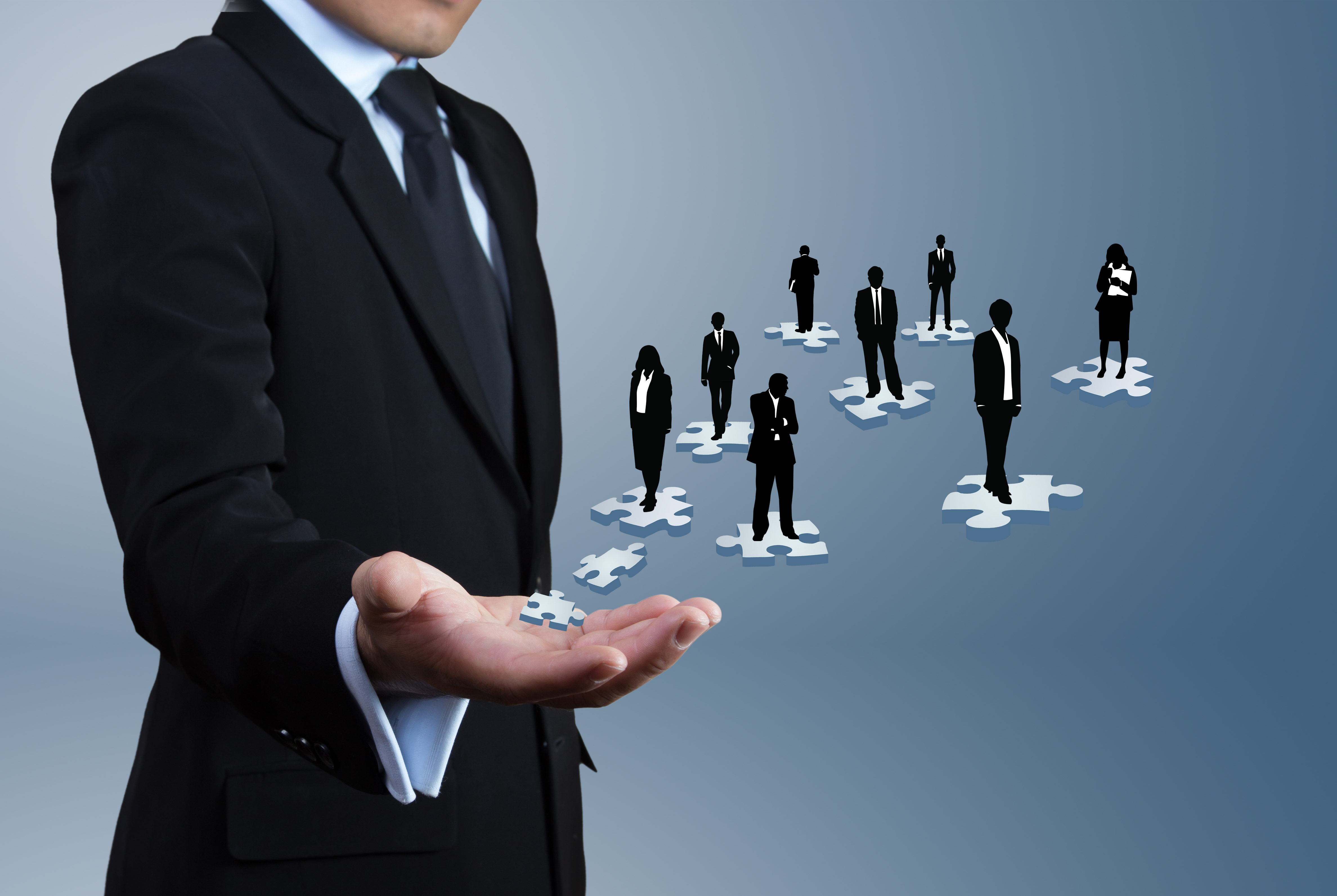 Skills shortages, technology, an increasingly agile workforce, regulations, and the rise of technology continue to impact the talent landscape throughout Australia. But what do these mean for recruitment agencies and what are they doing to overcome the hurdles these present?
Skills Shortages
Skills shortages continue to cause challenges for employers and recruiters alike. According to a survey of Australian recruitment professionals, 66 percent of recruitment industry leaders list talent deficits among their top three challenges.
Cyber security specialists, for example, are currently in huge demand across the board, with some commentators even suggesting that the dearth of talent leaves the country vulnerable to attack. Elsewhere, tech skills continue to be in short supply with many predicting this shortage threatens to leave businesses lagging behind their global counterparts.
All this has meant that recruitment companies have had to develop effective candidate engagement strategies—particularly aimed at passive talent—and cultivate strong internal databases to ensure they can provide their clients with the skills they require for today's evolving marketplace.
Global Labour Restrictions
Tightening of immigration laws has without doubt been a cause for concern for business leaders and the recruitment sector alike. Against a backdrop of talent shortages, the skills gap has clearly widened, putting additional pressure on recruitment agencies that are already struggling to source candidates in some sectors. 29 percent of survey respondents said labour movement restrictions would have a negative impact on their business. And while the scarcity of skills is often seen as somewhat of an advantage for agencies that are increasingly called upon in these instances, the tightening of immigration rules has also created barriers to success. This is particularly the case in sectors where overseas labour, such as the technology arena, is called upon.
The Gig Economy
The rise of the gig economy, whereby professionals look to work on a series of contract positions rather than being employed in one permanent role, has been gaining pace since the global financial crisis of 2008. And it's not just the junior end of the market. Employers are increasingly utilising gig economy workers for very senior projects where experience and expertise can be called on for short periods of time.
While this continues to offer ample opportunities for recruitment companies that specialise in sourcing talent for the most complex roles, the more generalist agencies may struggle as in-house recruitment teams take care of the remainder of a firm's hiring requirements. Consequently, many recruitment firms are having to adapt and even diversify to keep up with the changes the gig economy presents.
The Future
Despite plentiful challenges, the Australian recruitment market continues to perform exceptionally well, and leaders we speak to remain upbeat about the remainder of 2017 and early 2018. What are your thoughts on the recruitment industry? See what recruitment pros say they'd change if they could.
Subscribe to the Recruitment Blog
Subscribe for trends, tips, and insights delivered straight to your inbox.