3 Reasons Why an Applicant Tracking System Is Worth Your Time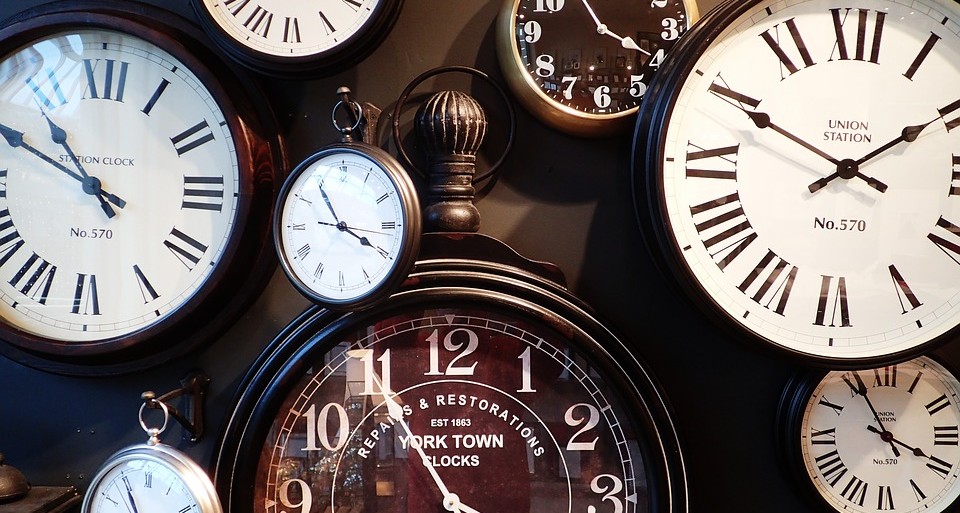 A recruiter's time is extremely valuable and should be spent interacting with clients and candidates, not manually entering data or completing redundant tasks in an applicant tracking system (ATS). The ideal ATS automates as much of the recruitment process as possible, freeing up the recruiter to focus on developing important relationships.  Below are three ways an applicant tracking system can enable recruiters to spend more time engaging their clients and candidates.
Passive Activity Tracking
Maximising the number of interactions you have with clients and candidates is key to fostering long-term relationships, but with that effort comes a lot of extra work to capture all the details. Minimising the work required to capture information in an applicant tracking system is critical to this initiative. By passively tracking all interactions, a world-class ATS will automatically capture quality data, providing you with up-to-date information and insights into your relationships.
Auto-Matching Internal Candidates
Recruiters work hard to foster relationships and build up the quality of their candidate databases because they know that this leads to successful and profitable placements. Capturing good data is the key, and an applicant tracking system should make it as easy as possible to use that data to match quality candidates to open positions. There's no better feeling than clicking one button from an open job record and seeing a ranked list of quality candidates to reach out to immediately.
Native Candidate Sourcing
Almost three-quarters of hiring managers (74%) indicated that sourcing talent was more important than it was a year ago, meaning it's more important than ever for an ATS to make it easy to source top talent and fill your database with quality candidates. A world-class applicant tracking system assists recruiters in their sourcing efforts by making it easier to find high-quality passive and active candidates through social media, mobile career portals, and job boards.
Top recruiters aren't successful despite their ATS use – they are successful because they use excellent applicant tracking system technology. By using an ATS to automate steps in the recruitment process through passive activity tracking, auto-matching internal candidates, and native candidate sourcing, these top recruiters have more time than ever to spend developing valuable client and candidate relationships.
Keep Reading: How Will AI and Machine Learning Impact the Future of Recruitment?
Subscribe to the Recruitment Blog
Subscribe for trends, tips, and insights delivered straight to your inbox.