3 Reasons Candidate Sourcing Matters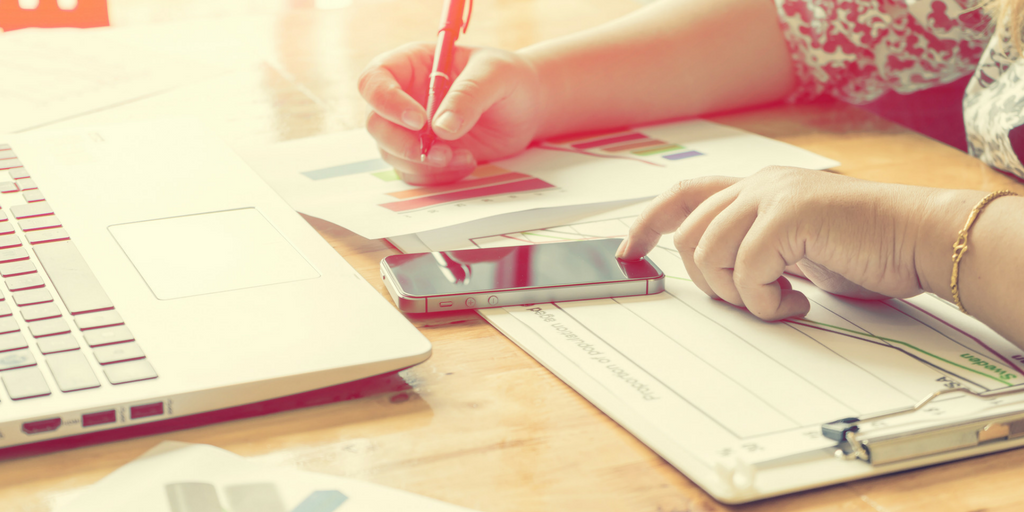 There's a big difference between the things you should be doing and the thing you need to be doing. You should be exercising regularly and eating right, you need to breathe. While competing obligations and extenuating factors may prevent you from doing the former, nothing will stop you from achieving the latter.
With that said, you really need to seriously focus on your agency's candidate sourcing efforts. No, it's not quite at the level of breathing, but it can make a vital difference when it comes to your recruitment agency's success. Here are three reasons why.
Skilled Candidates Are Hard to Find
Wait, great candidates are hard to come by? While it's not exactly a revelation for anyone who works in recruitment, the impact of the talent shortage should not be underestimated. In the 2017 Australian Recruitment Trends Report, recruitment professionals cited the talent shortage as the top challenge.
Sixty-six percent of recruitment pros listed it as one of their top three challenges, global economic uncertainty. Candidates are every agency's greatest and most elusive asset, it only makes sense that finding and engaging them should be a top priority for your agency.
Business is Booming
Candidates aren't just in demand because of the talent shortage. Recruitment firms are also seeing an increased demand for their services. Sixty-nine percent of recruitment pros expect hiring needs to increase. Forty-eight percent expect temp placements to increase.
With hiring needs on the rise and an increasingly competitive market for recruitment firms, expect the effects of the talent shortage to be magnified: identifying and engaging skilled candidates will be more difficult than ever. The ability to find and provide high-quality candidates will separate the agency's that succeed from the ones that struggle.
Everyone Else Is Doing It
This line of reasoning didn't work when you wanted to get your nose pierced in middle school, but it does have implications for your recruitment agency when it comes to candidate sourcing efforts. If there is a limited pool of candidates, and recruitment agencies are uniformly increasing efforts to identify top talent, the agencies that don't step up risk falling behind.
Why should you expect candidate sourcing efforts to improve for most recruitment agencies in the years ahead? Recruitment pros cited candidate acquisition as a top three priority, and more than 40 percent of respondents predicted an increase in operating budget and an increase in tech investments, respectively.
Given the vital role of sourcing in the talent acquisition process, it's highly likely that agencies will spend some of their resources on finding and engaging candidates, whether it manifests in better training, technology adoption, or on sourcing tools and advertising. 
However, your investment in sourcing doesn't have to be financial. Small actions like tracking source effectiveness or encouraging your recruiting team to adopt sourcing best practices can make a huge impact.
Want to take your sourcing efforts to the next level? Get the new ebook, Straight to The Source: Why Candidate Sourcing Matters and Tips For Success for interesting findings around the candidate acquisition landscape and sourcing tips that work.

Subscribe to the Recruitment Blog
Subscribe for trends, tips, and insights delivered straight to your inbox.