4 Ways You Can Improve Your Candidate Engagement Strategy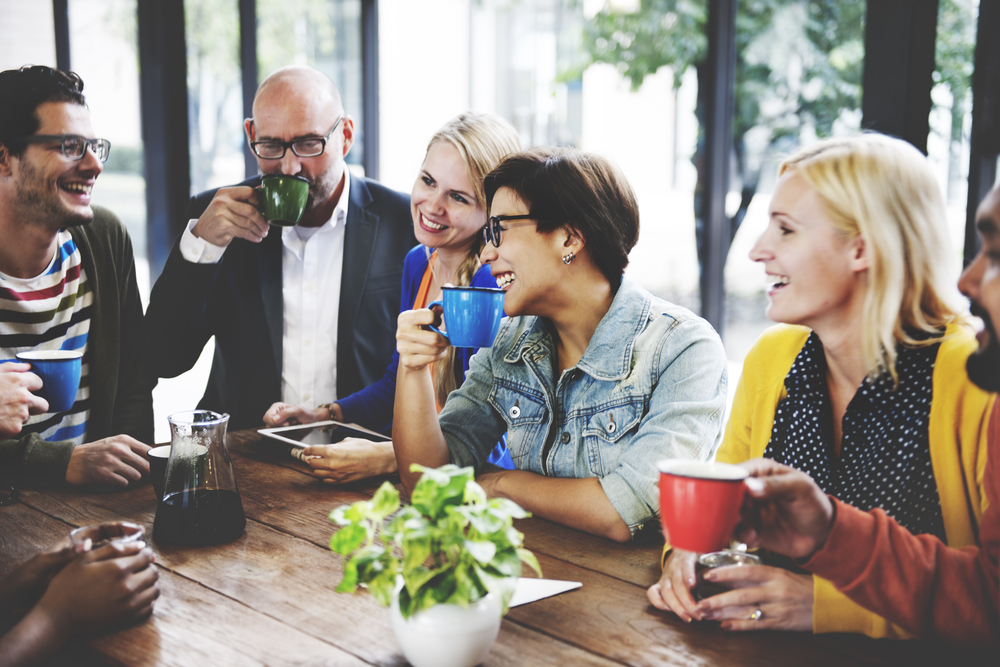 With new research from SEEK showing promising signs for the domestic employment market, recruitment agencies that can stand head and shoulders above their competitors look set to fare well in the coming months. SEEK's Employment Trends shows that advertised roles increased by 12.1 percent in September when compared to the same time last year and this positivity was shared across every state and territory. Additionally, advertised jobs returned to their highest levels since 2010.
While this is clearly good news for Australian recruitment agencies, against a backdrop of widespread skills shortages it's critical for recruitment agencies to demonstrate you have a rich talent pool to maintain and win new business. And in a candidate-driven market where much of the talent is passive, an effective candidate engagement strategy must be a priority for your agency.
So how can you be sure your candidate engagement plan is solid? Here are four ways you can strengthen it:
Segment
Since different people have different needs and seek varying information, use your applicant tracking system (ATS) to segment your target audience. By slicing and dicing your data (for example, previous hires, new or uncontacted applicants, unsuccessful and inactive candidates, etc.), you can very easily define appropriate messages for each segment. And once you have this information, draw up themes for each audience. An unsuccessful candidate will want feedback and tips for future applications, whereas a new contact might seek information about your expertise in their discipline and case studies of previous assignments.
Personalise
We've written about this previously, but there's nothing that shouts 'lazy' more than an email that either doesn't address an individual by name—or worse still uses the wrong name! And if you've used your ATS to correctly segment your audience, you can not only ensure you address the right person, but you can also create templates for consultants to personalise. Referencing the last time you spoke, or asking about a recent assignment you know they've just completed will demonstrate that you know your candidate's history and they're more than just an entry in your database!
Network
Off and online networking is vital in a candidate-driven market and can help tap into passive talent. With technology allowing you to source and connect with far-reaching candidates, face-to-face networking is often overlooked. Don't be tempted to forget the personal touch. People buy from people after all, so encourage your team to attend events. Done properly, your consultants can not only expand your talent pool, but they can also learn about the challenges and gripes candidates have which can only add value to your business. And while face-to-face networking is important, social networking is also crucial. Encourage your team to get involved with social media. Point them to the LinkedIn communities through which they can access talent, and show them the benefits of sharing all the content you produce such as blogs, press articles, and ebooks.
Persevere
Last but by no means least, don't give up! Not everyone will engage each time you contact them. In fact one study reveals that 10 percent of candidates wait until the eighth email to send a reply. While it might be tempting to stop engaging if you're hit by a wall of silence, by sending appropriate content you'll ensure your brand and expertise will be on your candidates' radars when the time comes for them to seek a new role.
The domestic employment market is showing positive growth signs as we approach 2018, and while this will offer your agency ample opportunities to win new business, in a candidate-driven market an effective engagement strategy is business critical. The experience you provide could be the difference between winning clients and losing out to your competition.
Want more resources to help you attract and engage candidates? Check out this toolkit.

Subscribe to the Recruitment Blog
Subscribe for trends, tips, and insights delivered straight to your inbox.