Building your tech stack with Bullhorn and Salesforce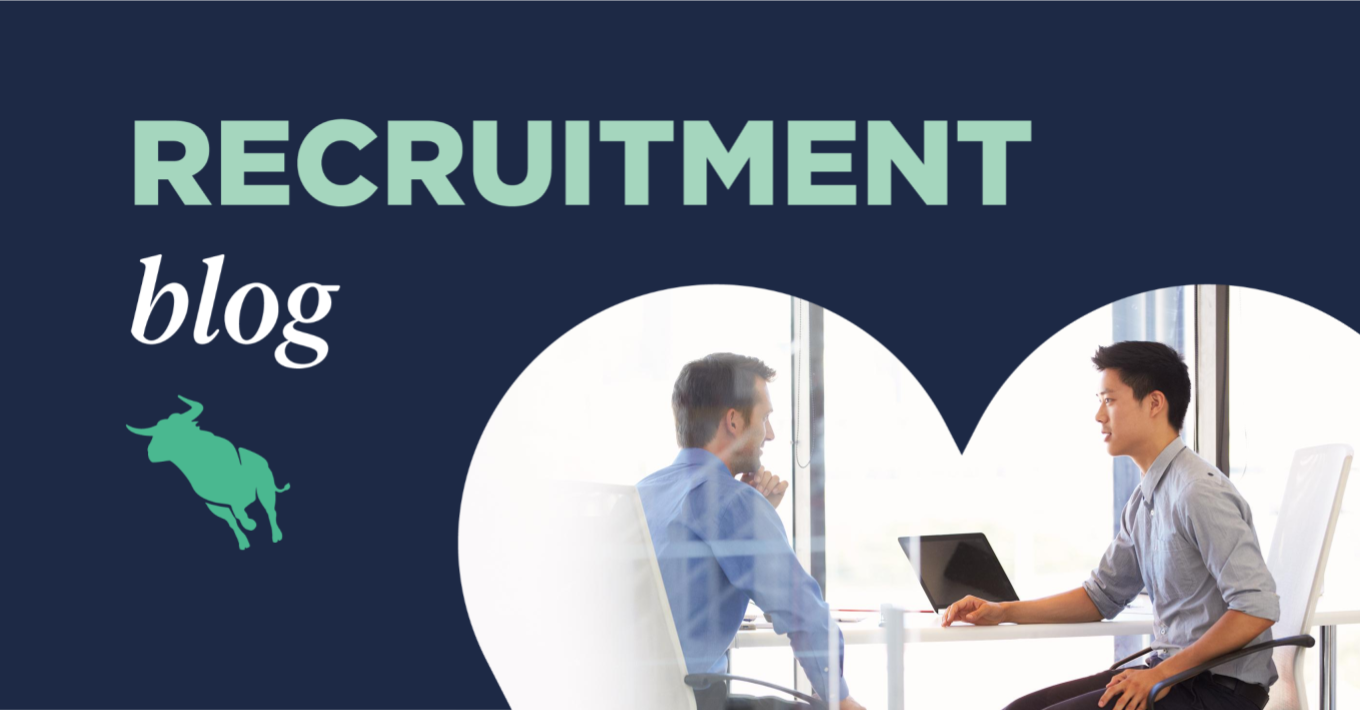 Economic growth is slowing, companies are tightening their belts, and the hiring process has become more selective. These are some of the headlines in 2023, and reasons why the recruitment industry is seeing fewer job orders than previous years. Our latest GRID Industry Trends Report found that winning new clients was one in the top three priorities for survey respondents.
And it's not just market conditions that are causing hardships on their own. Our industry's technology stacks are exacerbating the challenge. A recent Staffing Industry Analysts (SIA) report found that companies that have more solutions cobbled together are twice as likely to say that their technology stack limits their ability to be agile and resilient.  
It's all about flexibility and extending your Salesforce stack 
In today's climate, there is a premium on agility, resilience, and flexibility. A flexible platform can help you open up new markets, create new products, and build a better technology stack.
We are all looking for one source of truth and one source of data. And what will propel us there is underpinned by automation, using a manage-by-exception approach and allowing real-time reporting and analytics to make more informed decisions.
Being part of the Salesforce platform means you can achieve this flexibility and extend your solution even further. The Salesforce suite of products includes Sales Cloud, Marketing Cloud, Slack, and AppExchange, all integrated into one platform, providing you with more efficiency, speed, and functionality. 
Sitting at the heart of this platform is the Bullhorn for Salesforce portfolio, an essential part of the recruiting workflow, adding indispensable value for you and your clients.
And if you want to move into adjacent recruitment markets, such as Executive Search, Healthcare (such as NDIS), Managed Service Provider (MSP), or Recruitment Processing Outsourcing (RPO) models, then all these markets are achievable with the Bullhorn for Salesforce portfolio. It broadens the breadth and depth with powerful APIs and scalability. It allows you to pivot into different workflows, different regions, and different segments. It extends your reach and innovates with you as you move into new horizons.
What's included in the Bullhorn for Salesforce portfolio?
Three powerful products sit within this portfolio:
Bullhorn for Salesforce is the industry-leading applicant tracking system (ATS).
By leveraging and extending core Salesforce functionality, Bullhorn for Salesforce brings to market the best recruitment-specific integrations, analytics, and dashboards, and the deepest understanding of how the Salesforce ecosystem can extend to add superior value, performance, and efficiency.
Bullhorn Workforce Management is a Salesforce-based, enterprise-grade solution for contingent recruitment companies that are looking to decrease overhead and maximise margins. By adopting automation in shift scheduling, worker engagement, and redeployment, companies can digitally transform their business processes by creating operational efficiencies and helping teams place more workers faster while enabling businesses to stay compliant with local regulations.
Connect for Salesforce is a fully branded native mobile app that equips workers with instant digital ability to engage with their agency and their recruiters. With the addition of self-service capabilities for talent, this increases their engagement, driving improved shift coverage and reducing worker turnover, and recruitment costs. 
Automation sits at the heart of all these products, with three major releases a year, and monthly product iterations, these products continue to innovate and set trends in the industry.
The Salesforce architecture underpins a key philosophy of configuration over customisation, with no programming involved. Sitting alongside this portfolio is the Bullhorn Marketplace, which has hundreds of vetted partner technologies to fulfill all recruitment needs, and Salesforce AppExchange, which consists of thousands of partners to add more relevance, stickiness, and greater ROI. 
The distinct benefits that partners bring us
Being part of the Bullhorn Marketplace and AppExchange brings several benefits. These include:  
Making more informed decisions

, enabling productivity anywhere, and building relationships with an enhanced client and candidate experience.

Partners integrate with our products, so there is a single source of truth for your data. It also increases the team's efficiency by centralising all of the recruiter's tools and eliminating duplicate data entry.

Enabling productivity anywhere, anytime.

Our partners can equip you with tools to be more productive in the office or working remotely. Partner solutions help you train staff faster, automate busy work and streamline processes, as well as help measure and motivate the teams. 

Building relationships with enhanced client and candidate experiences.

Our Marketplace helps customers build a tech stack that is unique to them, so they can deliver a differentiated experience and stand out from the competition.

Relationships need to be created and continuously developed to drive significant value, and partners can even help clients find new prospects, nurture customers and candidates, and delight both with differentiated and exceptional services. 
Similar to the App Store, the Bullhorn for Salesforce portfolio of products can be found and installed from the Salesforce AppExchange and co-exist with other applications on the same platform.
Reach out to sales@bullhorn.com for further information on how the Bullhorn for Salesforce Portfolio can transform your business.
Subscribe to the Recruitment Blog
Subscribe for trends, tips, and insights delivered straight to your inbox.