Bullhorn Advances Its APAC Presence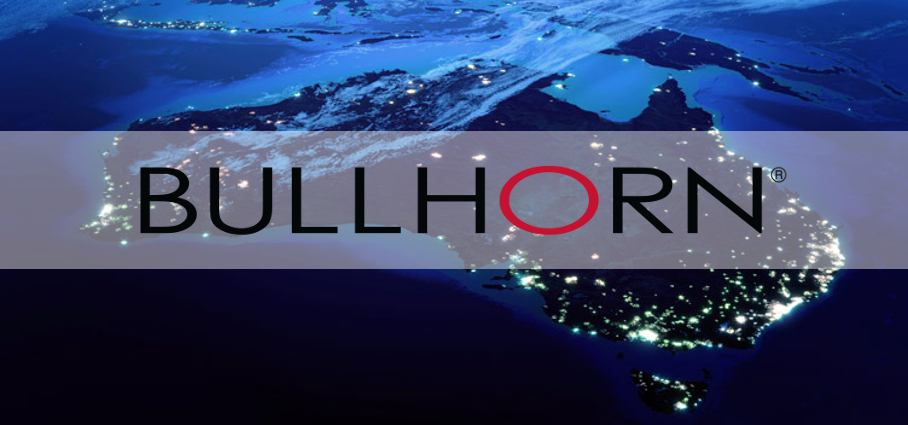 Bullhorn, the global leader in recruitment CRM software solutions, has seen outstanding growth of 250 percent in the APAC region over the last year alone. With a regional head office in Sydney, Australia, the company is finding that the APAC recruitment market has an insatiable demand for best-of-breed recruitment software. As a result, Bullhorn has doubled its headcount throughout the course of 2015 and widened its focus toward the Asian recruitment market. Now with an office in Singapore, Bullhorn's presence within the APAC region is impossible to ignore.

Bullhorn is well-known for servicing a wide range of clientele, including APAC recruitment powerhouses such as Peoplebank, Randstad, and Spencer Ogden. Conversely, a third of Bullhorn's revenue is derived from SME agencies, many of which have expressed the sentiment that Bullhorn is both versatile and accommodating to their needs. This feedback has proven to be paramount for understanding the requirements of APAC-based recruitment agencies, and it's highlighted by Bullhorn's rapidly growing library of customer case studies.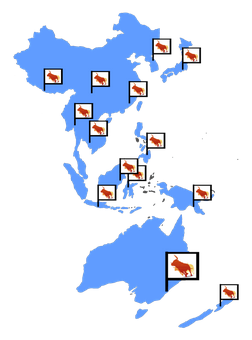 Over the course of 2015, Bullhorn has partnered with a variety of industry bodies and unique agencies within the region. One example is Epic Assist, an Australian recruitment company with a humanitarian goal: to place disadvantaged and marginalised candidates into meaningful employment.

What's more, outspoken Bullhorn users can be found across the APAC region, spanning from prominent business metropolises such as Sydney, Singapore, and Hong Kong to rural locations in Southeast Asia. This widespread adoption is growing daily and has resulted in a 130% increase in Bullhorn's measured brand recognition over the course of 2015. This growth has been reinforced by numerous mentions in prominent APAC-focused recruitment publications such as Shortlist.

With the addition of a dedicated Singapore-based office (housing Bullhorn's newly appointed Sales Director of Asia, Kevin Lam), Bullhorn intends to invest further resources into servicing the highly dynamic Asian market. For existing customers in the region, this will equate to even greater support and more regionally significant development.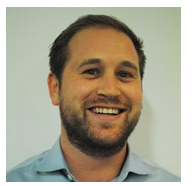 Commenting on these recent events, Regional Director of APAC Peter Markland says; "Bullhorn has doubled its headcount this year, which makes us the fastest growing player in this space within Australia and New Zealand. This trend will only continue as we cement our presence within Asia. The recent appointment of Kevin Lam in Singapore is one of many planned steps toward this objective, and combined with the might of Boston and our 100 strong development team, our clients can be sure that we are well-placed to bring the advantages of Bullhorn to the APAC region."
As a product of Bullhorn's commitment to the region, Bullhorn has created the APAC Trends Report. In this publicly available resource, you will find key APAC recruitment industry benchmarks, including hit rate, fill rate, time-to-fill, recruitment consultant remuneration, agency revenue, and the most successful candidate sourcing strategies.
Subscribe to the Recruitment Blog
Subscribe for trends, tips, and insights delivered straight to your inbox.