Bullhorn's Brand Refresh: Inspired by Recruiting, Driven by Values and Vision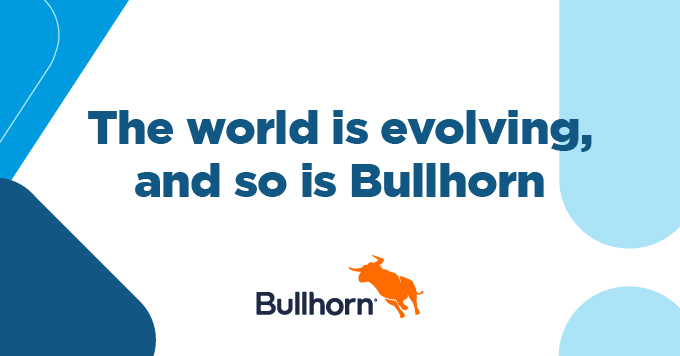 Brands are living entities and need continuous maintenance, care, and reinforcement.
Back in the summer of 2020, it was apparent that the world was changing—rapidly. What worked previously to the pandemic was now in question. From a recruiting industry perspective, new business models were gaining traction, how the world worked was transforming, and the economic outlook vacillated unnervingly. But it was also apparent that this was a huge opportunity for the businesses we serve. Amidst this time of profound change, we decided that Bullhorn's visual brand should evolve with the times, and we embarked on a project to update our website and refresh the brand.
The brand framework is the strategic backbone and foundational thinking that shapes who we are, why we exist as a company, and our brand personality. It is a perfect time to evolve and expand, update, and refresh the brand to be current, relevant, and impactful. An ideal time to reintroduce the brand to the company and a perfect time to address the opportunity in front of us.
This initiative is not a rebrand. We know who we are, and our positioning is strong. This is a brand refresh. Our core visual branding, logo, and messaging are staying the same. We're updating and reinvigorating our styles, assets, and approaches to reflect our core value of "Being Human" in today's world, while still maintaining Bullhorn's design principle attributes: to be bold, clean, and crisp.
Like much of the world, we're shedding approaches that no longer work, and embracing ideas that do.
Our goal is to create a comprehensive design system that everyone can easily use—a system inspired by recruiting and connected to our product design, a set of components and guides that are simple, distinctive, flexible, cohesive, and memorable. Using the brand framework as our guide for making visual decisions, we have crafted a set of design elements and assets that non-designers can easily use to create on-brand materials, communicate their messages, and express Bullhorn's brand personality.
Our Bullhorn bull will remain the same. We will complement the bull with new design elements such as rounded shapes, serifed fonts, and other details that will add a new dimensionality to the bull.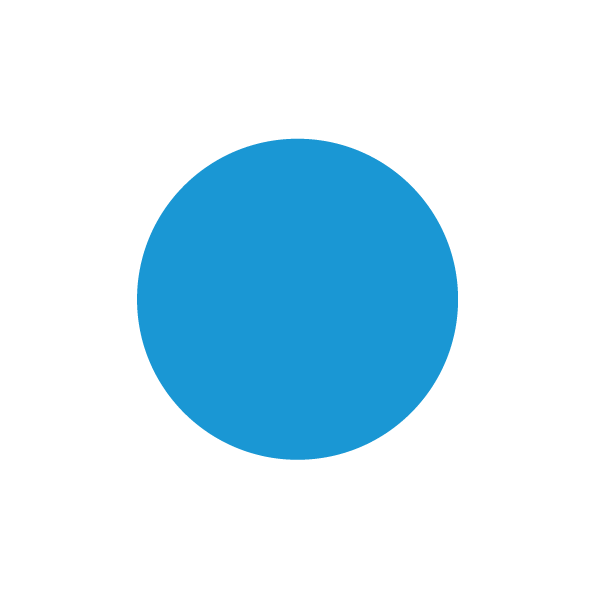 We began with the circle, the most rounded form, and a shape associated with extensive meanings of origins, original perfection, etc.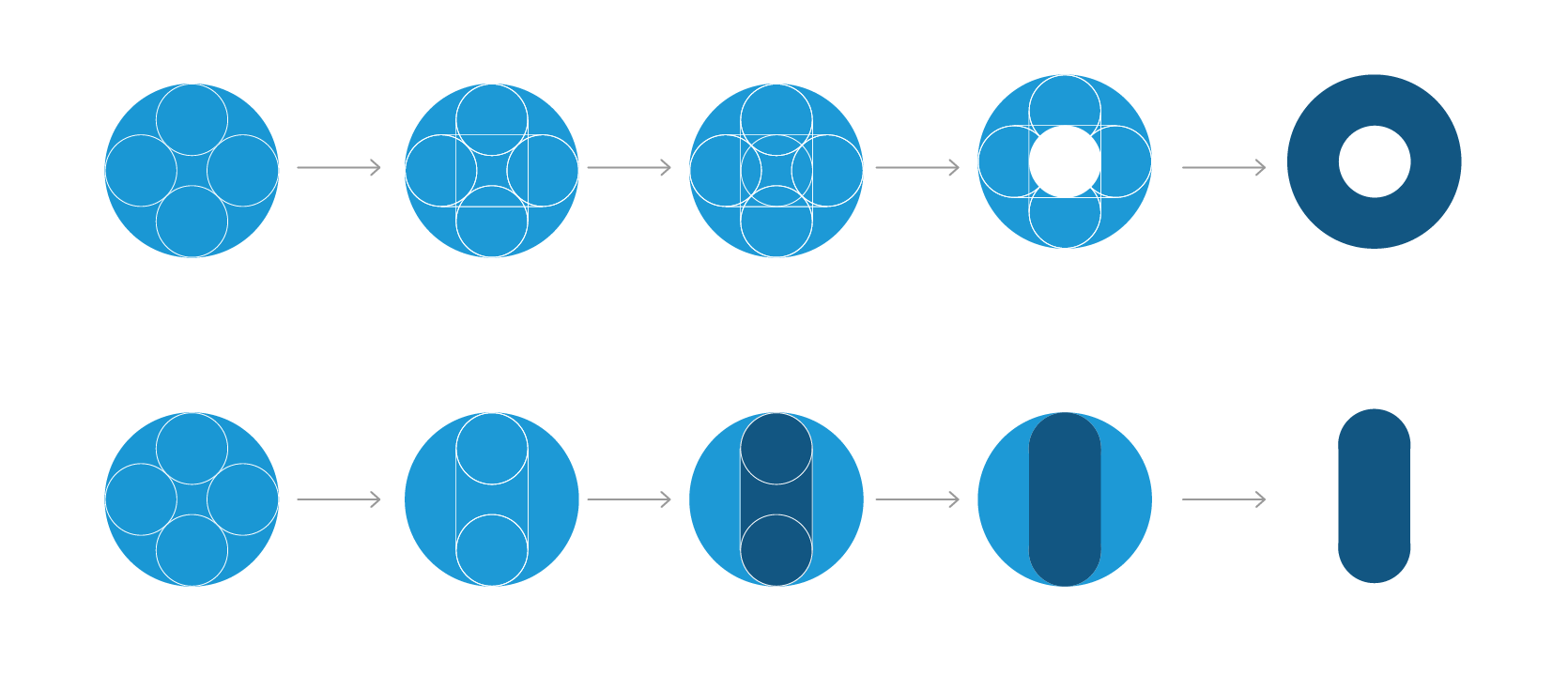 Next, the primary shapes of 0 and 1 were derived.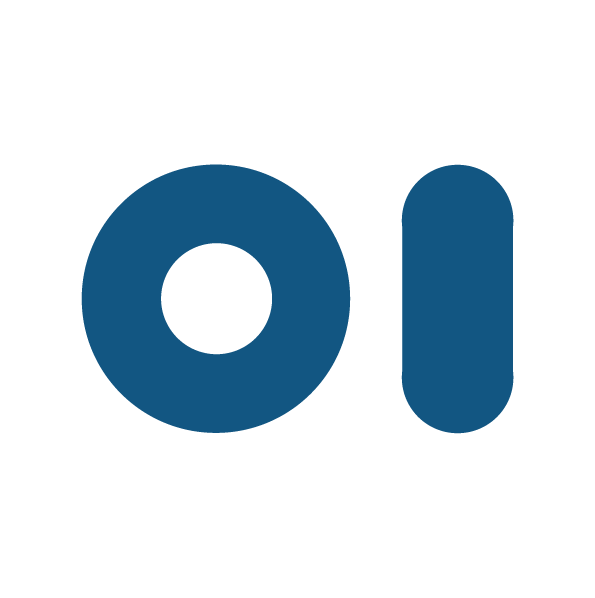 The zero and one represent the binary code that powers Bullhorn's software and serves as other shapes' building blocks.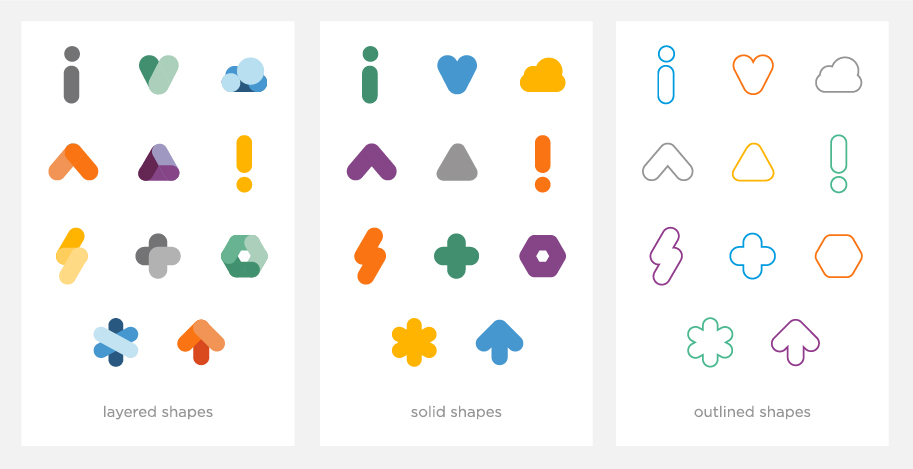 The recruitment industry was our guide and inspiration. It helped focus decision-making on what shapes would best reflect Bullhorn and the recruitment industry's story. Each shape has a specific meaning and use.

Other components of the brand, such as color, typography, illustrations, icons, and photography, received similar exploration.
It's a new era. The world is different now. Bullhorn, at its core, is a company committed to innovation, and, therefore, is constantly evolving. So it makes sense for the visual brand to evolve as well. The Bullhorn brand refresh reflects the identity of a company that has grown alongside the dynamic recruitment industry for more than 20 years. It's an opportunity to meet present challenges and future opportunities. The world is evolving—and so is Bullhorn.
Subscribe to the Recruitment Blog
Subscribe for trends, tips, and insights delivered straight to your inbox.