Connecting Talent and Opportunity in Canberra with HorizonOne Recruitment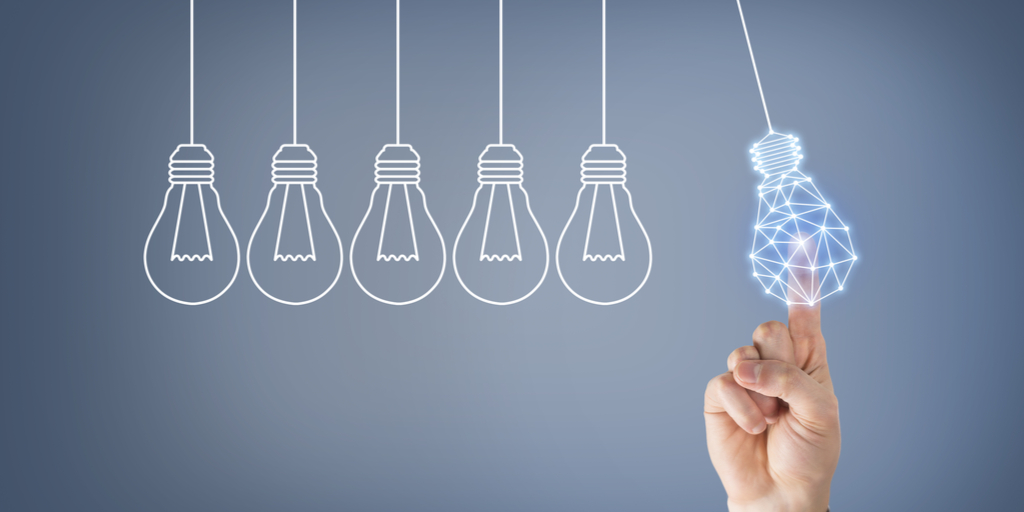 We're thrilled to bring you the latest installment of the Recruitment Speaks Out series in which top Australian recruitment leaders share unique stories on their agency's origins and what drives their business growth.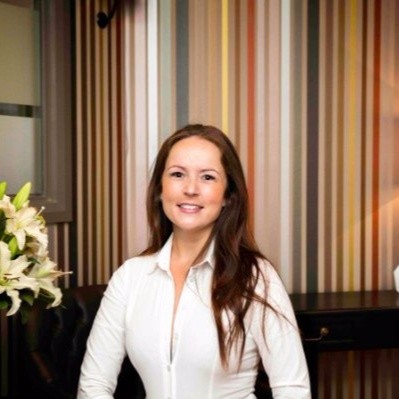 HorizonOne Recruitment is the fastest growing recruitment company in Canberra with a focus on consulting, not numbers. I spoke with Fiona Grimmer, Marketing Manager at HorizonOne, about the unique differences in recruitment in Canberra and what it takes to grow a dedicated team.
Sally Wong [SW]: Tell us about the unique origins of HorizonOne.
Fiona Grimmer [FG]: HorizonOne was founded in 2008, so it's our 10th anniversary this year! It was founded by one of our directors, Simon Cox, who has a wealth of experience in the Canberra recruitment market. The year we started was the year of the global financial crisis. The employment market in Canberra hit a bit of a standstill and there were a lot of redundancies in the area. At the time, Simon focused on building long-term relationships and setting foundations in place for a really good business infrastructure. When the recruitment market in Canberra bounced back, the team were ready to go with everything in place to be successful.
SW: HorizonOne is based in Canberra. Can you tell us about the structure of Canberra's recruitment market and how HorizonOne aides local businesses?
FG: Canberra's recruitment market is very unique in Australia. Around 45 percent of people in Canberra are employed by the government. That means a large portion of our business is with government clients and candidates who work exclusively in the government. As a business, our consultants have a pretty distinctive and unique set of knowledge in understanding the details and processes to recruit for the Australian government. On the other side, we also partner with a lot of local businesses and not-for-profits. It's important for us to support our local community, and we work hard to make a difference within it.
SW: What are some of the unique challenges you've seen in Canberra and how are you and your team dealing with it?
FG: One of the challenges that's unique to Canberra is how much effect the Federal Government actually has on recruitment activity. A couple years ago, the government put a complete freeze to hiring and were not taking on any permanent staff. During those times, we really had to bunker down and focus on building relationships with our candidates.
Our focus also shifted more to contractors at that point in time. We needed to educate candidates that securing a permanent role within the government was not a reality however that a well-timed & appropriate contract could still mean secure work for them. As consultants, we really help people understand the realities of the market in Canberra and where they realistically fit. We then are able to guide them through what they're looking for and match that to opportunities.
SW: What's your focus in the recruitment industry? In which area is your company most passionate?
FG: From a client's perspective, our focus is to change the way people think about recruiters, recruitment companies, and more importantly, the way people engage with them. We don't want it to be a one-off transactional relationship. We want to build a long-term relationship with all our clients. We want our clients to work with us exclusively and on a consultative basis rather than just giving them a pile of CVs with skills that match a job description.
SW: How do your consultants provide a great candidate experience every day?
FG: We really try to change the way a candidate engages with a recruiter. We aim to build a consultative type of relationship with our candidates, more like talent career management than a one-off transaction. We take the time to get to know candidates, to find out their motivations and needs as this will lead to their next ideal role. Our candidates know they can come to us if they're considering a move or if they're just looking for advice.
SW: HorizonOne obviously has a strong focus on your candidates' experience. How do you provide a positive employee experience?
FG: A huge focus with our employees is that work should make your life better. We spend so much of our time at work, so much of our energy, so much of our mental capacity, that we want it to have a positive flow-on effect to the rest of our lives.
We want our staff to feel motivated and satisfied with the work they do, and enjoy coming to the office. If our staff is feeling happy and satisfied at work, then it's likely that their personal relationships with family and friends are going to be more positive as well. We work with our employees to identify their goals, whether it's a financial goal or to go on an awesome holiday, and how they can achieve them. We provide our employees with the flexibility and access to remote assistance and allow them to not be strapped to their chair from 9am to 5pm. If they want to leave early on a Thursday to watch their daughter play soccer, they can do so.
We also really place a lot of importance on encouraging team members to have an active and healthy lifestyle. We give each staff member $500 to use a year on health and fitness, whether for a gym membership, yoga classes, or joining a sports team for the year. We also offer a paid "human day" once per quarter, which doesn't come out of their annual leave. They can take it as a mental health day or a day to get their life's admin task sorted — it's all up to them as to what they feel they need that quarter.
SW: What makes you different? How have you seen success with this positioning?
FG: There are many recruiters & agencies that do not recognise there is a new and emerging face to recruitment. In an age of increased automation, the recruiters who are going to survive are the ones who are truly valued for their ability to source and attract unique talent.
Following our own internal marketing campaign success, we have merged our marketing and recruitment functions to offer clients bespoke tailored content and marketing strategies to attract passive talent not available through typical recruitment channels. We partner with our clients to develop videos, social media & electronic direct mail campaigns, articles and content pieces that are shared across multiple platforms. This not only attracts talented candidates to the advertised roles but also supports the building of our client's employer brands.
SW: If your company could be remembered for one thing, what would that be? Why?
FG: I think if we could be remembered for one thing, it would be our ability to do things differently, to innovate and break the mould of what people have come to know and/or hate about recruiters. We'd like to be remembered for not just being another recruitment company. We'd like to be known as innovative both within our business processes and practices, as well as in the way we approach sourcing talent.
For example, I think that a lot of the work I do within the Marketing Department of H1 (HorizonOne) is something that's quite special and unique for a business of our size. I feel lucky to be part of an organisation that understands the importance of a proactive digital marketing strategy. Marketing now plays such an essential role within the recruitment industry. I truly believe that in order to succeed, businesses must be willing to invest in a talented marketing team. That's something we are definitely well on our way to building and it's exciting to be a part of.
---
Check out these 3 Tips to Grow Your Recruitment Agency in 2018 to expand your agency this year.
Subscribe to the Recruitment Blog
Subscribe for trends, tips, and insights delivered straight to your inbox.