Why Customer Referrals Are So Important in Recruitment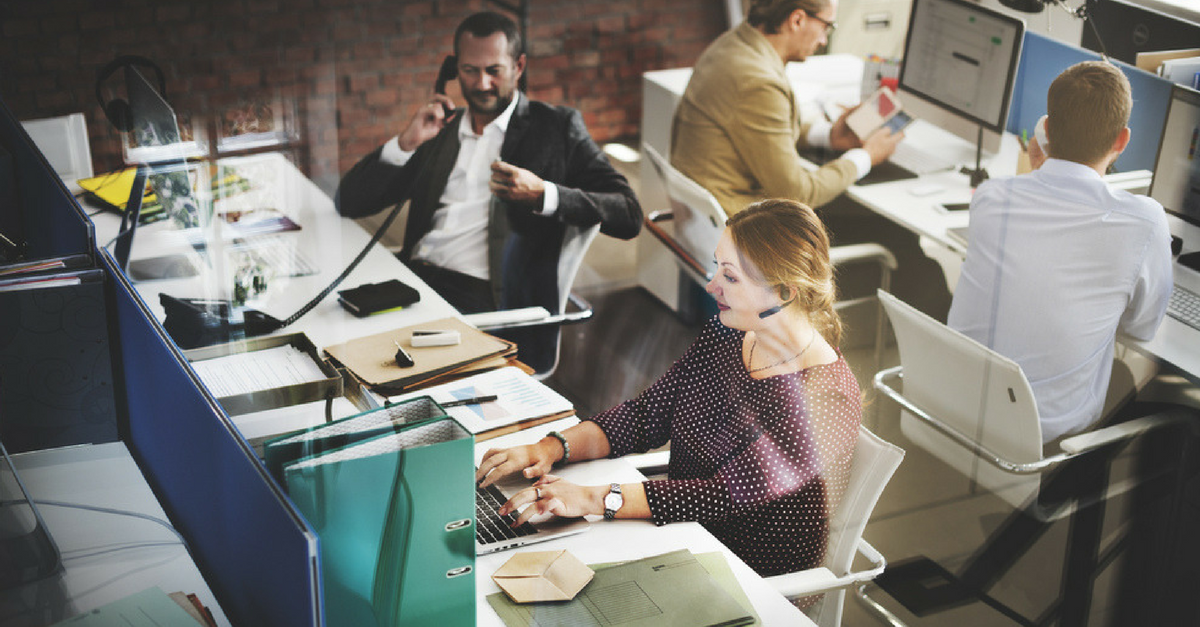 Referrals are crucial for any recruitment business, but do you know just how crucial? When Rolf Kramer looked at the data for his Denver-based IT staffing firm, Kranect, he found that referrals are one of the best sources for both candidates and clients. "For us, referrals are everything," he says.
The way connections are made in recruiting is fundamentally different than in the past, Kramer says: "The whole sales game has changed so much." Competition in recruiting is just as strong, but people don't answer their phones or listen to voice mail as much as they used to. The phone calls they will answer are warm calls from referrals. "It's just easier," he says.
He shared three lessons he's learned about the value of referrals.
Referred Candidates Lead to Better Placements
"For candidates, the conversion rate for referrals is way higher and more valuable than a job board candidate," he says. Kramer took a look at the data and found that when it comes to sourcing candidates, 42 percent of his team's recent placements came from referrals. The next-closest source was a job board, at 22 percent of placements.
And referrals take less legwork to convert to a placement. For Kranect, while more than 7 percent of referrals turn into placements, only one percent of job board candidates result in a placement. "Cold job board candidates don't know you from anyone, while referral candidates are referred by someone they know," he says. "They'll answer your call or your email."
Not only do referrals result in more placements, they result in better placements, Kramer says. "They're more qualified because the referring person knows what we do and knows they're a good fit. They were referred because someone thought we'd work well together."
Referrals Are Worth the Work
Kramer says that every time he gets a referral candidate, he tries to help them, even if it's someone he can't place. That kind of consistent goodwill and work leads to more referrals, he says. "You never know what will come back around to you."
He tells the story of a high-level project manager, Donna, who was referred to him. She had just been laid off and hadn't looked for a job in 15 years. "I invited her into my office, spent an hour with her talking about the modern job search, and she was very appreciative," Kramer says. "When I left that meeting, I thought, 'I just spent a lot of time with someone I'm never going to place,' because we didn't have openings for that kind of role."
Eighteen months later, Kramer heard from another candidate who had just applied for a job with a local government. The candidate looked on LinkedIn and noticed Kramer was connected to Donna, who had a new management job with the government group. The candidate asked if Kramer would vouch for him. "I reached out to Donna and she emailed me back, saying I had helped her so much by meeting with her after she got laid off," he says. She went on to say that if they ended up hiring the candidate, she would pay Kramer a placement fee. "They hired him and I got paid $16,000. That reaffirmed for me the importance of talking to every referral."
"You have to have the emotional intelligence of delayed gratification. People remember the people who help them. I talk to every referral, every time."
Kramer says he uses his applicant tracking system (ATS) to store notes about referrals and track relationships, helping him nurture long-term connections with candidates. In Donna's case, "I referred back to my notes about the meeting and I tracked who referred her," he says. "I thanked them as well. People like to know that they helped."
Growing Sales Referrals Starts with Great Customer Service
Increasing client referrals is important to a recruitment firm's success, as well. Kramer says his sales strategy starts and ends with great customer service. "We act in a manner that begets referrals," Kramer says. "We're easy to work with, reasonable, honest, and tell the truth. It isn't because I say, hey, do you know anyone else I could talk to? I don't even ask. It's just how we treat people." According to his data, 78 percent of the clients in his database are referrals.
"Work in a way that would make people want to refer their colleagues and peers to you," he says.
By keeping track of the sources for all clients and candidates, you can start to make more informed decisions about how you find new business, he says. Kramer's data, pulled from his ATS and customer relationship management (CRM) software, helped him see which client and candidate sources yield the best results. In his case, it's clear: Referrals are everything.
---
Want to learn about the top ATS features to look for in an applicant tracking system? Check out the ATS Buyer's Guide for everything you need to know to make a worthwhile investment in your recruitment firm's future.

Subscribe to the Recruitment Blog
Subscribe for trends, tips, and insights delivered straight to your inbox.